Monthly Archives:
March 2021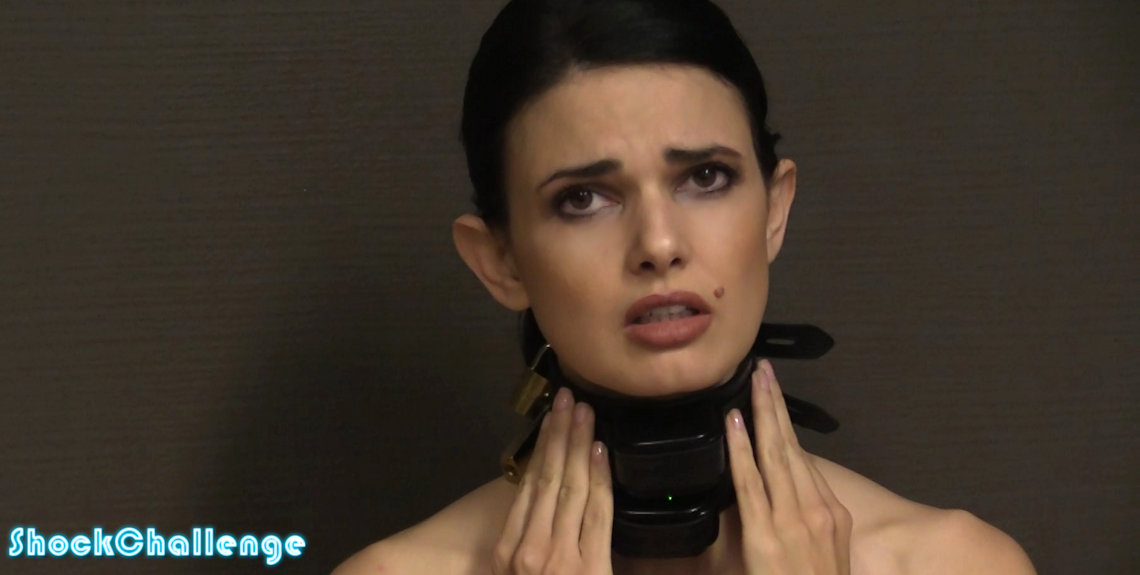 Beautiful Yasmine is back! We tried something new: pairing two shock collars with one remote! Will it shock Yasmine twice as hard? Actually it didn't, but she still had to get to level 40 with added clover clamps (which she hates!) to get her prize!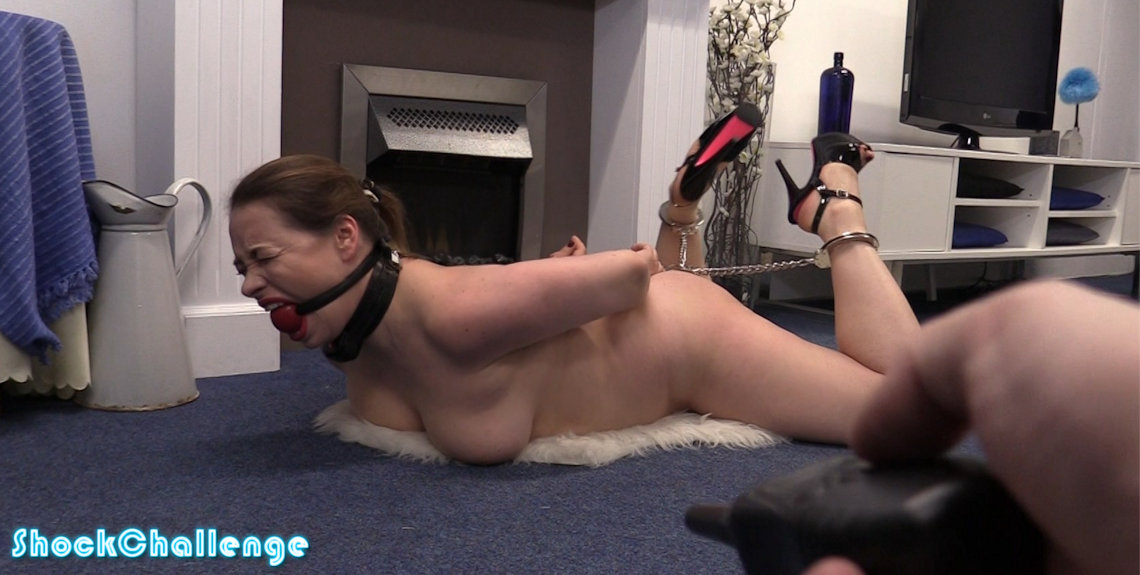 Olga is back for more! She said she will try to make it to at least level 25 again, even though she is very sensitive to electro play. We hogcuffed and gagged her to make it a little more interesting! Will she make it?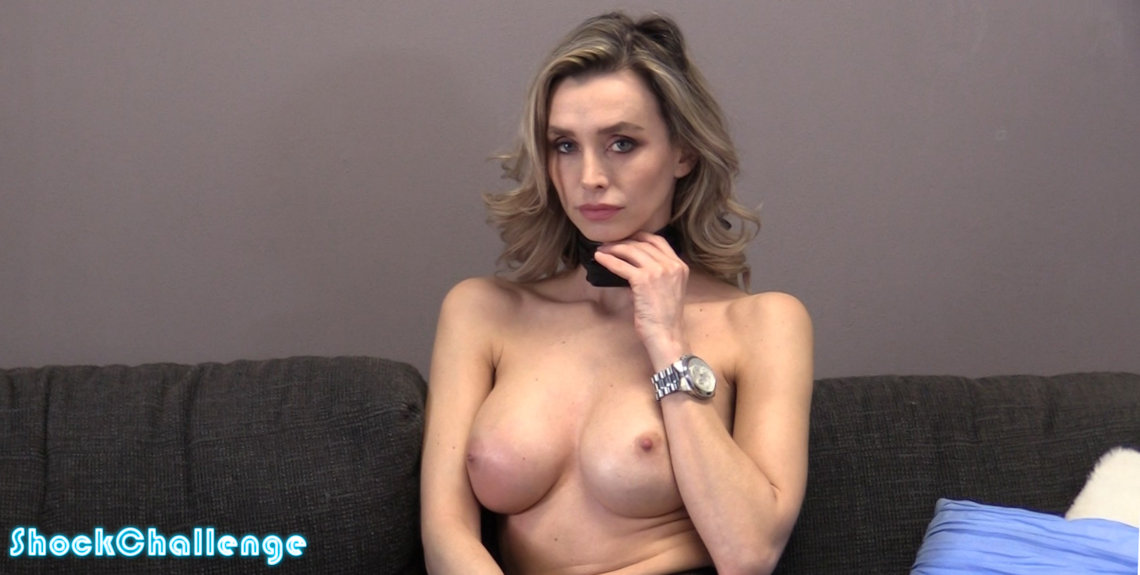 She said she wouldn't do it again. But here she is: Coxy decided to go for another shock collar challenge! How did she do this time?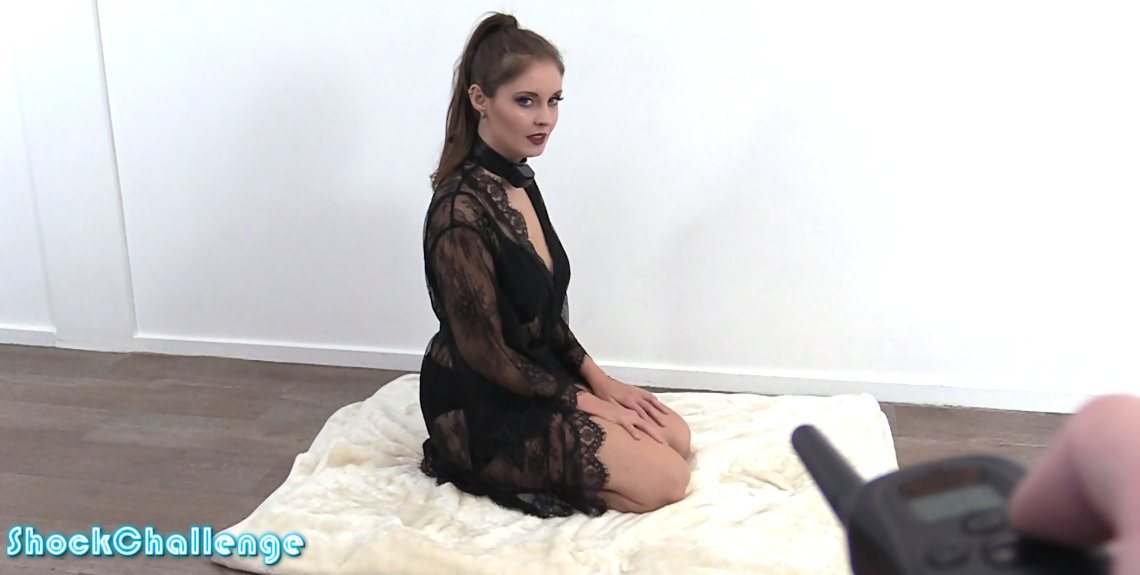 Beautiful (and tough) Tanya is back, and today she will attempt (again) to reach shock level 30. Ouch!
Updated every Saturday!
Subscribe to ShockChallenge.com