Home
/ Posts tagged "Arabella"
Tag Archives:
Arabella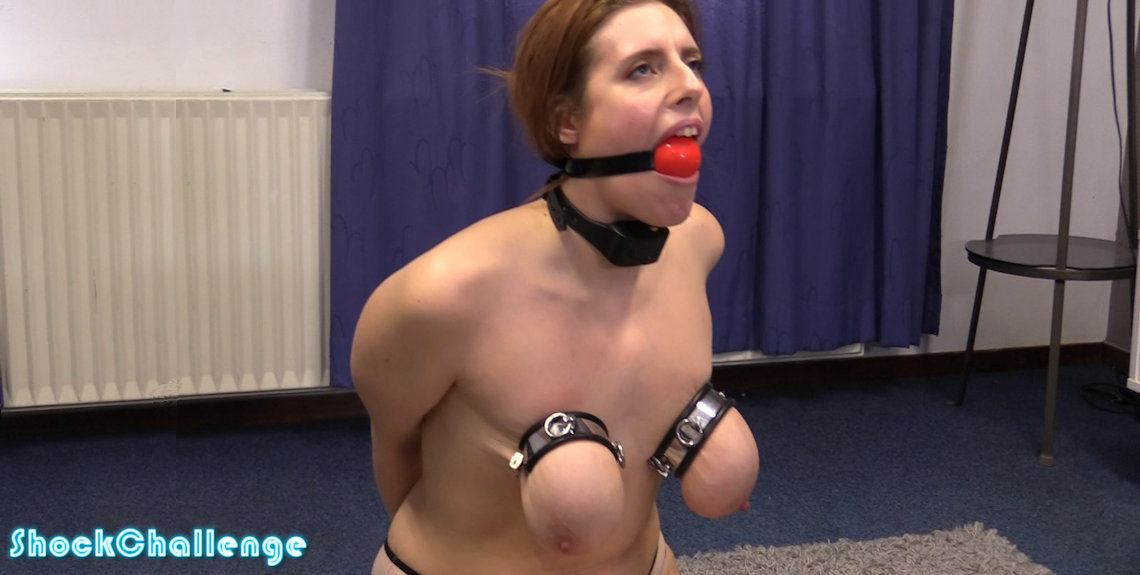 I love locking Arabella's boobs in steel! She is such a cute submissive and she can take a big gag! Arabella is not a fan of electro play, but amazingly, she makes it to the highest level on this collar. Even some shocks with her back turned to me!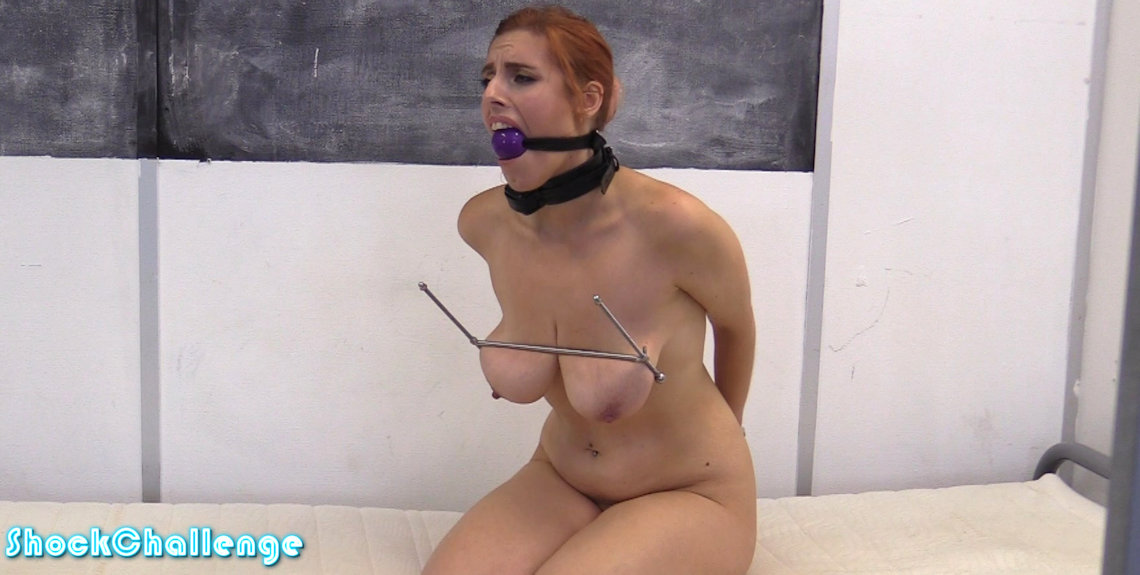 Arabella is back! She says she can take higher levels now. Let's find out!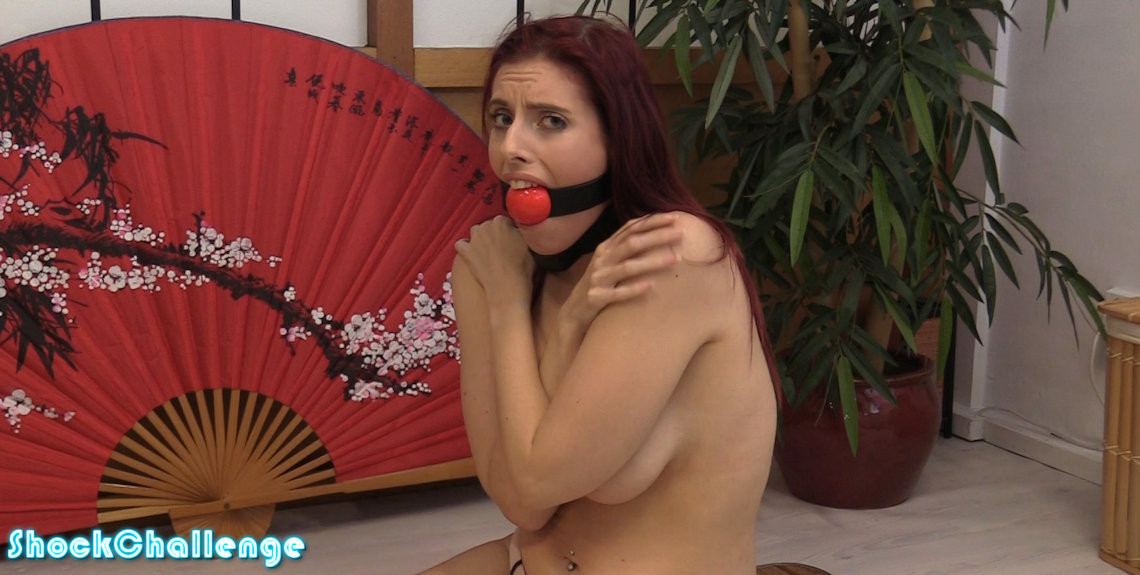 Arabella returns! Even though she can barely handle the shocks, she kind of liked the reward. Her last attempt was in February, maybe she already forgot how much this hurts!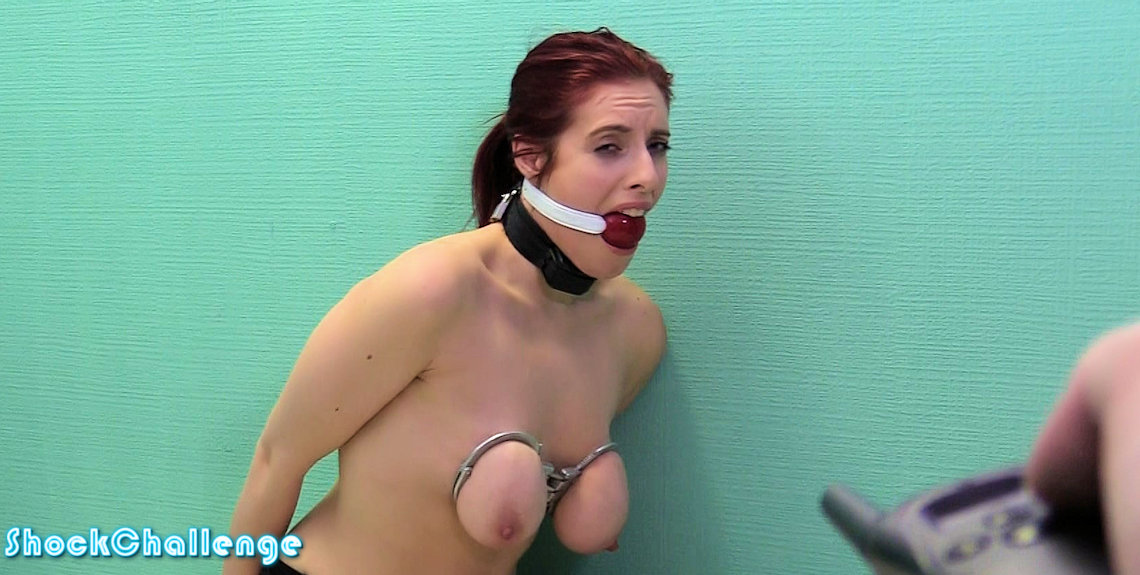 Arabella is very sensitive to shocks. She is not so happy about this week's challenge, with added handcuffs, big ballgag, and boob cuffs. Let's hope she keeps it together long enough to make some cash!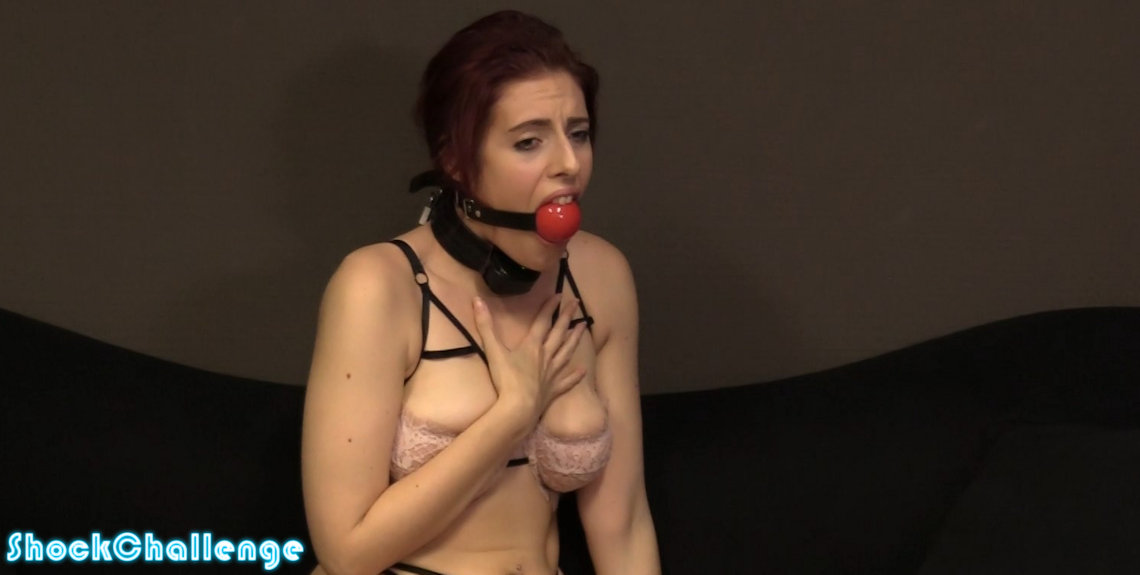 Beautiful Arabella takes the Shock Challenge! She made quite a bit of noise, and we wondered if she would make less noise with a huge ballgag. It did not make any difference, because we increased the shock level all the time, making Arabella moan louder and louder.
Updated every Saturday!
Subscribe to ShockChallenge.com