Home
/ Posts tagged "Arabella"
Tag Archives:
Arabella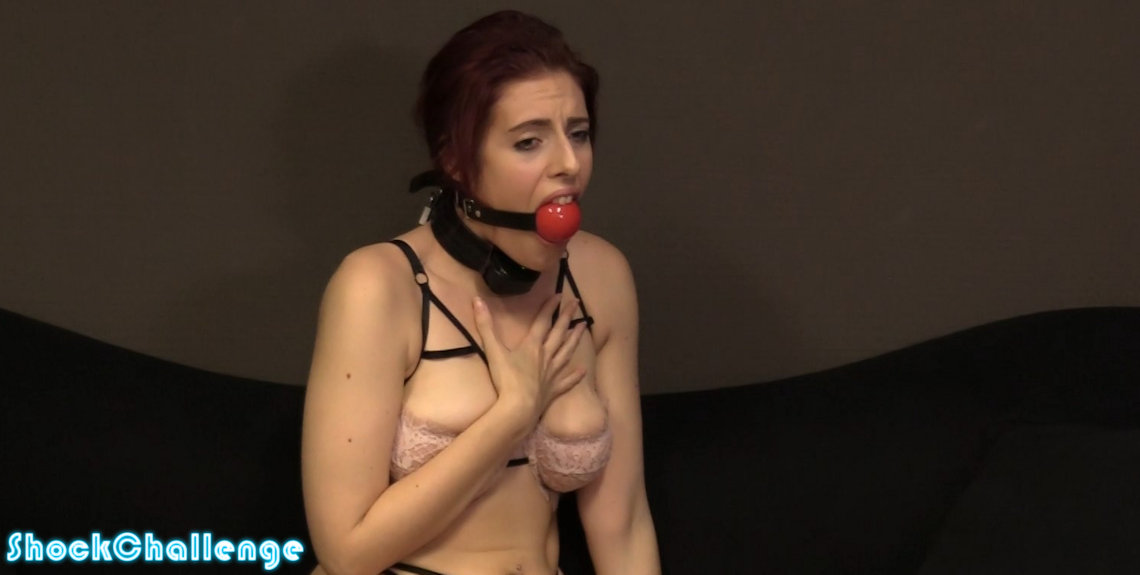 Beautiful Arabella takes the Shock Challenge! She made quite a bit of noise, and we wondered if she would make less noise with a huge ballgag. It did not make any difference, because we increased the shock level all the time, making Arabella moan louder and louder.
Updated every Saturday!
Subscribe to ShockChallenge.com
Latest Updates
Archives