Monthly Archives:
May 2022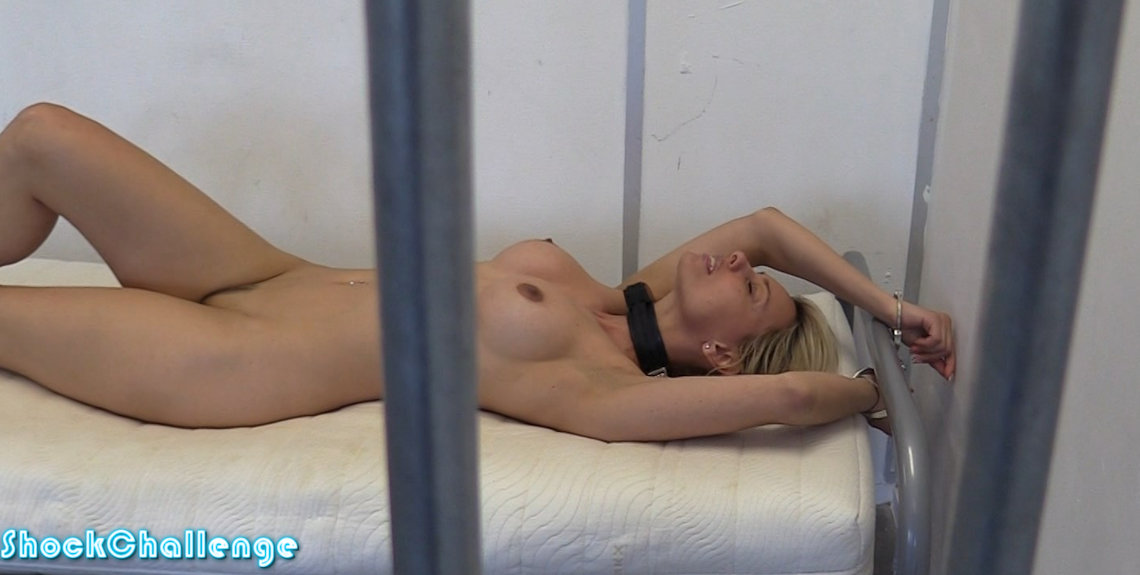 Nina is back again, she thinks she can handle another challenge. But she forgot how hard it is… she still jumps around a lot, we had to cuff her to the bed!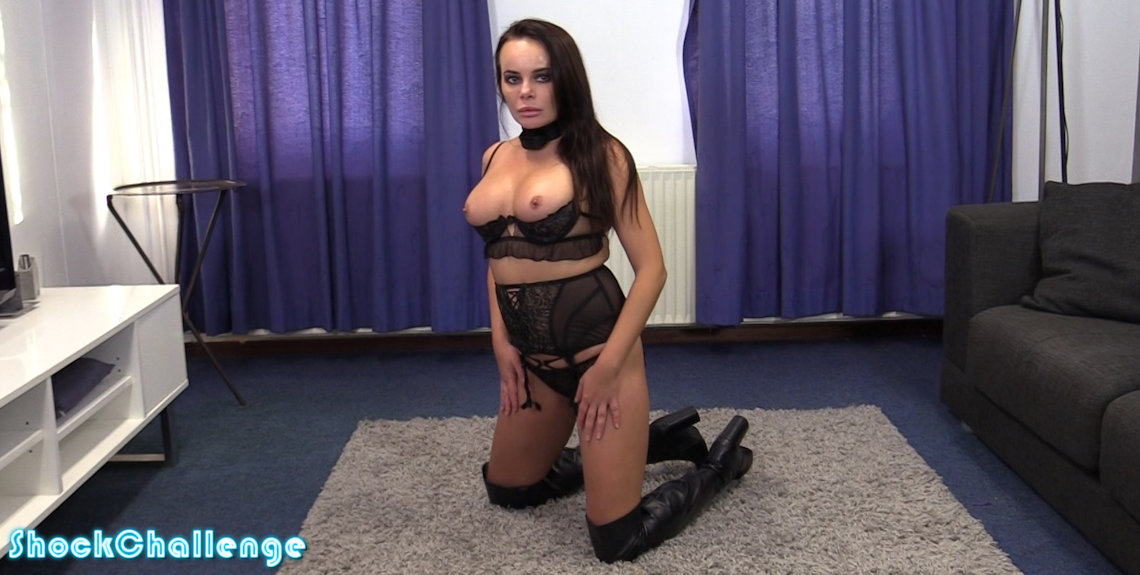 MILF Lori is questioning her life choices. Taking a shock collar challenge for money? Just get it over with! She wants to be done as fast as possible.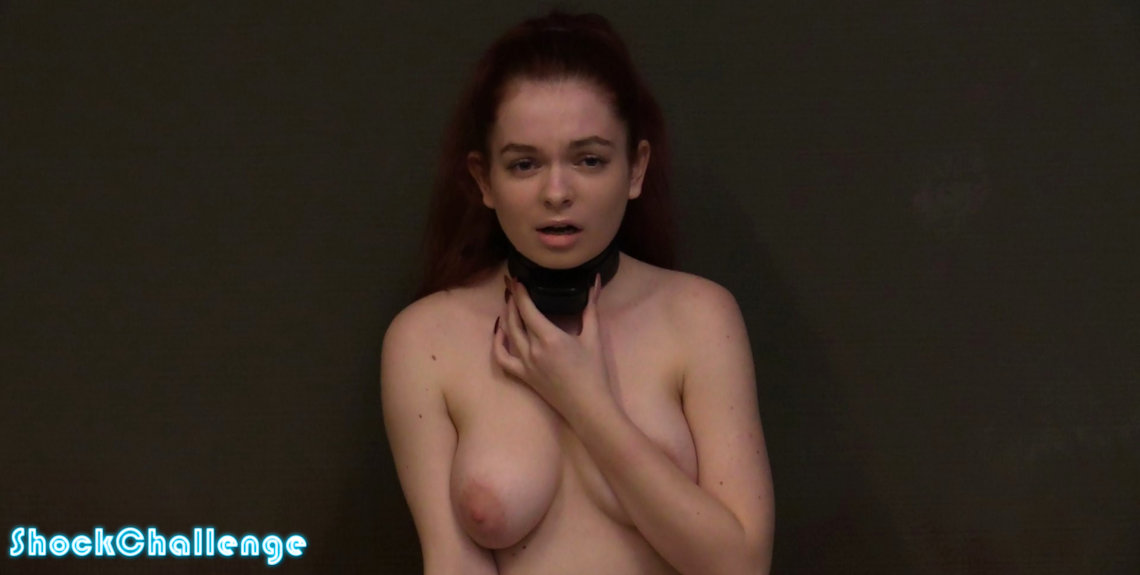 Olivia wants to try everything! Even a shock collar challenge. She is a bit nervous but determined to get through it!
Updated every Saturday!
Subscribe to ShockChallenge.com
Latest Updates