Home
/ Posts tagged "Ivy Red"
Tag Archives:
Ivy Red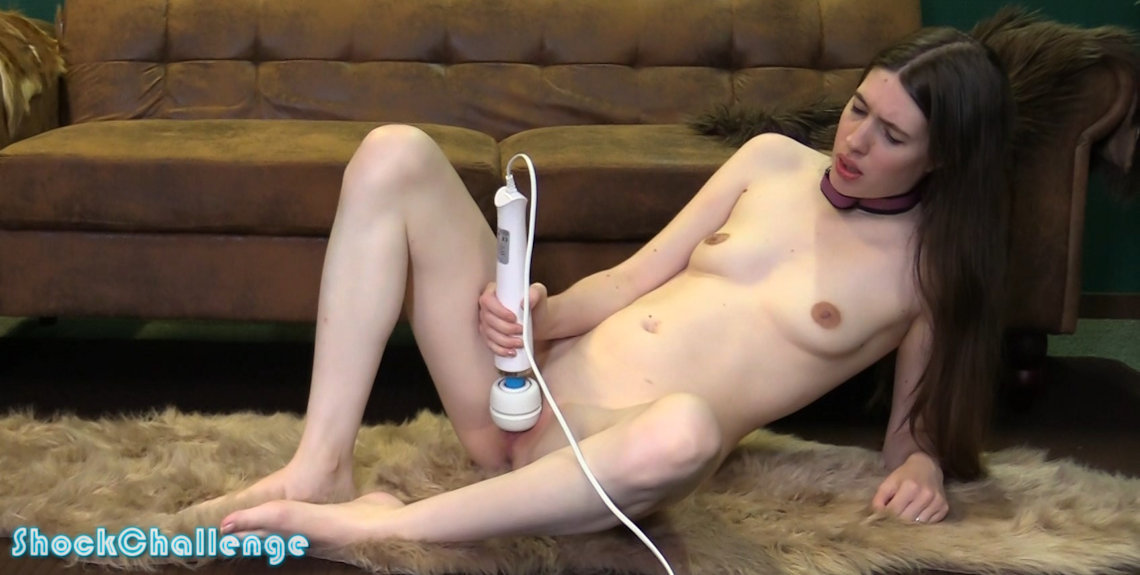 Magic wand expert Ivy Red is very determined. She keeps the wand firmly pressed on her clit, even when she is constantly getting shocked. Will she win the orgasm battle or will she be a frustrated mess at the end?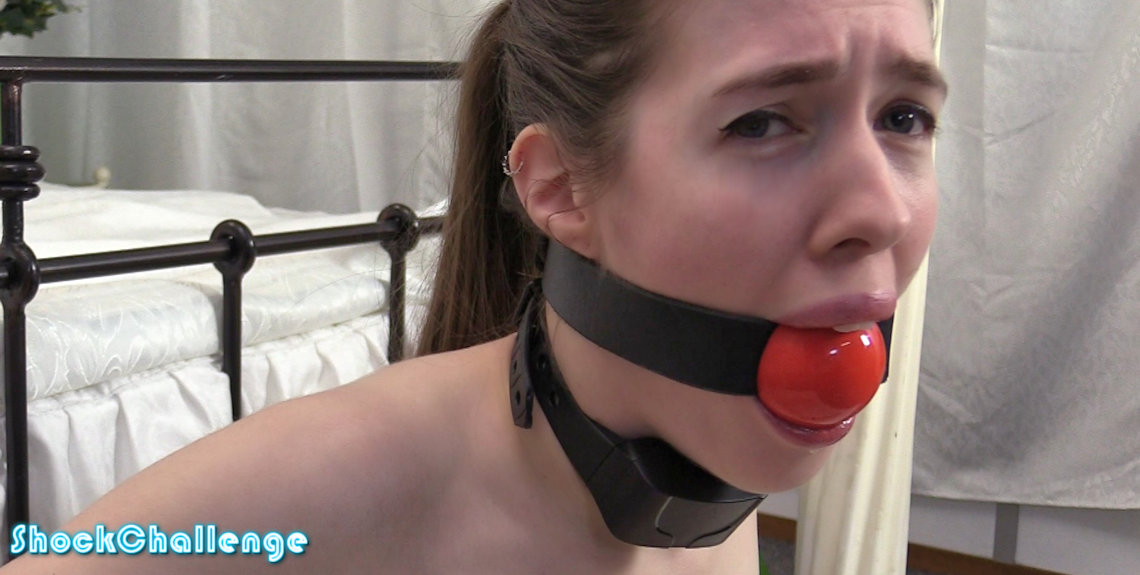 Cute Ivy Red is the first one to test this new shock collar. It has 16 levels and it looks very good on her! Ivy may look cute, she loves a good challenge and she can handle a lot! She maxes out the collar on this first try!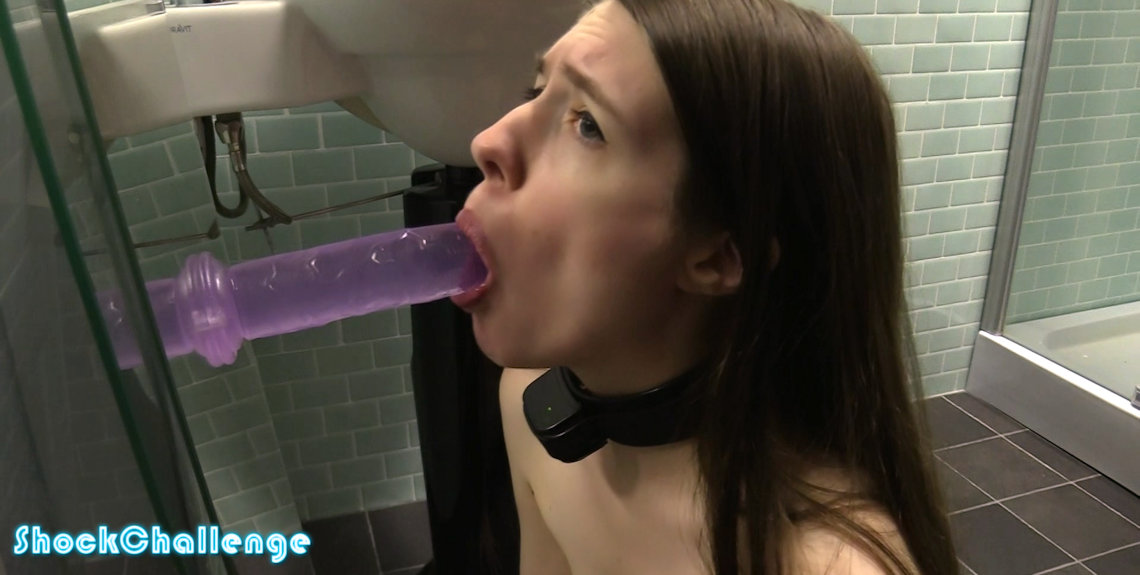 Ivy Red is a bit reluctant to start her oral training today. Maybe some shocks will help her get motivated? Watch this beautiful submissive in today's shock collar challenge video, join here to watch ALL updates for a low price!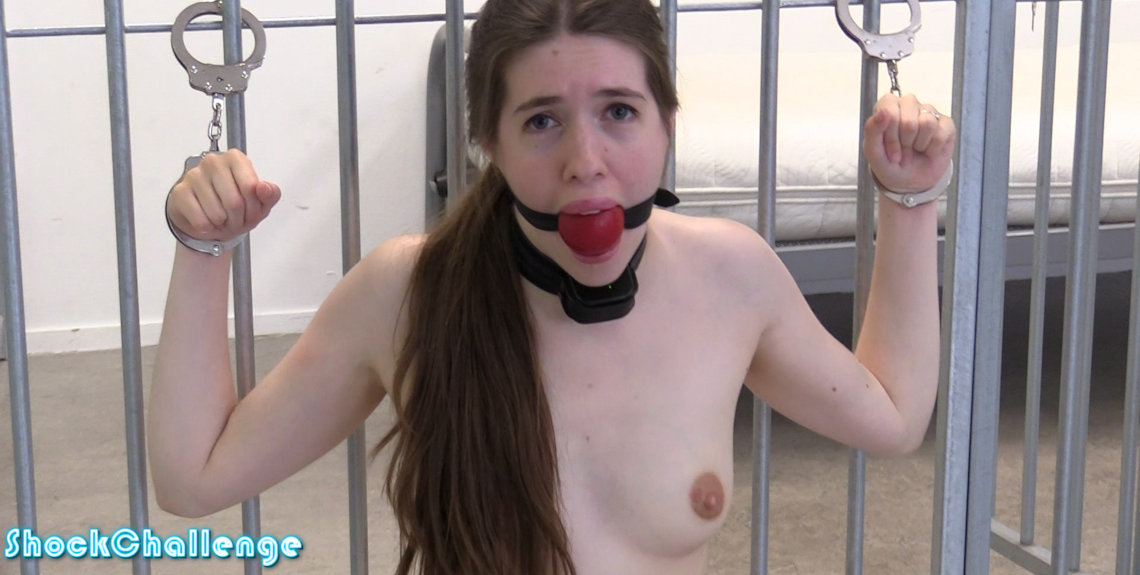 Cute new model Ivy Red takes the shock collar challenge! She loved it! Lots of drool and whimpering, but Ivy likes a hard challenge. She wants to try even higher levels next time!
Updated every Saturday!
Subscribe to ShockChallenge.com