Monthly Archives:
September 2020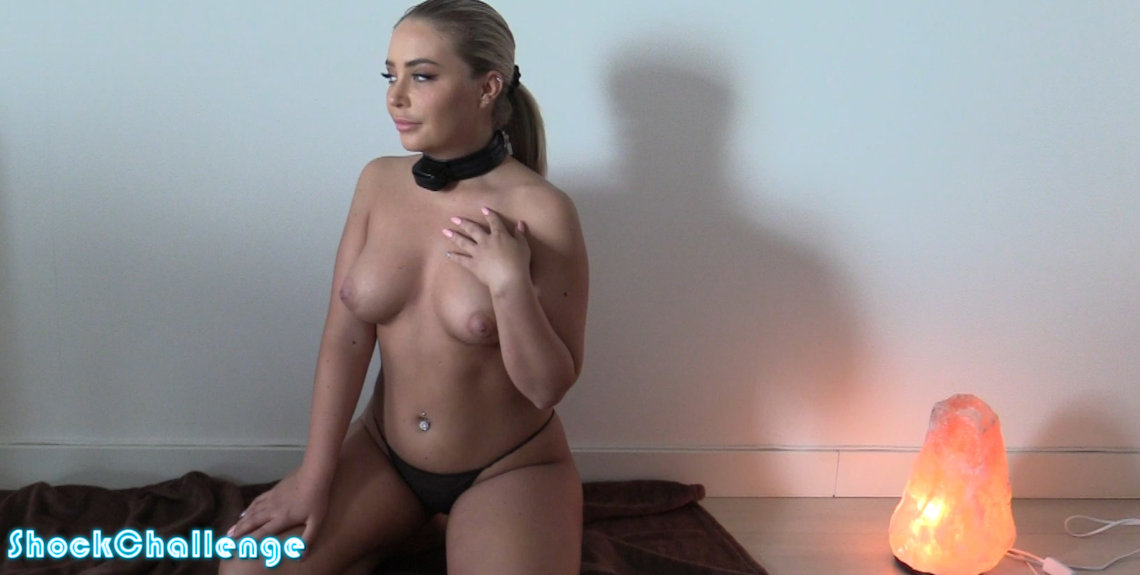 It was already getting late, but Aubrey decided to take one more shock challenge. She can't really look at the camera or the remote that is shocking her, she is too afraid of the anticipation. 'Just shock me'. Alright then!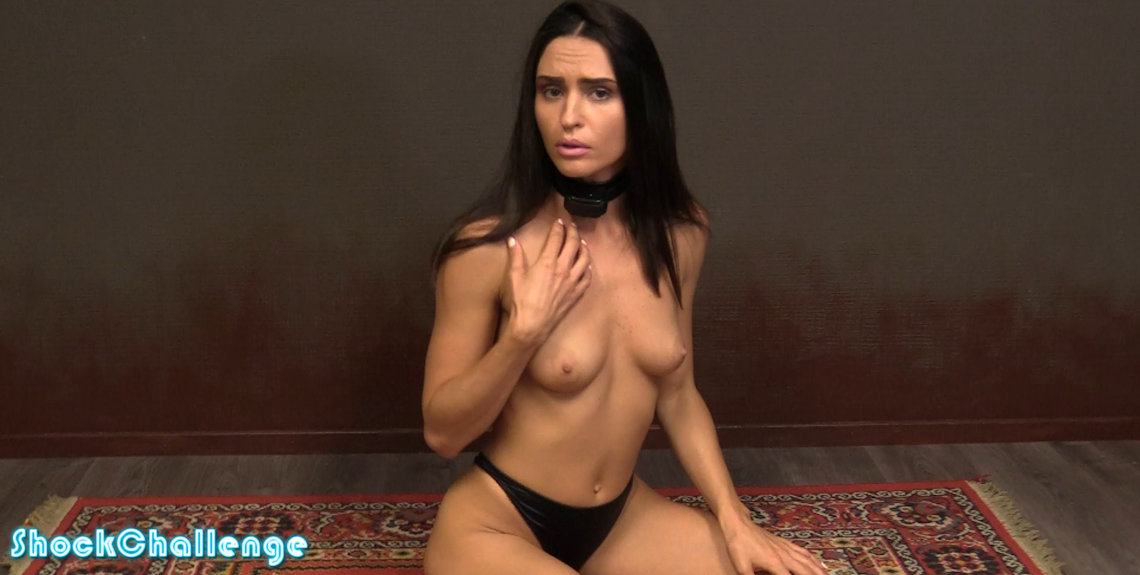 It's girls like Farida we love to shock most! She has this Kardashian attitude going on, trying to straighten her hair and pout her lips all the time. It's so satisfying to see her beautiful face wince in pain!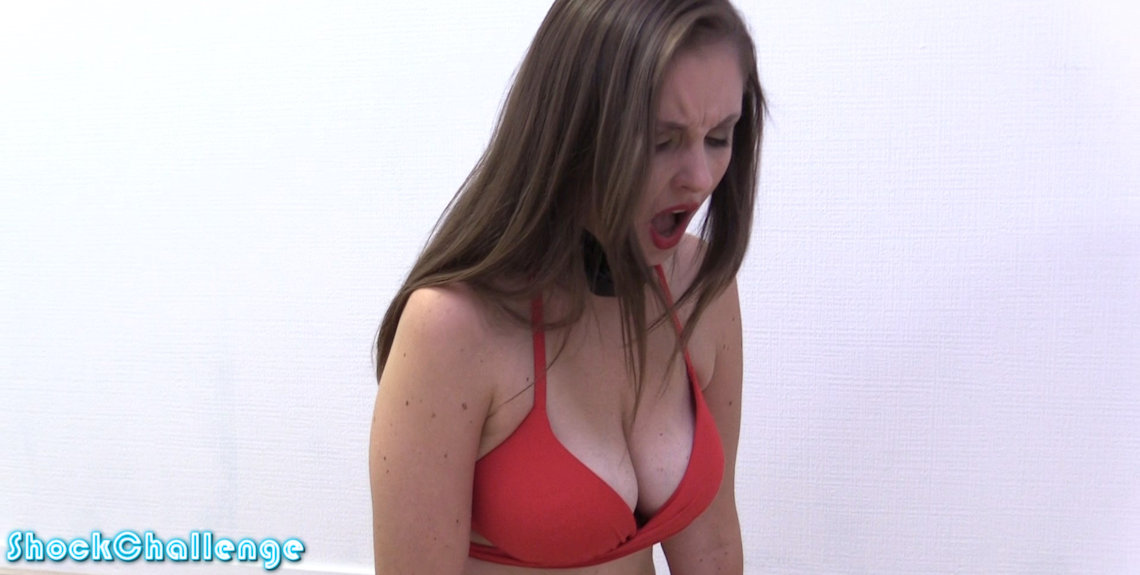 Swimsuit model Tanya thought she could make some quick cash by taking this challenge. She's pretty strong and tall, but can she withstand the shock collar?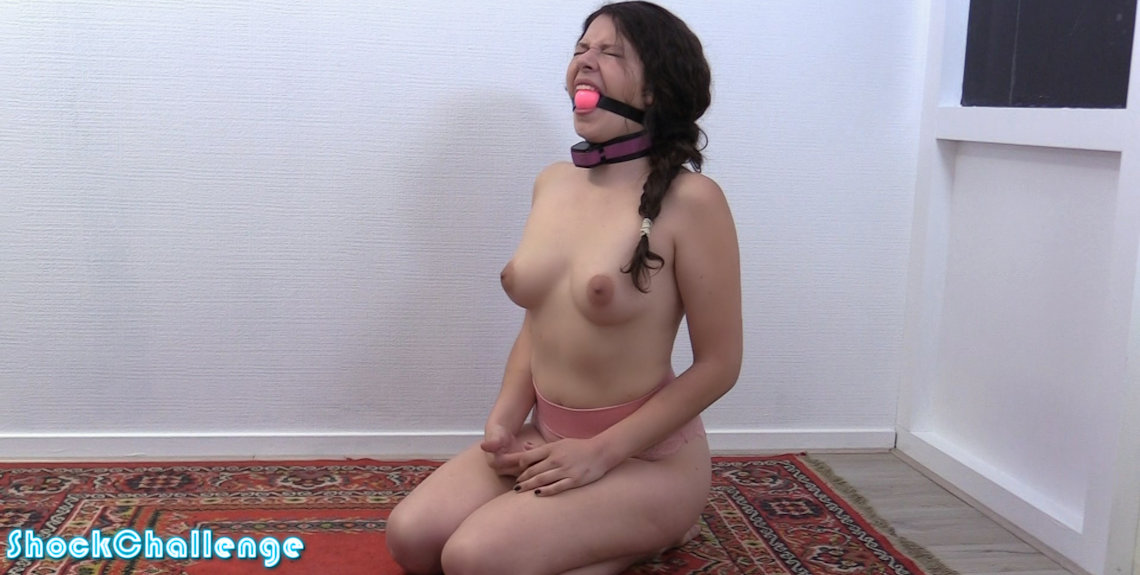 Julia is really not a girl that should be taking these kinds of challenges. She can't deal with electro play at all. She screams and yelps all the way through the challenge, even after we gagged her.
Updated every Saturday!
Subscribe to ShockChallenge.com