Monthly Archives:
November 2018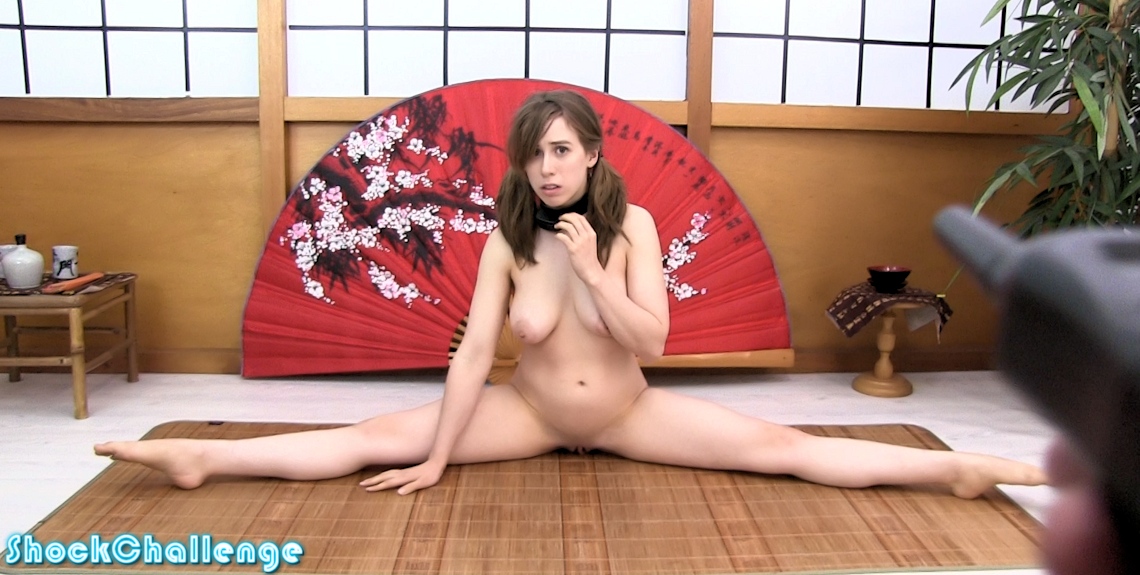 Cute girl Bree is reluctantly stretching for us. She is super flexible, but she doesn't really want to do any poses where she can't see the remote control unit, as she knows we love to shock her when she is not expecting it. Every time she does a pose, she gets shocked, ruining her stretching session. Not a very good workout, but lots of fun to watch!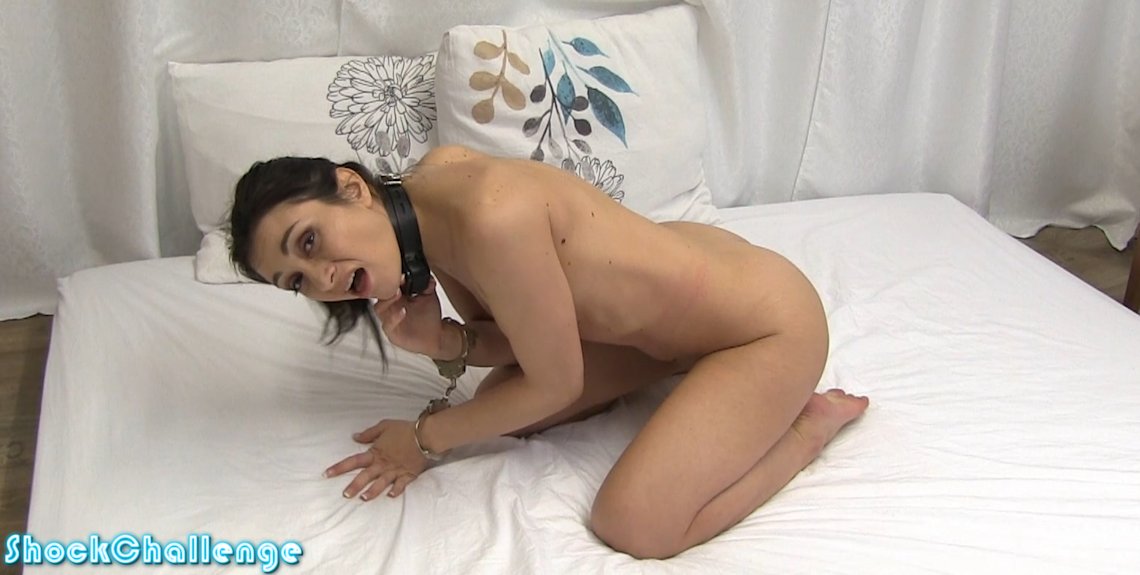 Tiny Valentina Bianco was a lot of fun to shock! She hesitantly took the challenge, which we started at level 5 instead of level 1. She is told to handcuff herself and gets shocked when she doesn't do that fast enough. She might not come back, it was literally too shocking for her.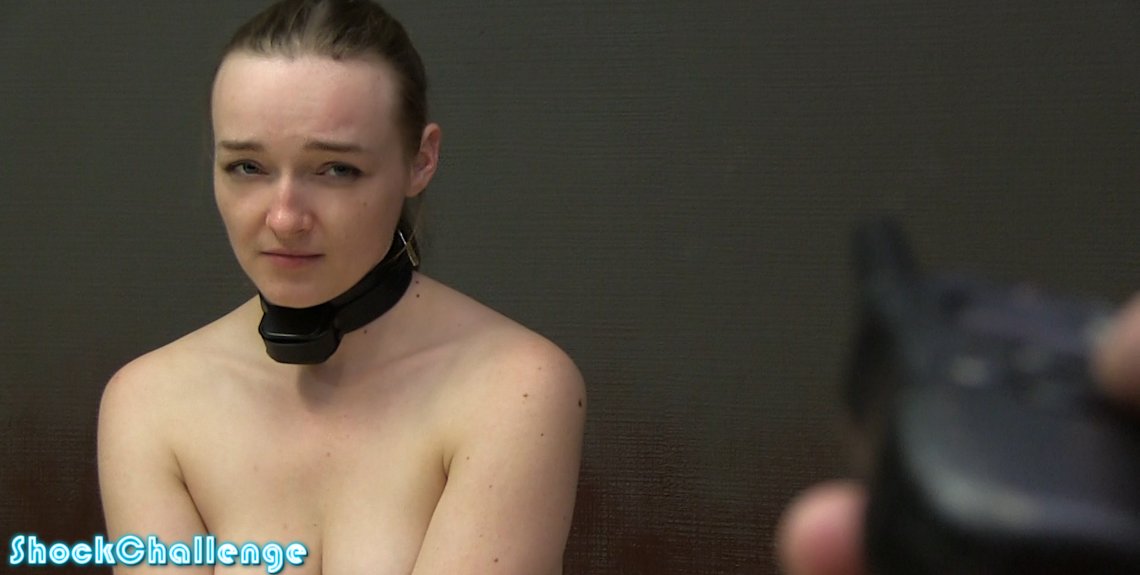 Kerry is a kinky girl! She wanted to take the Shock Challenge as soon as she found out about this website. Well, no problem! We play a few evil tricks on her, including zapping her when she is focused on something else (cuffing or uncuffing herself), and we shock her when she is facing the other way! Kerry made it to level 20! And she can probably go higher, making those cute sounds 🙂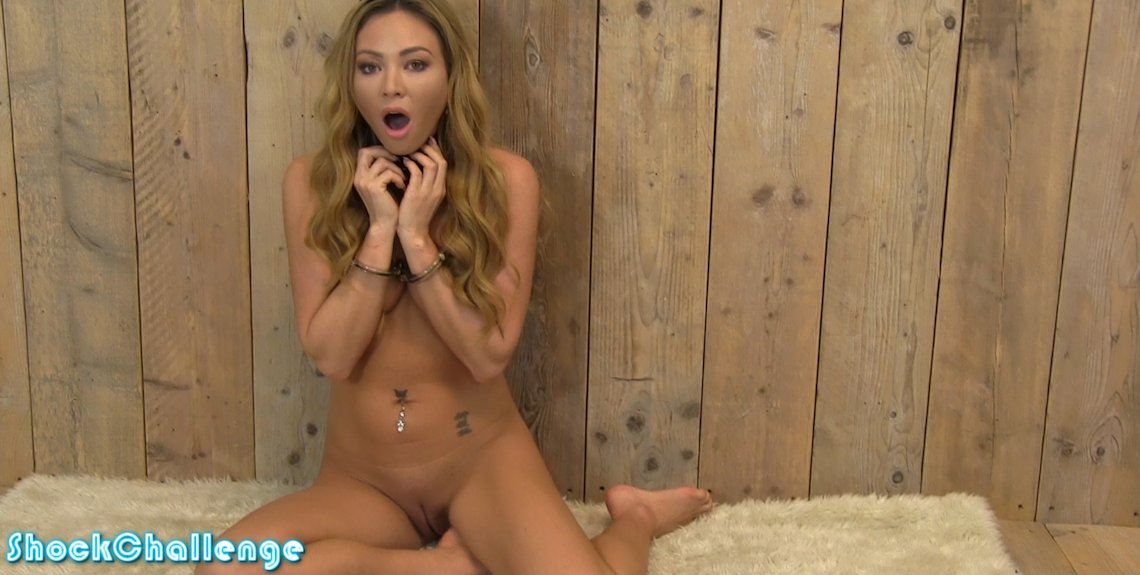 The girl who definitely hates the shock collar the most, Natalia Forrest, is back AGAIN! Maybe she really needed the money. Why would she do this if she hates it so much?
Updated every Saturday!
Subscribe to ShockChallenge.com
Latest Updates