Monthly Archives:
March 2022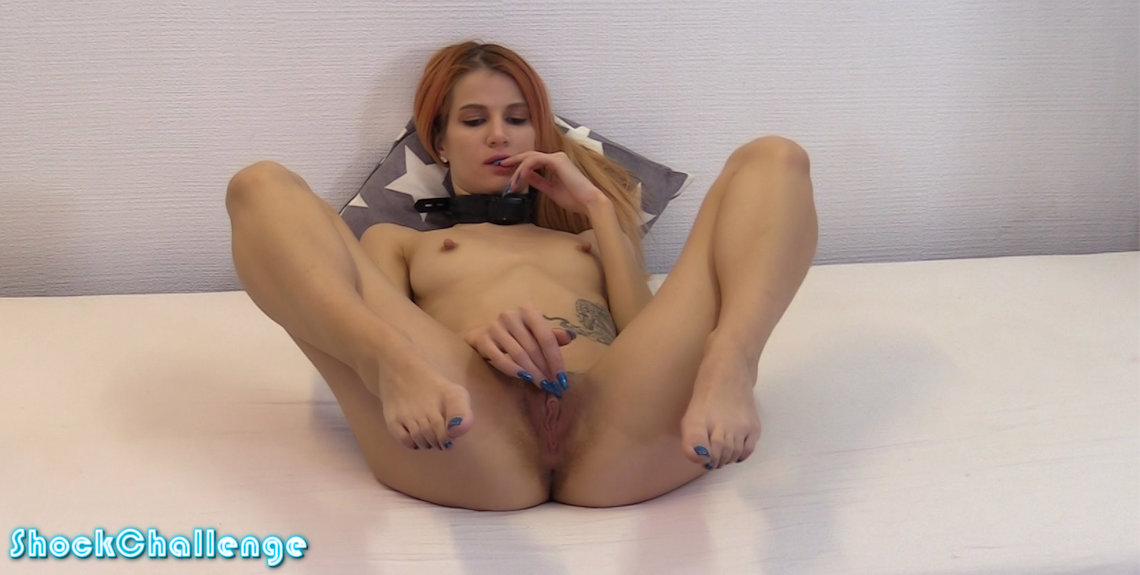 Nothing can stop Dina Ket from touching herself. Not even a shock collar!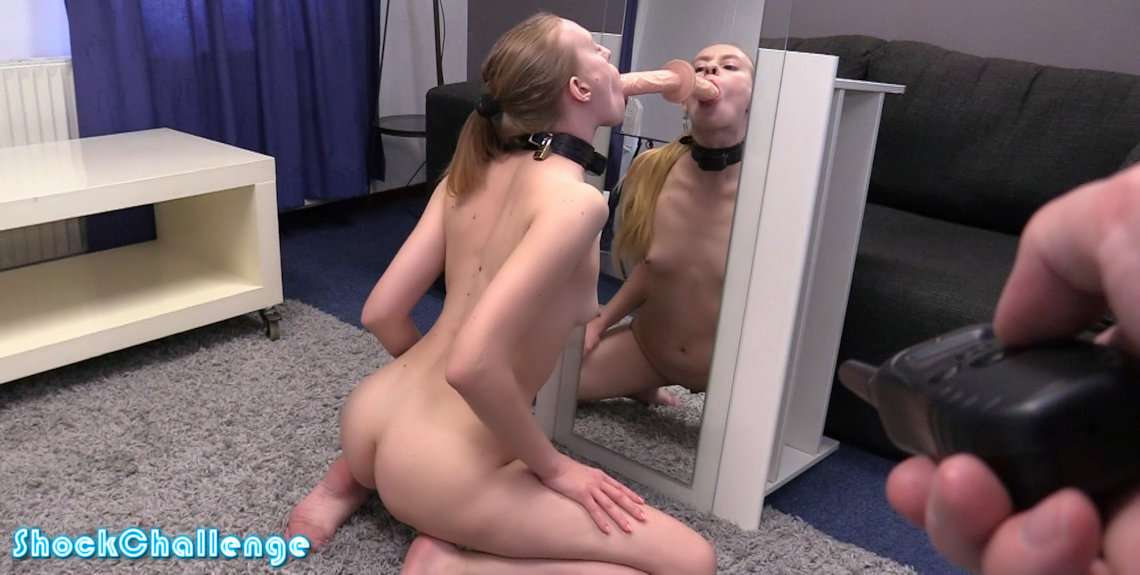 Nikki Riddle is very good at giving blowjobs, she just needs a little encouragement now and then to keep her going!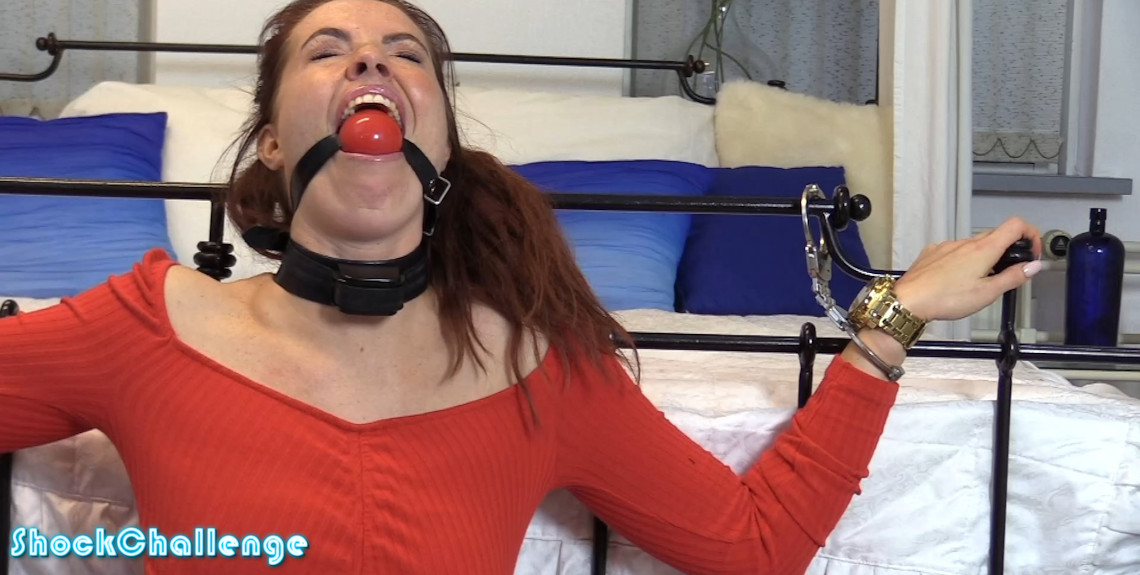 Yaay 200 updates! Let's celebrate by shocking tall Dutch redhead Mila, who is never really happy doing this challenge. Cuffed to the bed, she gets more and more frustrated and desperate by the increasing shocks to her neck!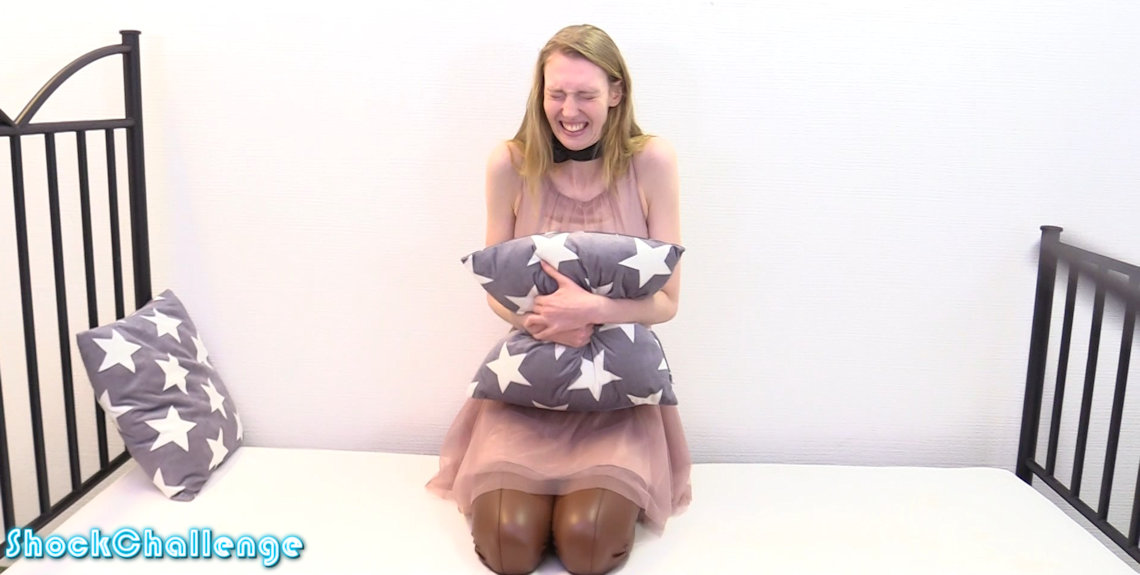 Cassie is such a sweet slender teen girl, you would never expect her to take a shock collar challenge! But she did! What a brave girl!
Updated every Saturday!
Subscribe to ShockChallenge.com
Latest Updates