Monthly Archives:
August 2023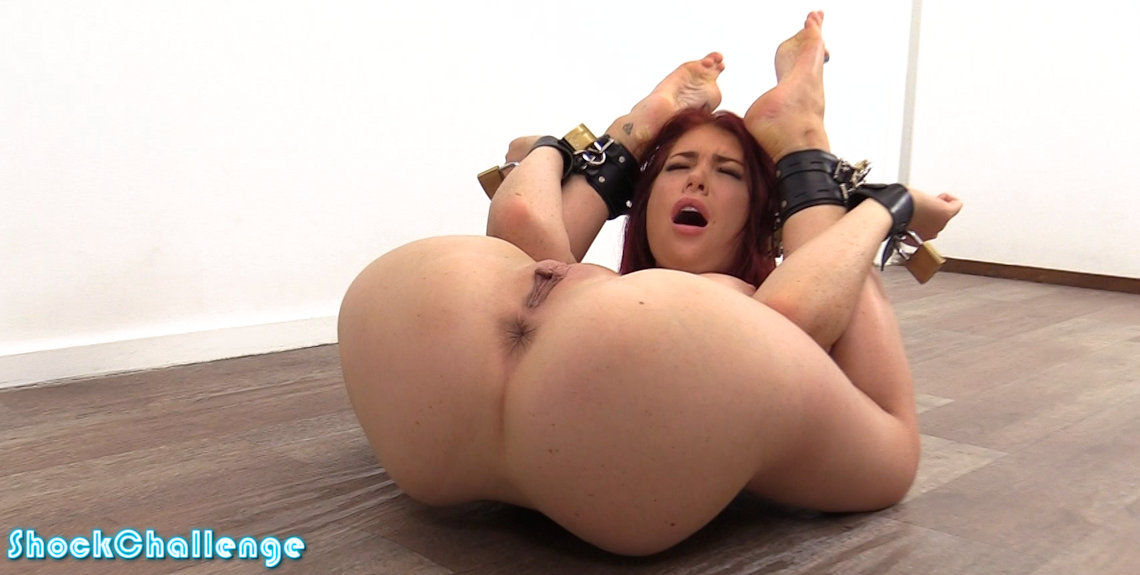 Little Lanta was doing her exercises while I was teasing her with low level shocks. She got a little fed up with me, so she stopped showing off her contortion skills. I just locked her in a pretzel tie, while the shock level increased more and more. So helpless and vulnerable!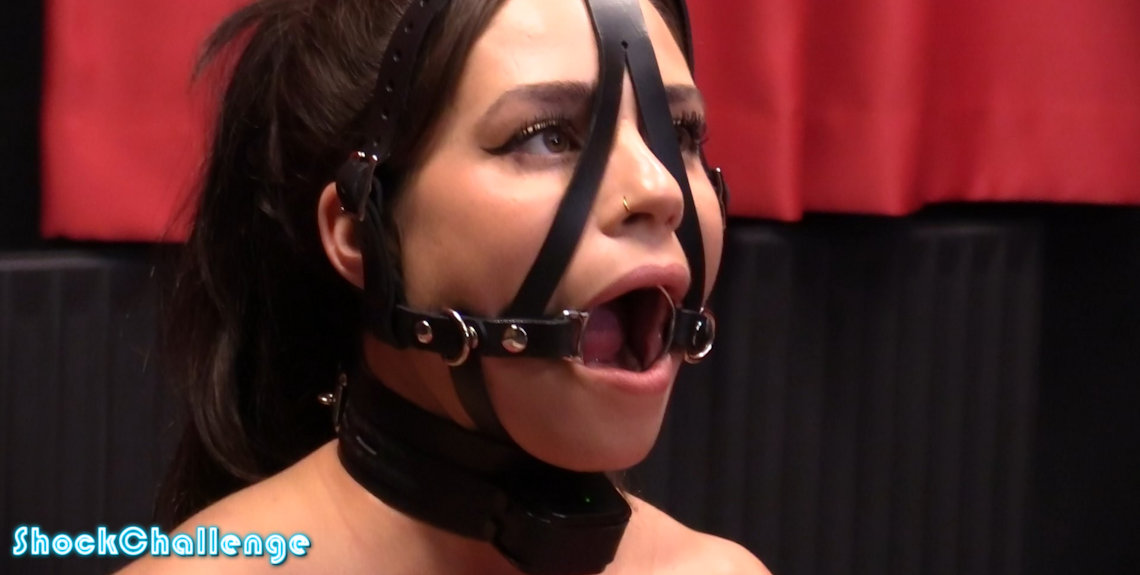 River is a beautiful fitgirl, she goes to the gym every single day! Very muscular and tough, she can make it through most shock collar challenges without making a sound! A ring gag is pretty hard for her to deal with, but she will never give up during any challenge!!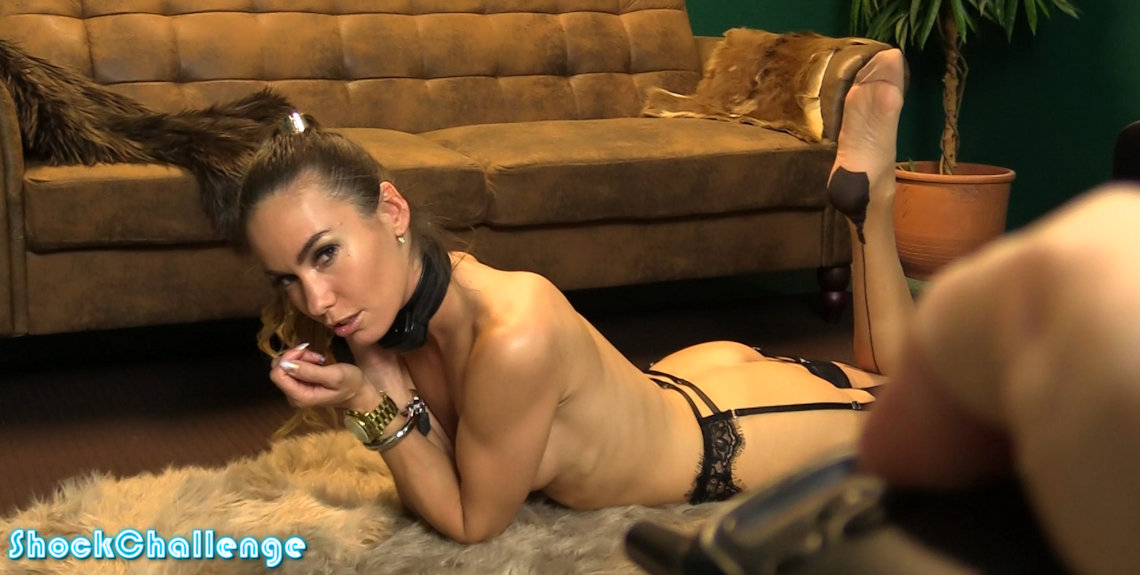 Sylvie is now incredibly famous, but she did do some crazy things in her life. Like taking the shock collar challenge. She is trying to be a princess, she doesn't want to admit it is hurting her, and she tries very hard to make no sound at all. But at level 20, she can't help but saying 'ouch' on every shock. So precious!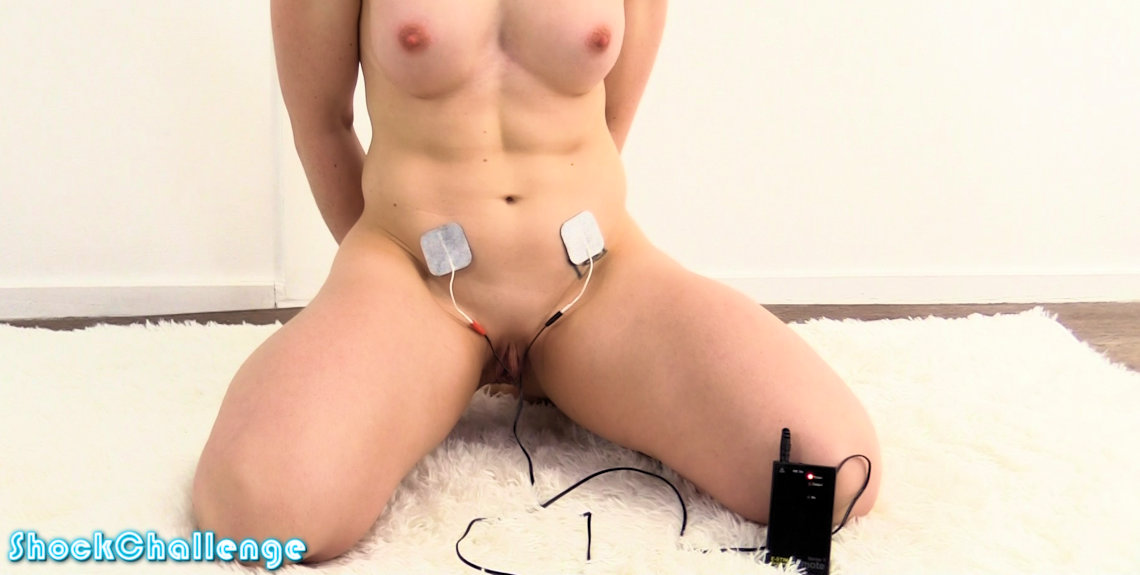 The e-stim is so much fun!! Imagine having a body builder submissive like Alexis Luna with incredibly strong ab muscles. She was very confident she could handle this challenge, but it hurt a lot more than she expected!
Updated every Saturday!
Subscribe to ShockChallenge.com
Latest Updates