Home
/ Posts tagged "Denise"
Tag Archives:
Denise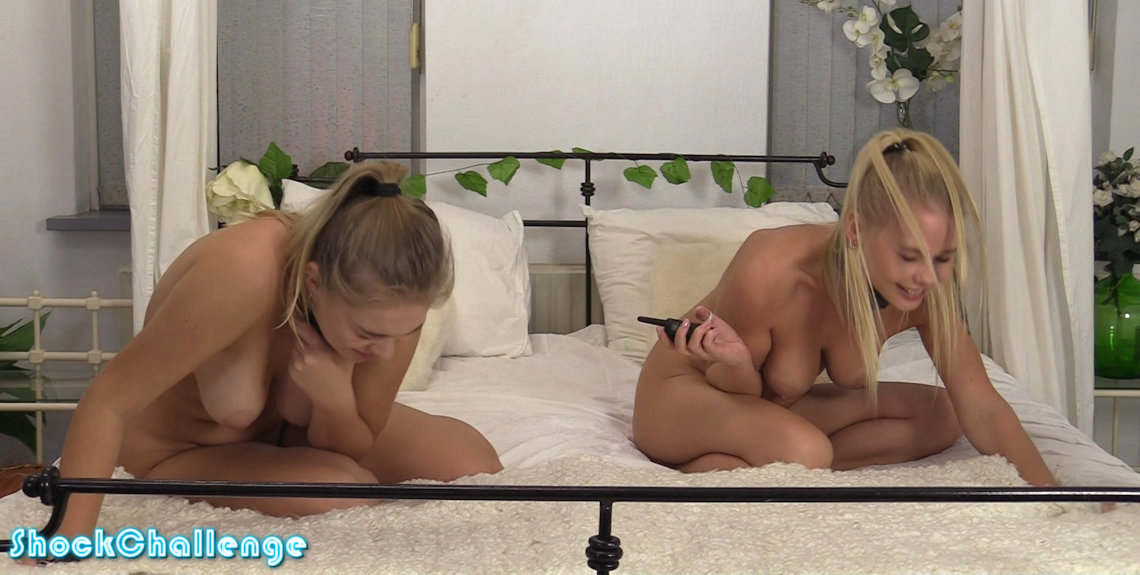 These two blondes are supposed to be best friends. But are they? They went completely over the top, shocking each other really fast and hard. I couldn't even keep up with the level changes. Total chaos!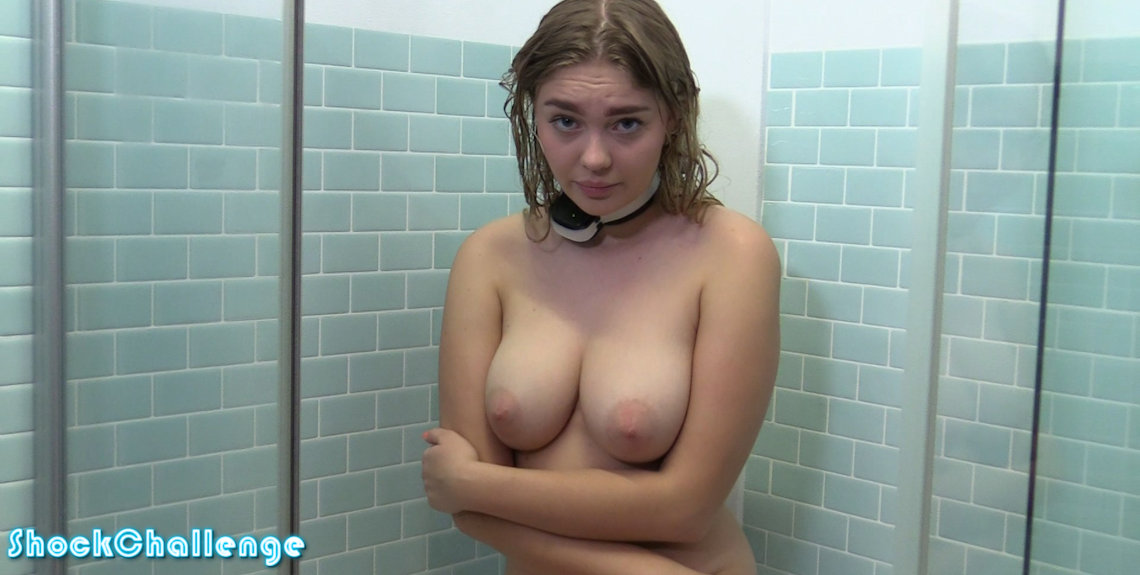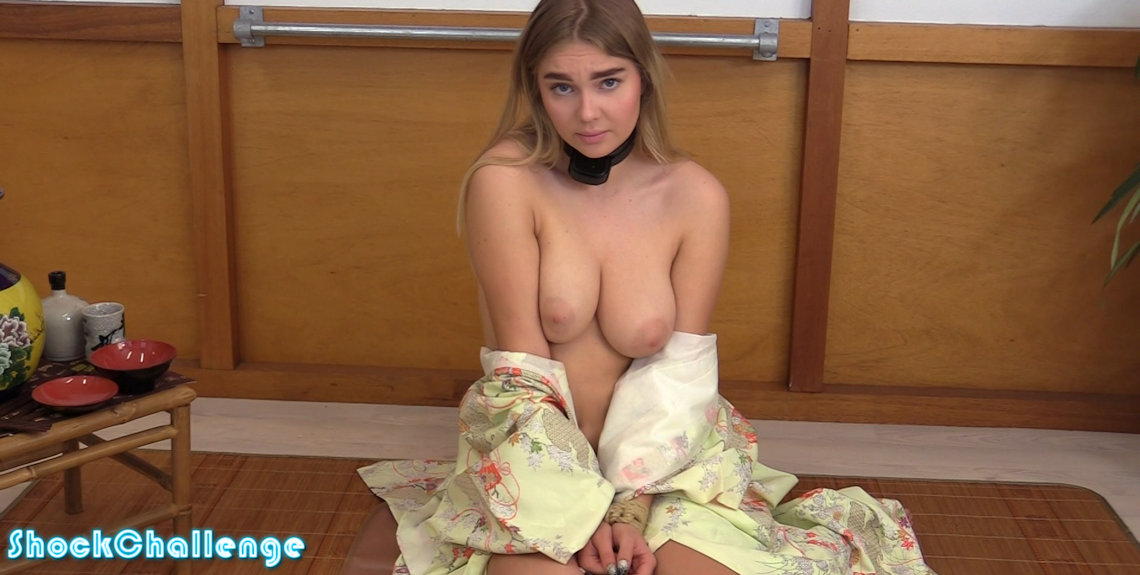 Cute Denise is getting more and more followers as she continues her submissive training on various websites and on her own platforms. She loves a challenge, even if it is a hard shock collar challenge with a big drooly ballgag! She is so determined!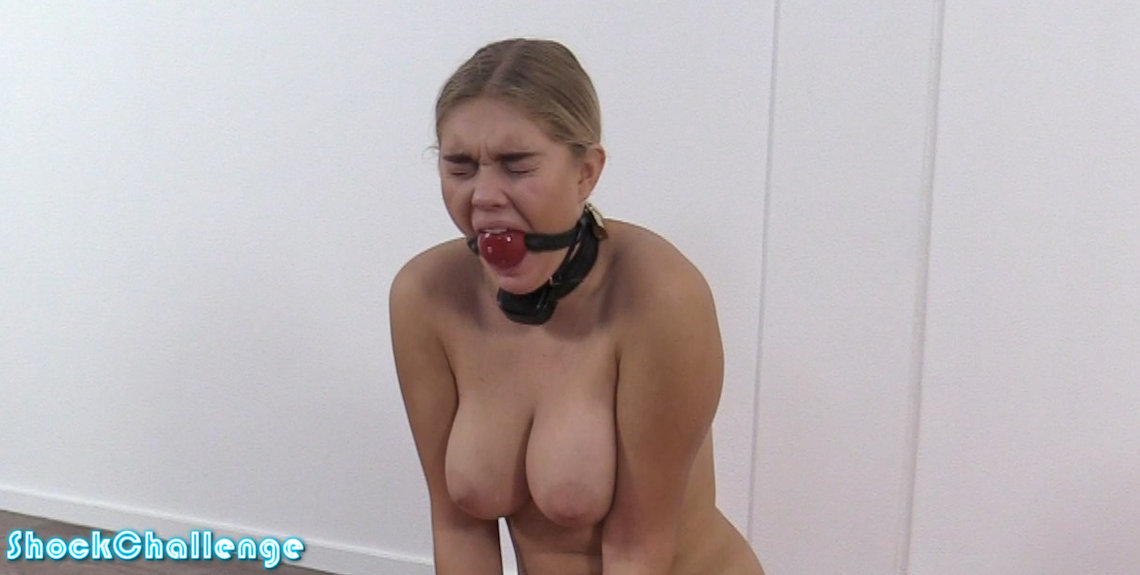 It's almost like Denise cares more about not trying to drool than the shocks. But she can't help it, with every shock drool comes flying out, dripping all over her big boobs.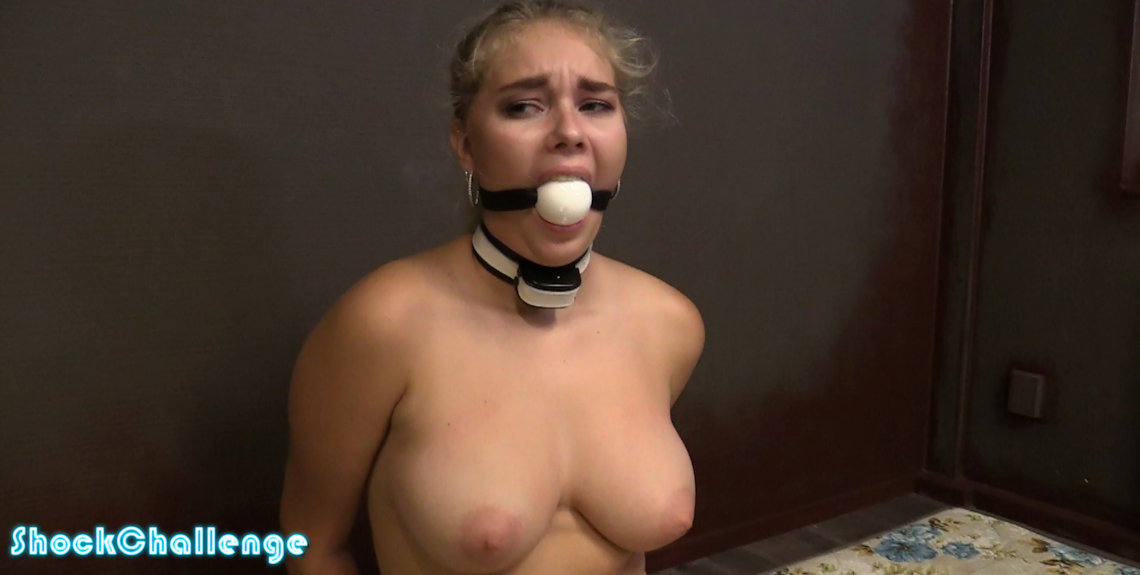 Back already? Cute 18-year old Denise wanted another go at the Shock Challenge. Somehow, we think she didn't really improve her resilience since last time. See for yourself!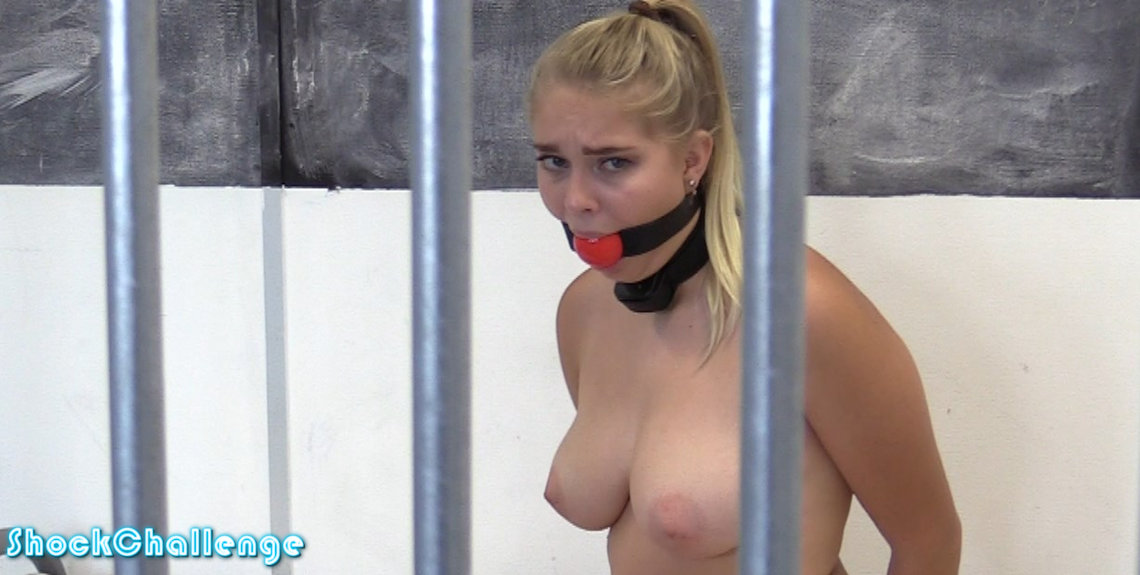 Denise will take the shock collar challenge next! She was quite resistant on lower levels, but once gagged with a huge gag she started showing a great response on the higher levels! What a girl, huge natural boobs, submissive, and stubborn enough to try a shock collar challenge! She's a keeper!
Updated every Saturday!
Subscribe to ShockChallenge.com