Home
/ Posts tagged "Denise"
Tag Archives:
Denise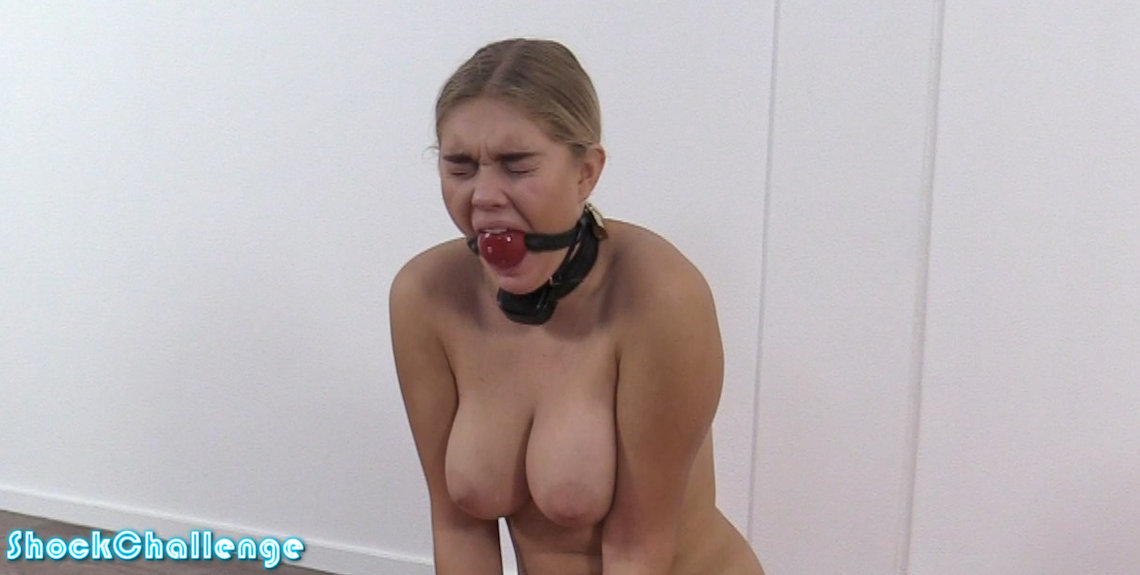 It's almost like Denise cares more about not trying to drool than the shocks. But she can't help it, with every shock drool comes flying out, dripping all over her big boobs.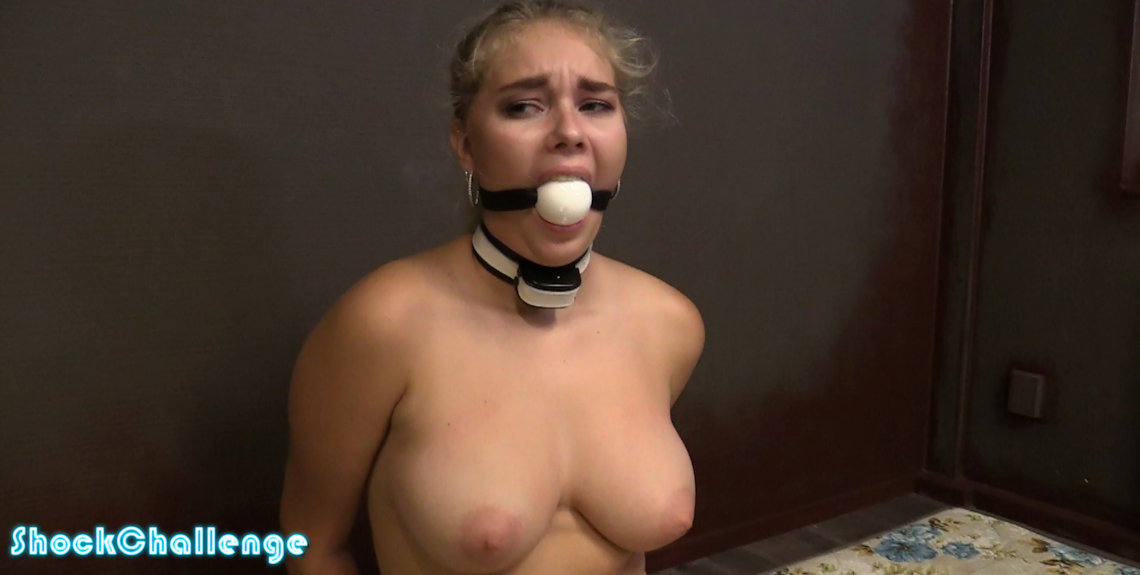 Back already? Cute 18-year old Denise wanted another go at the Shock Challenge. Somehow, we think she didn't really improve her resilience since last time. See for yourself!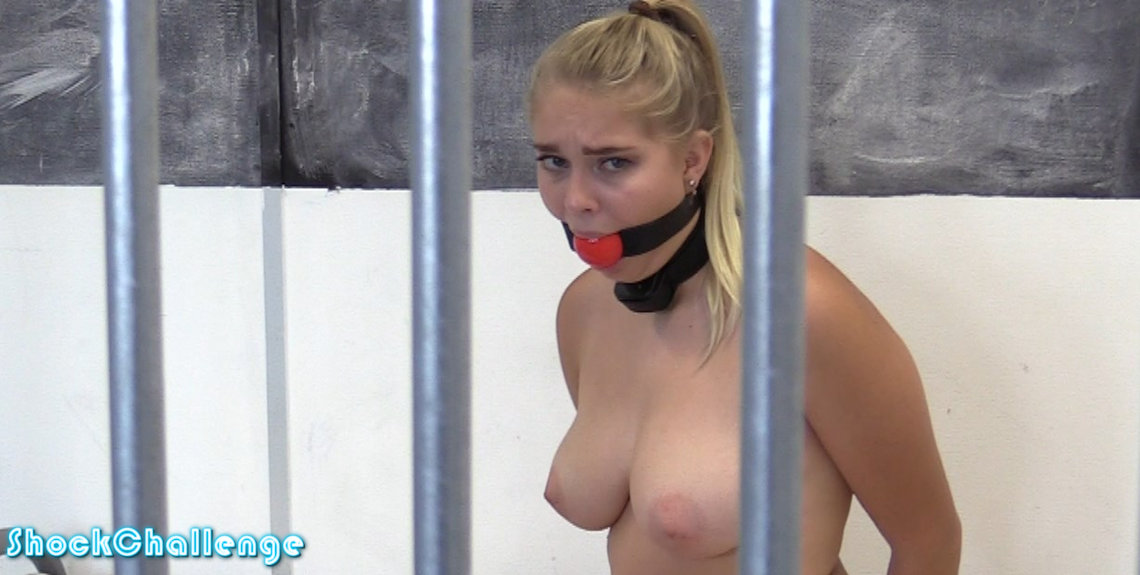 Denise will take the shock collar challenge next! She was quite resistant on lower levels, but once gagged with a huge gag she started showing a great response on the higher levels! What a girl, huge natural boobs, submissive, and stubborn enough to try a shock collar challenge! She's a keeper!
Updated every Saturday!
Subscribe to ShockChallenge.com
Latest Updates