Home
/ Posts tagged "Lisa Scott"
Tag Archives:
Lisa Scott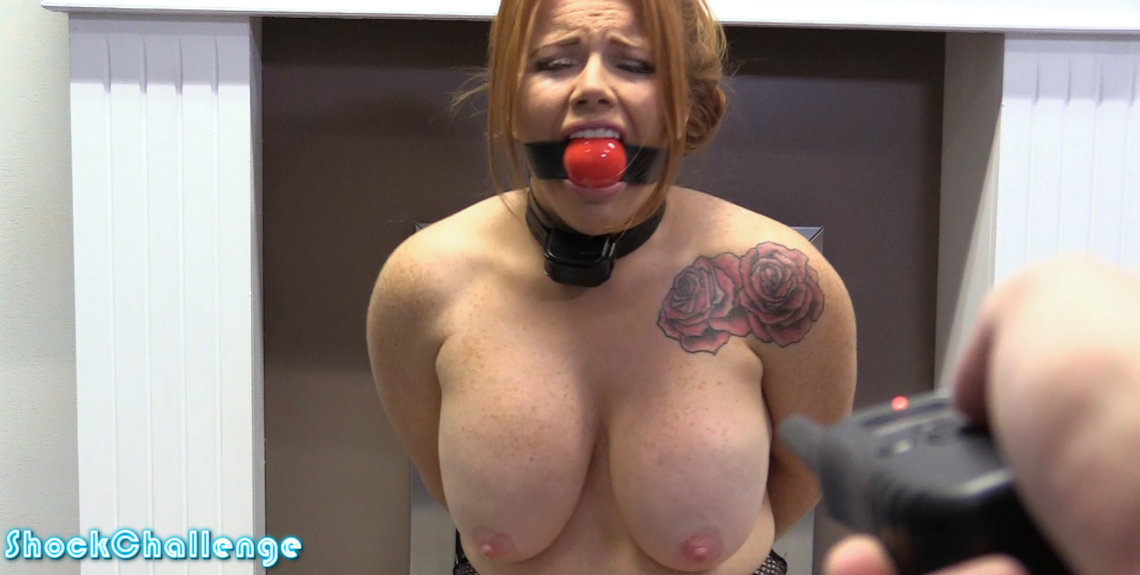 Lisa Scott wants a bit more of the prize money. But every time she is waiting on her knees, wearing the shock collar, she is thinking: why did I take this challenge? Too late now, she needs to get up till level 30 to get her prize!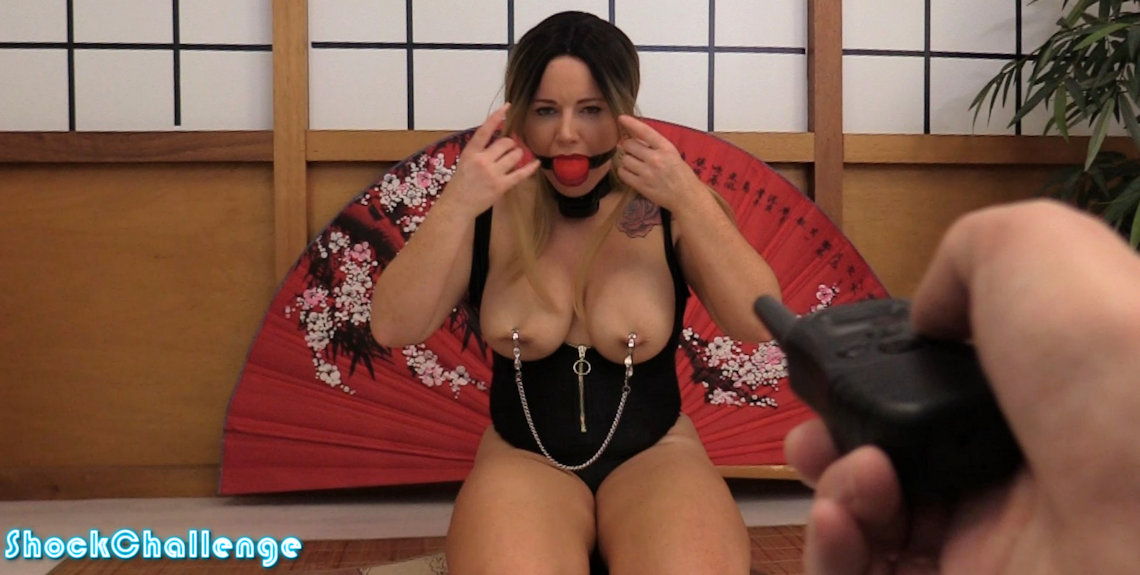 Lisa Scott is back! Those boobs are amazing! We told her to clamp herself as part of the challenge, while she was gagged with a 2 inch ball! Amazing shock tolerance!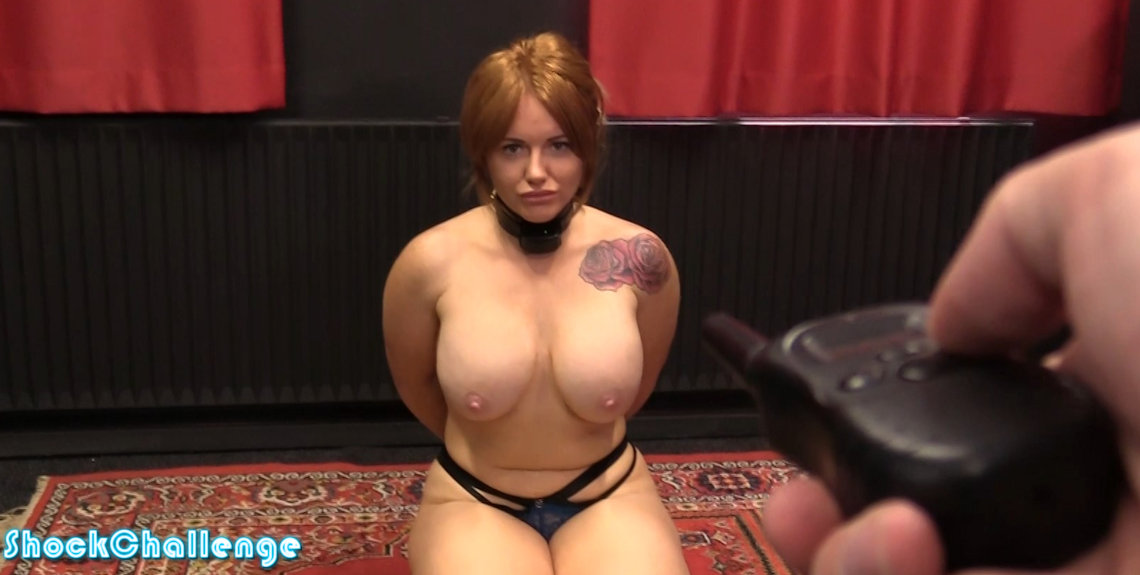 Cute Lisa Scott with her big boobs was a nervous wreck when she showed up for her shock collar challenge. But she did great! She tried to resist any sound or movements at the lower levels, but at the higher levels she couldn't stop herself from producing a few cute sounds.
Updated every Saturday!
Subscribe to ShockChallenge.com
Latest Updates