Monthly Archives:
December 2019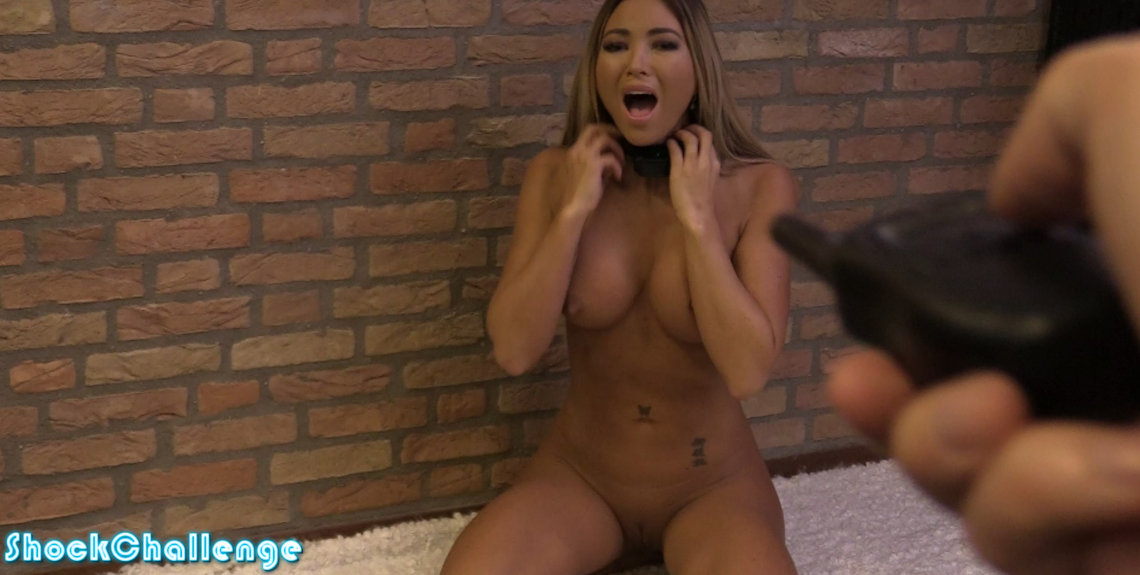 Natalia Forrest doesn't know why she keeps coming back to get shocked. Well, must be the cash prize, she ponders. But after today's challenge, she might never return again, we shocked her really hard and she got really angry… Natalia style!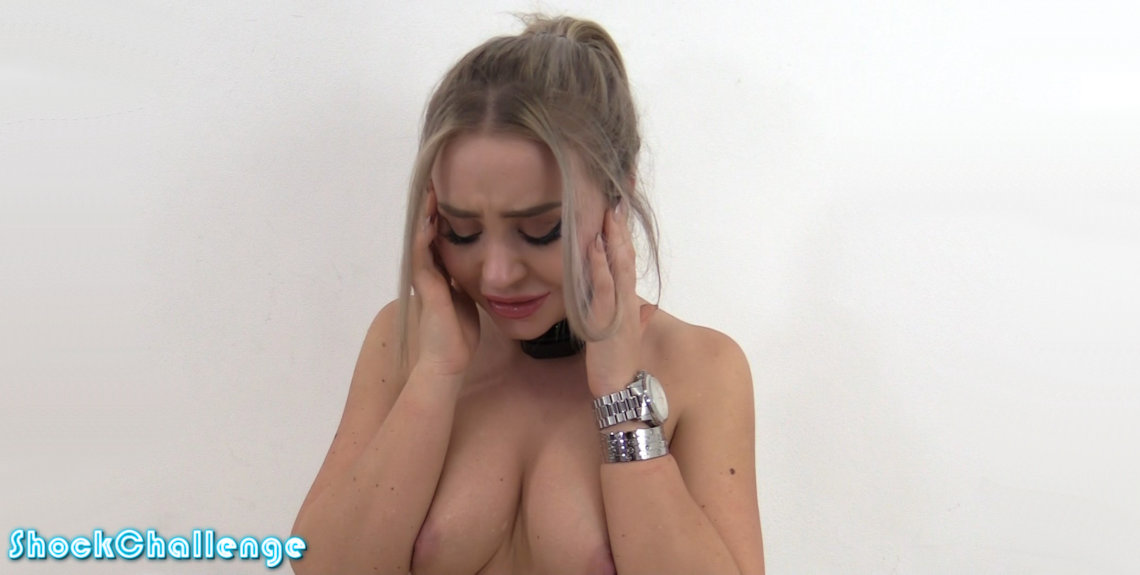 Sexy hairdresser Aubrey apparently doesn't make enough money in her day job, so she was looking for some extra cash. The Shock Challenge seemed like an easy and quick way to make some extra money, but it turned out to be way harder than she imagined.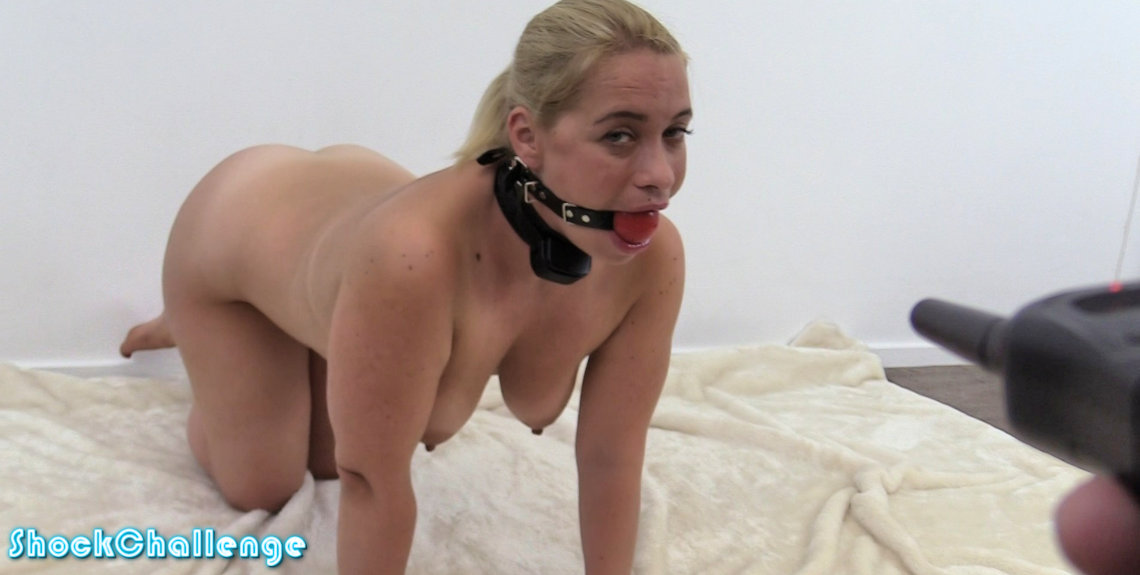 Wouldn't it be fun to start at 10 instead of 1? We didn't tell Olga this before the challenge, so she was quite surprised when she felt the first shock. Starting high also means ending high, so Olga made it all the way to 40. Sneakily shocking her while she was gagging herself with a huge ballgag was a little mean but lots of fun!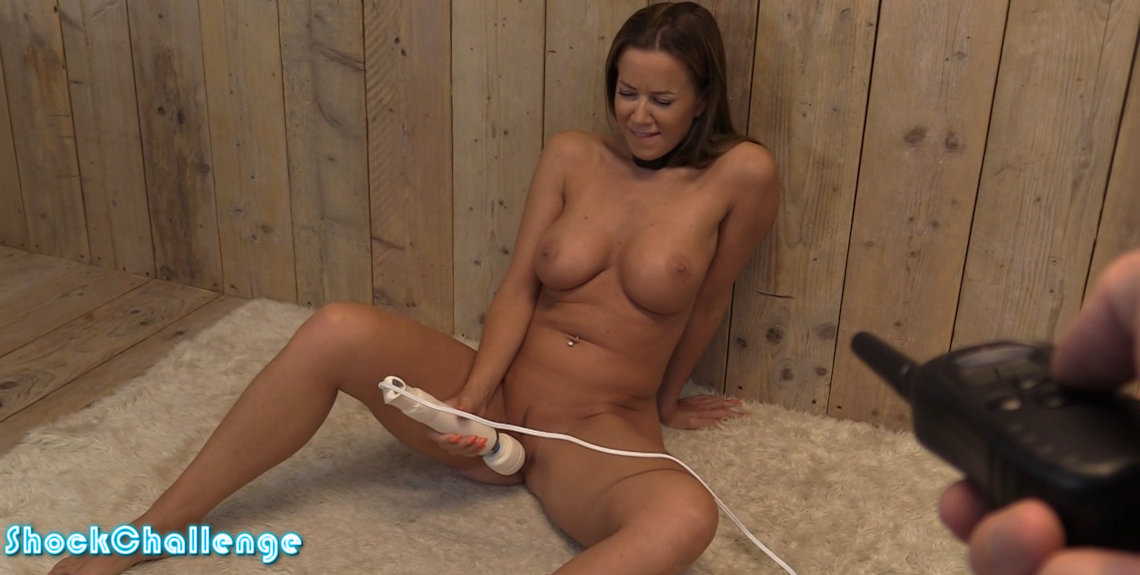 Can Cindy Dollar reach a climax while we shock her repeatedly? Probably not, the shock collar is very painful and distracting, especially at the levels above 20. But Cindy tries her best!! Who will win? Cindy or the shock collar?
Updated every Saturday!
Subscribe to ShockChallenge.com