Monthly Archives:
April 2020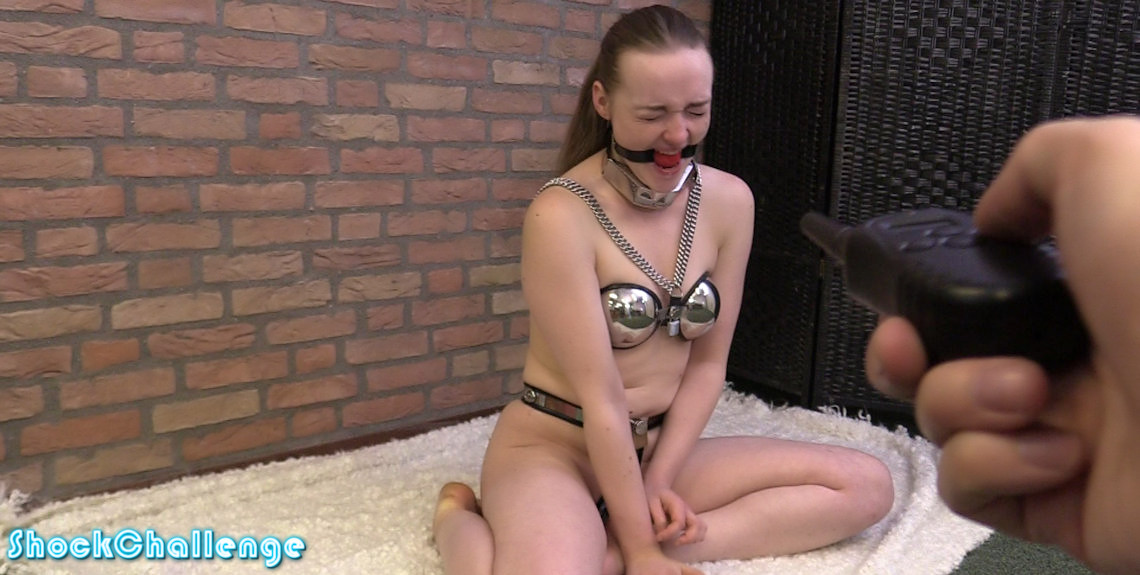 The metal shock collar does not produce shocks on the entire metal surface, the prongs are insulated. Still, Kerry has a very hard time dealing with this evil device locked onto her neck!!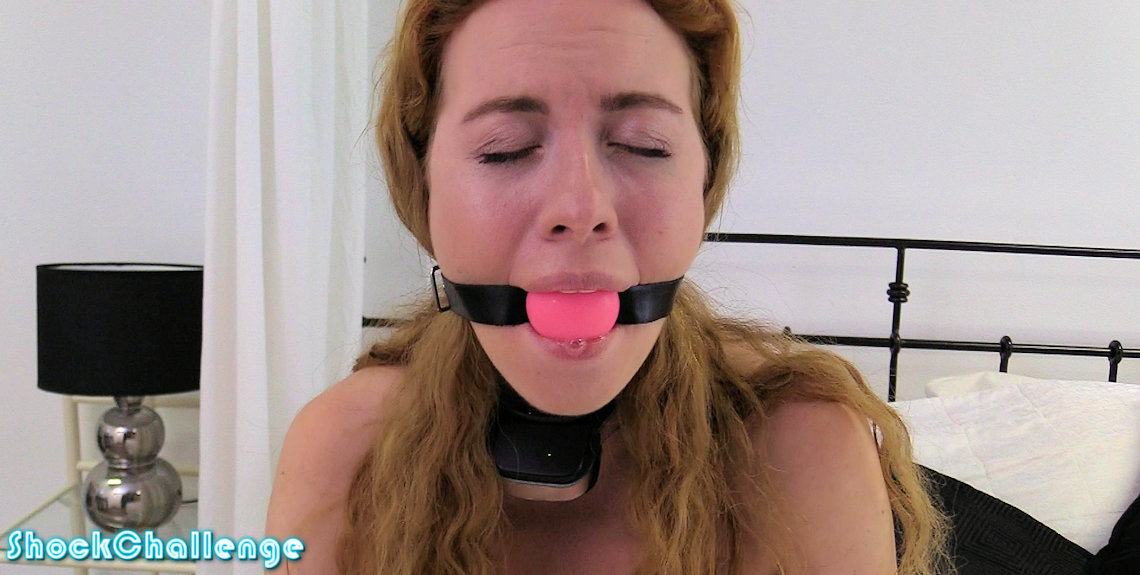 Polina cries a lot. But she is back again to earn a little more cash! Will she get very far this time?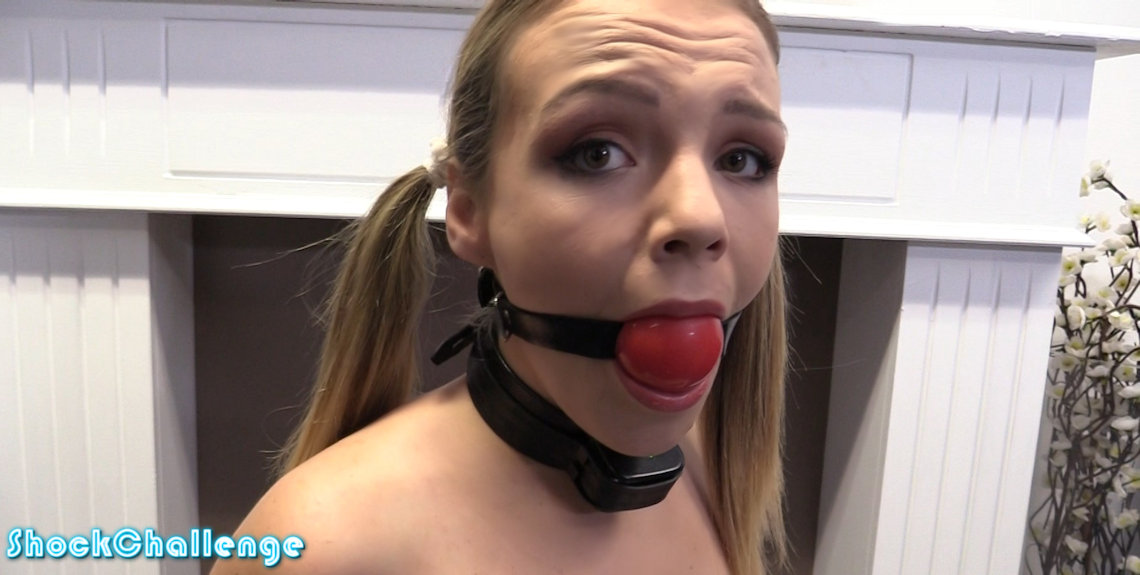 We did 100 challenges! To celebrate, here is a brand new girl who REALLY wanted to try a shock collar: young Diamondly is a lifestyle submissive and bondage model. She is one of the first girls to actually keep her hands on her knees (instead of touching her neck after every shock). Impressive! But we cuff her behind her back anyway, and we gag her with a big ball so we can literally shock the drool out of her!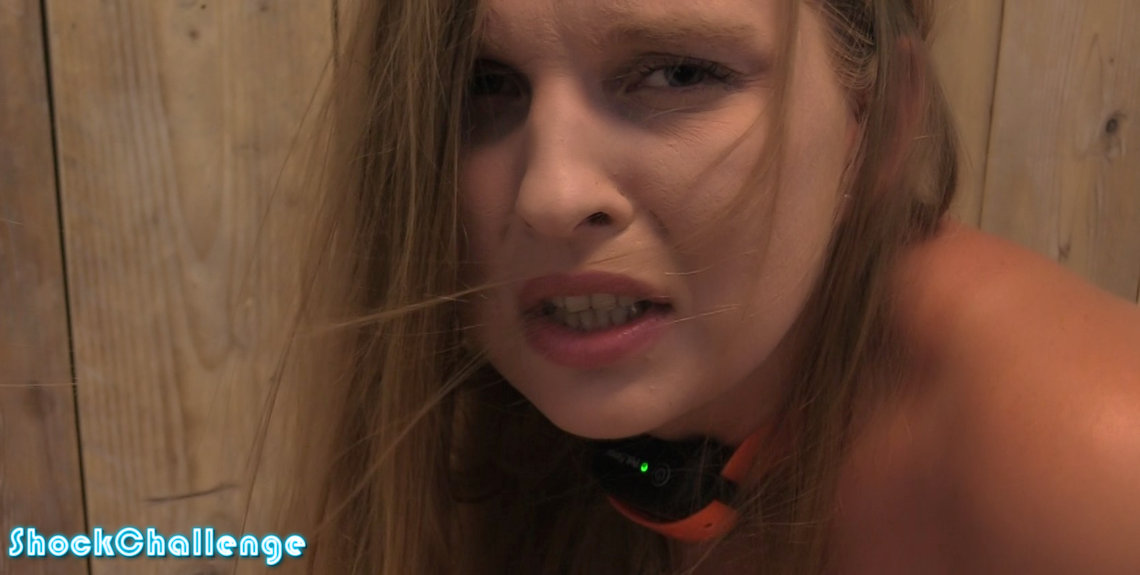 Ariel will start standing up. If we manage to get her on her knees with increasing shock levels, she will have to handcuff herself behind her back and then try to escape while getting even stronger shocks. Did she make it?
Updated every Saturday!
Subscribe to ShockChallenge.com