Home
/ Posts tagged "Thiccy Niccy"
Tag Archives:
Thiccy Niccy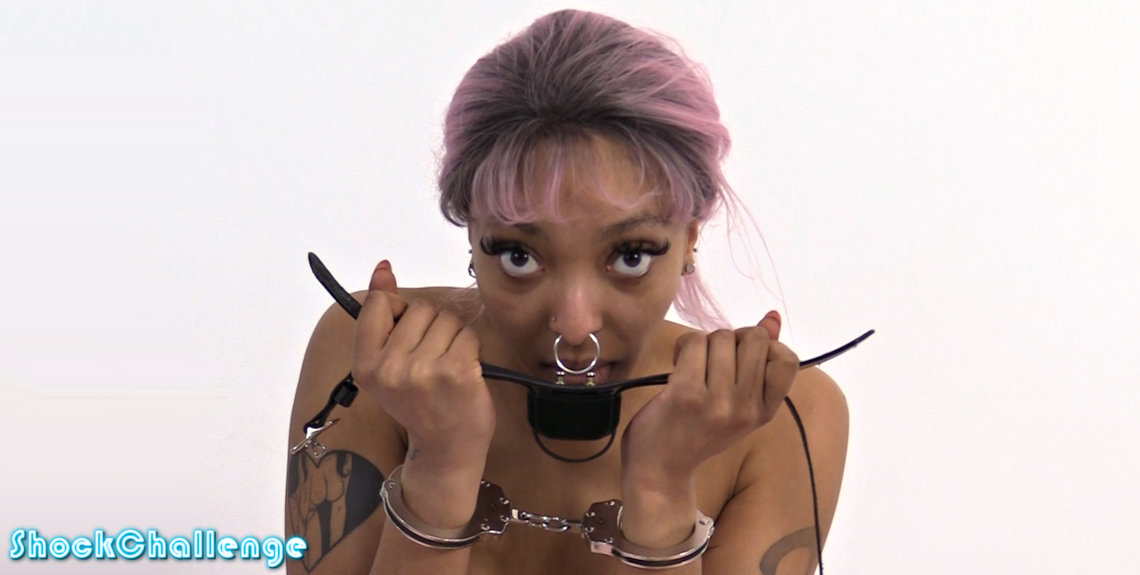 Owned HuCow Niccy is back again for another shock collar challenge! She is so cute with her permanent huge septum ring! She is well trained and very submissive. Niccy even tries to hold the shock collar prongs against her septum piercing. Don't try this at home!!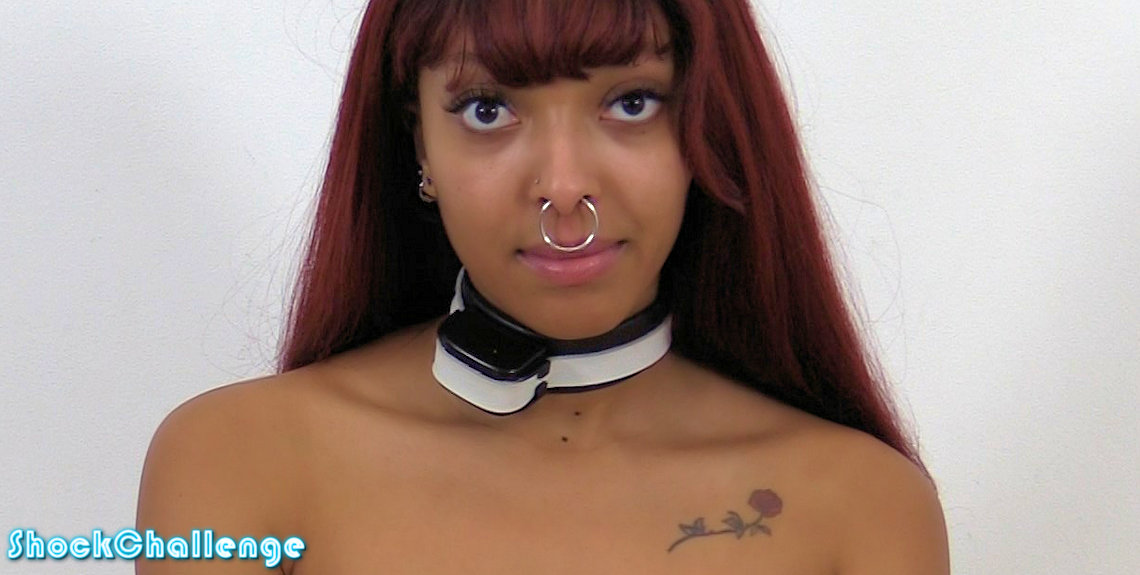 Thiccy Niccy is a 24/7 slave girl. She has been through harsh training, like milking, oral service, bondage endurance, and much more. She is very tough! She knows how to control her breathing and fight the pain of the shocks. Niccy only breaks around level 35! Very impressive!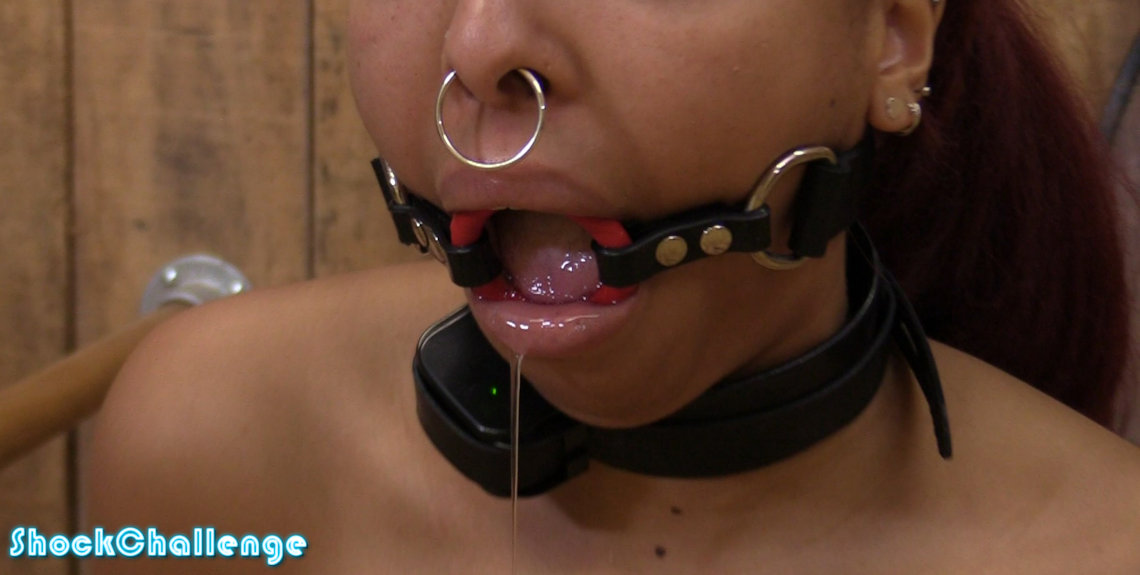 Thiccy Niccy is now a resident at HuCows.com. She is very tough, but she could use some more training with the shock collar. Cuffed and ring gagged, Niccy goes through her training like the obedient submissive she is. Very good performance!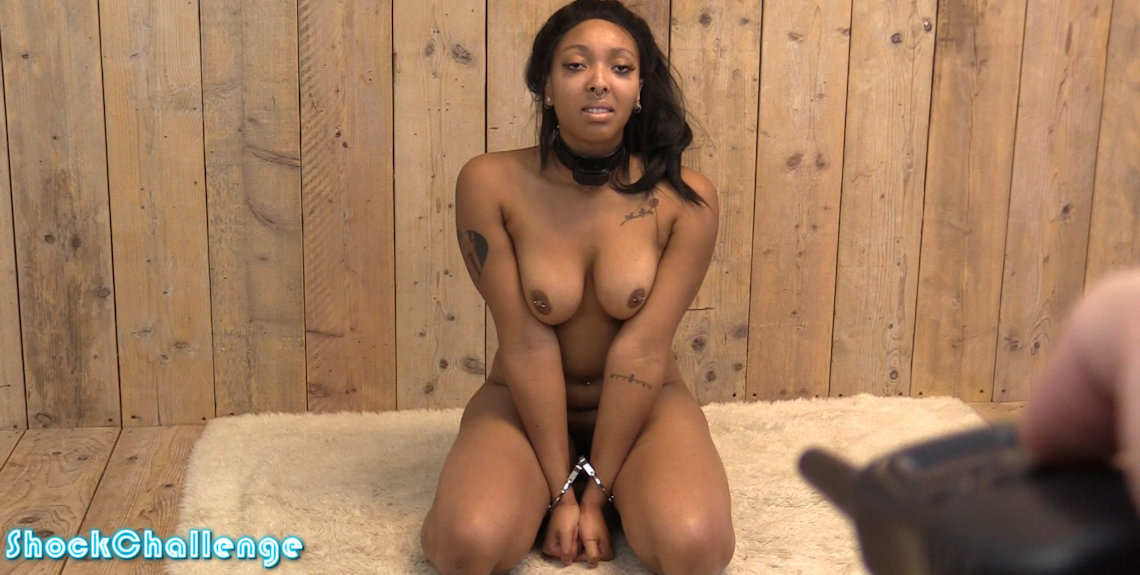 New girl Thiccy Niccy takes the shock collar challenge. Are you curious to see how she did? Watch the video to find out!
Updated every Saturday!
Subscribe to ShockChallenge.com
Latest Updates