Home
/ Posts tagged "Thiccy Niccy"
Tag Archives:
Thiccy Niccy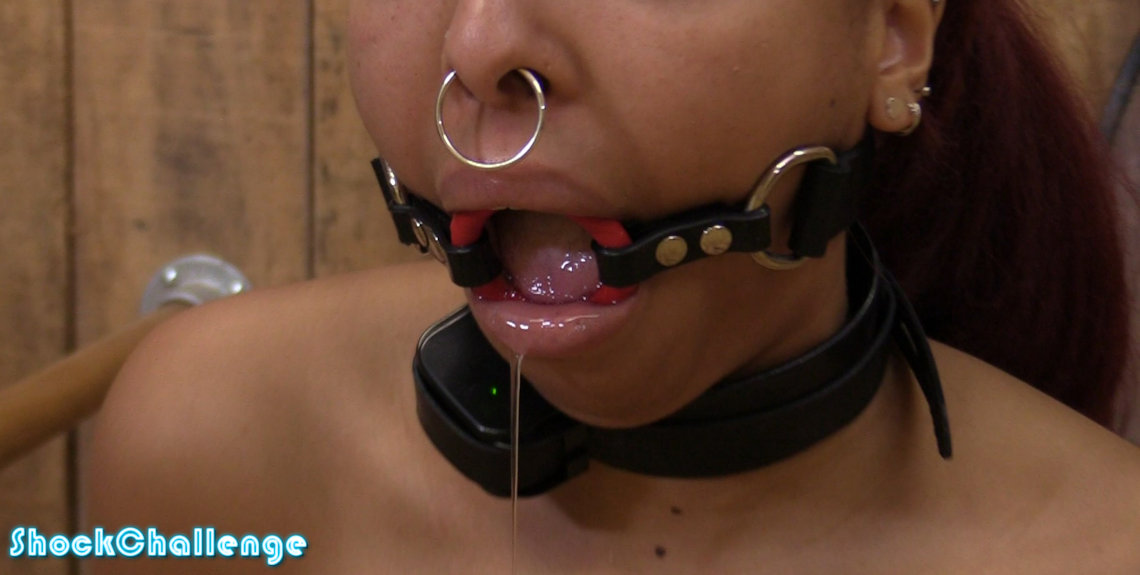 Thiccy Niccy is now a resident at HuCows.com. She is very tough, but she could use some more training with the shock collar. Cuffed and ring gagged, Niccy goes through her training like the obedient submissive she is. Very good performance!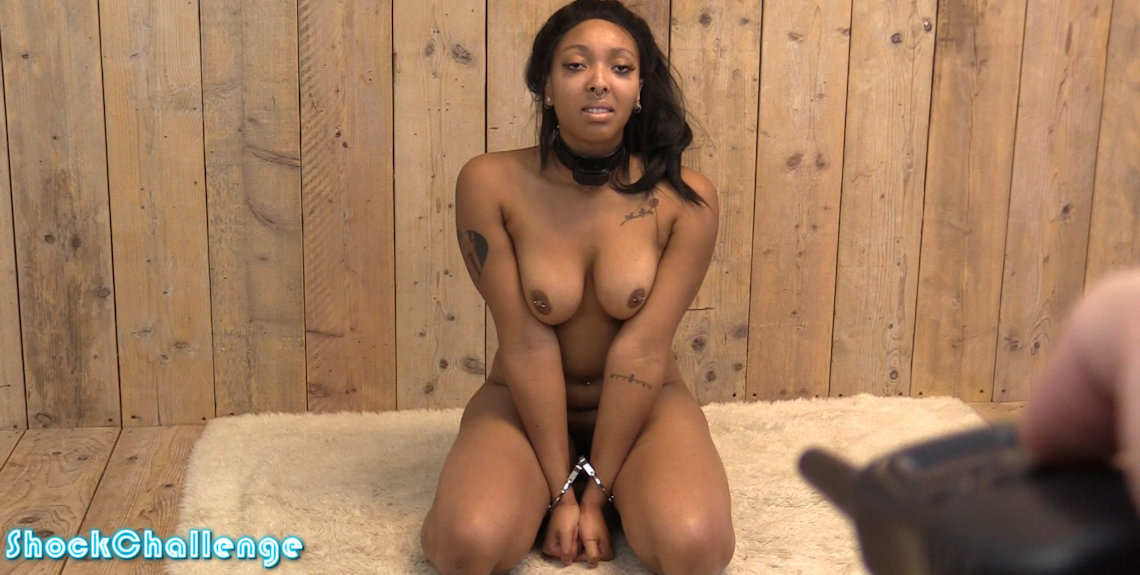 New girl Thiccy Niccy takes the shock collar challenge. Are you curious to see how she did? Watch the video to find out!
Updated every Saturday!
Subscribe to ShockChallenge.com
Latest Updates