Monthly Archives:
December 2022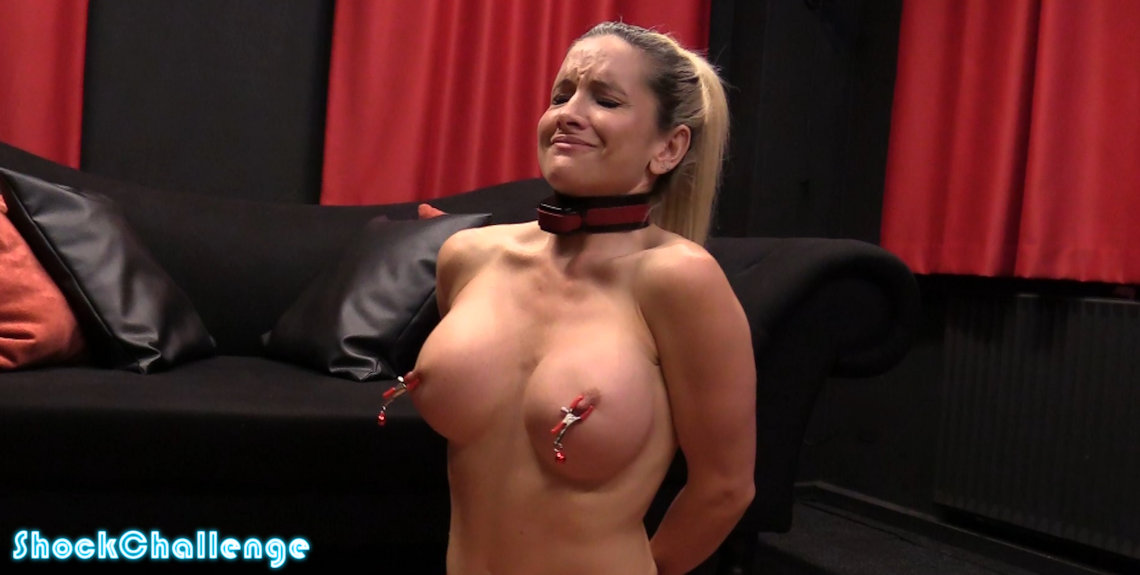 I had a lot of fun this Christmas with big boobed submissive Bella! Making the bells on her nipple clamps jingle with the press of a button! Watch her tight body tense up as she makes her way through this shock collar challenge. Bella is awesome!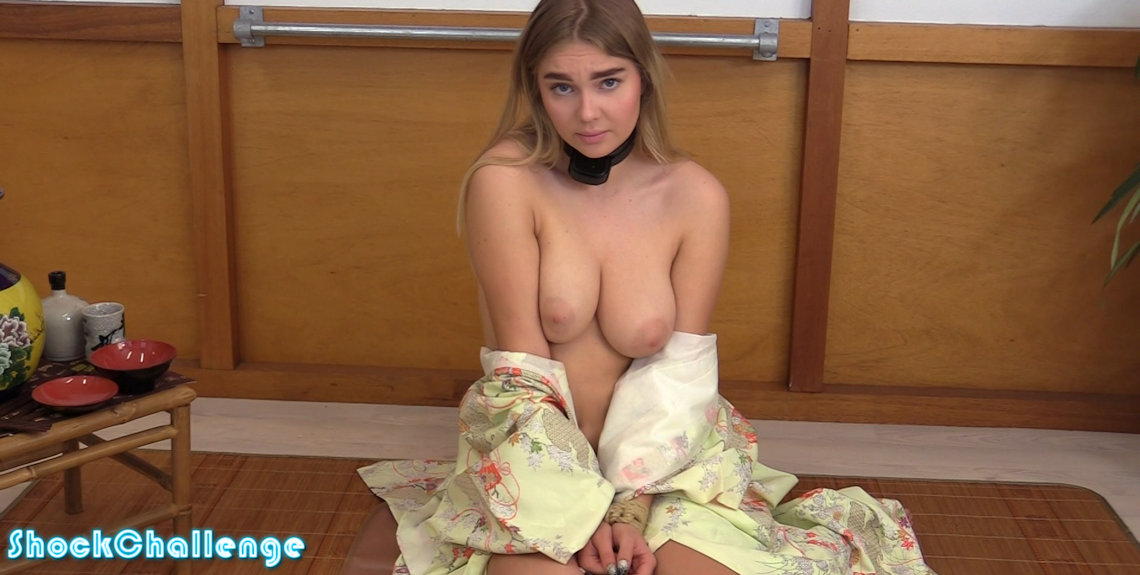 Cute Denise is getting more and more followers as she continues her submissive training on various websites and on her own platforms. She loves a challenge, even if it is a hard shock collar challenge with a big drooly ballgag! She is so determined!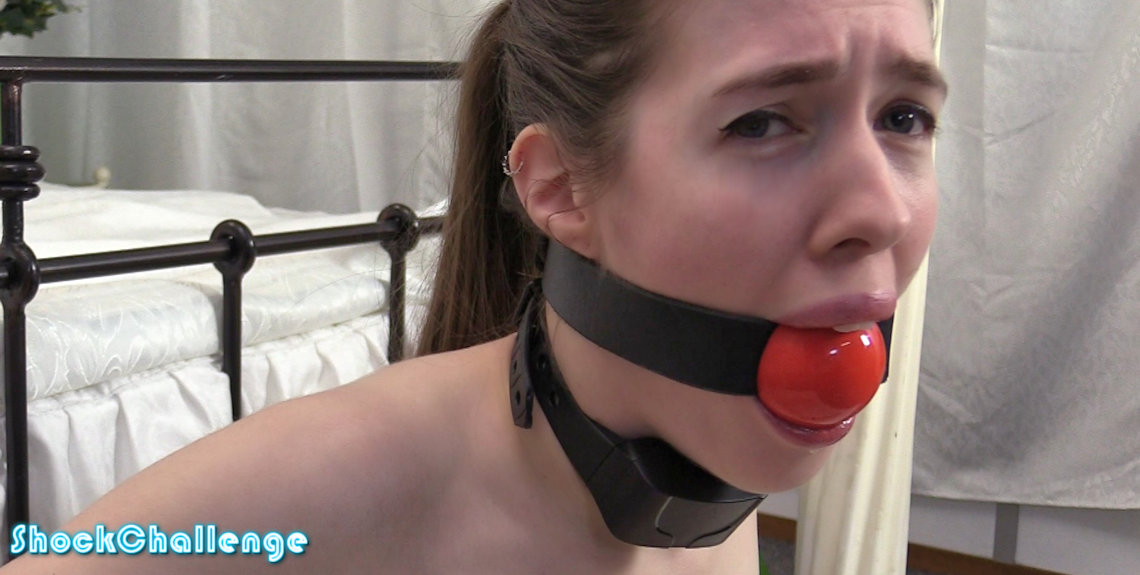 Cute Ivy Red is the first one to test this new shock collar. It has 16 levels and it looks very good on her! Ivy may look cute, she loves a good challenge and she can handle a lot! She maxes out the collar on this first try!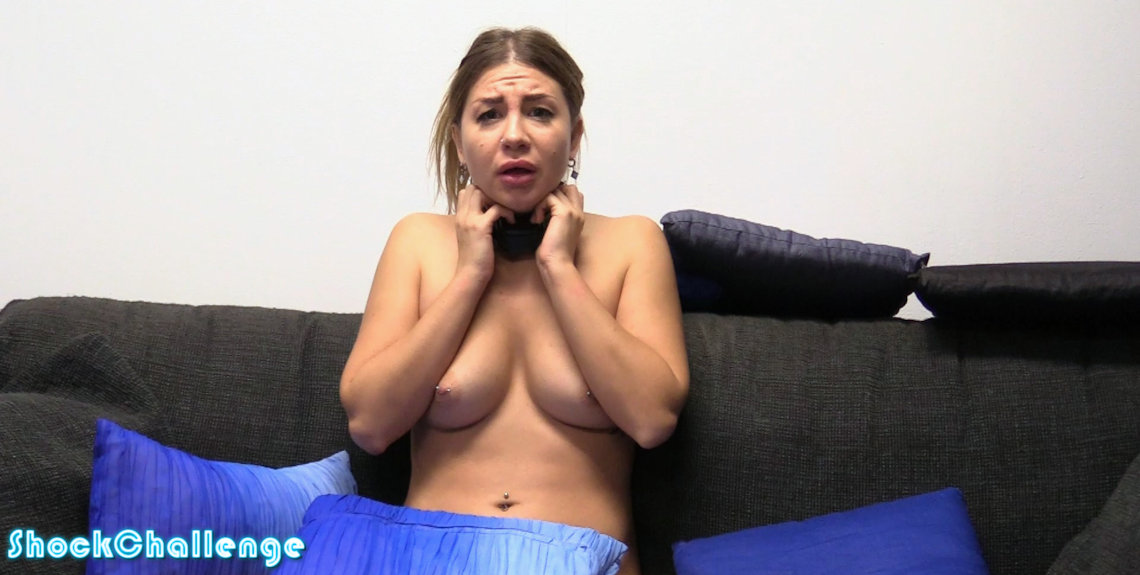 Every shock is level 10 in this challenge. It's not high or low, it is average. But for Electra it is still a very tough challenge! Her first time, and she did very well! Cute cries while she gets exhausted from acting all feisty. She already messaged me she wants to come back to try higher levels!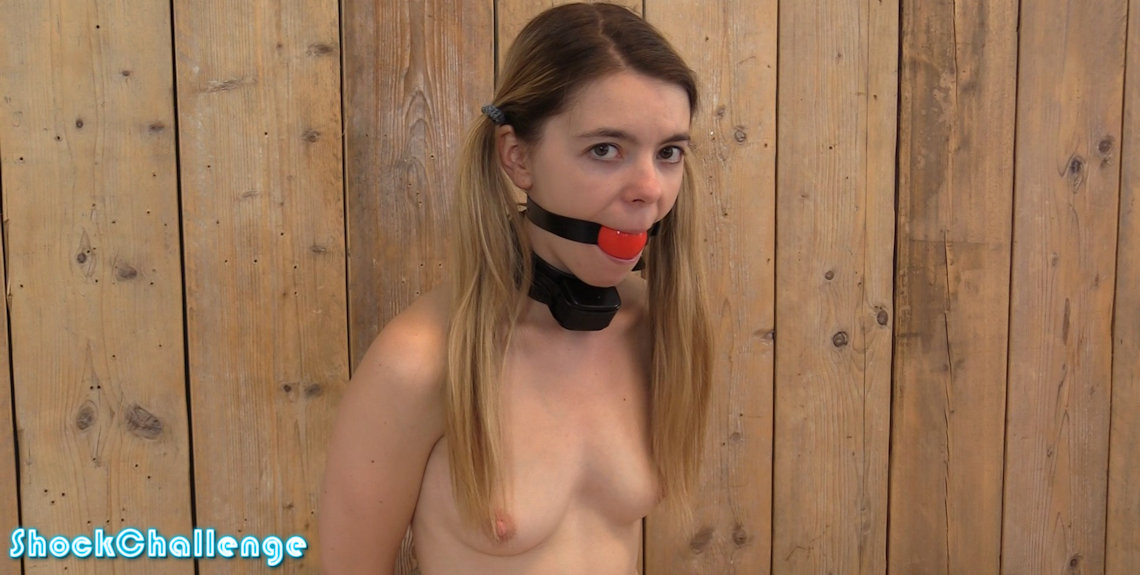 Lina Roselina is so tiny, the shock collar looks huge on her neck! Having less body weight means the shocks are harder for her. Let's see if she can make it again! She's a tiny trooper!
Updated every Saturday!
Subscribe to ShockChallenge.com
Latest Updates