Monthly Archives:
September 2023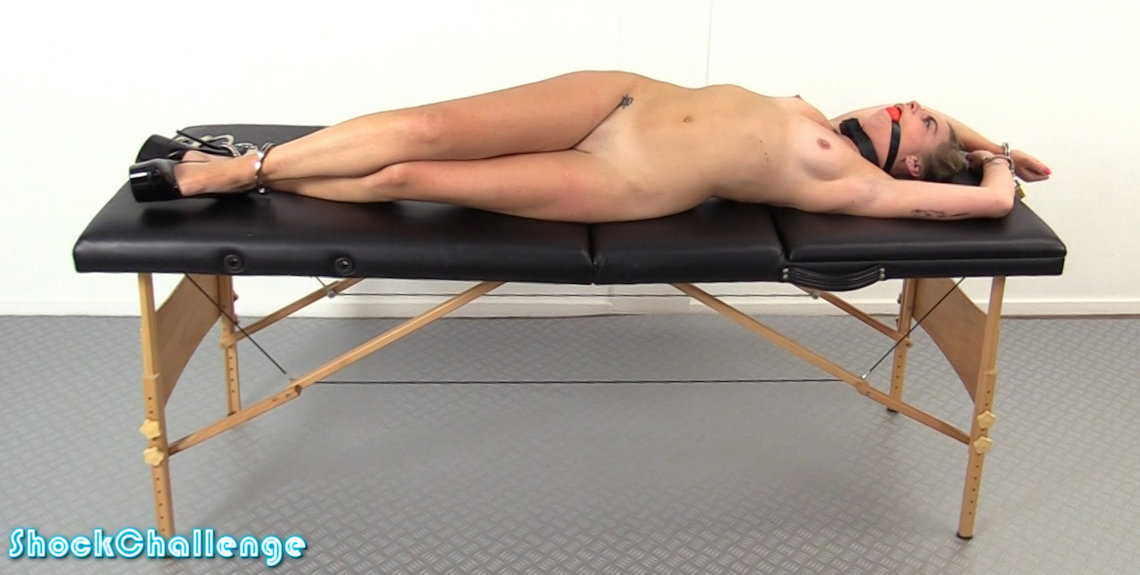 A nice massage for Naomi Denise? No, it is a shock collar challenge. With a big ballgag and cuffs! Naomi Denise is a tough one, but she didn't really like this kind of massage!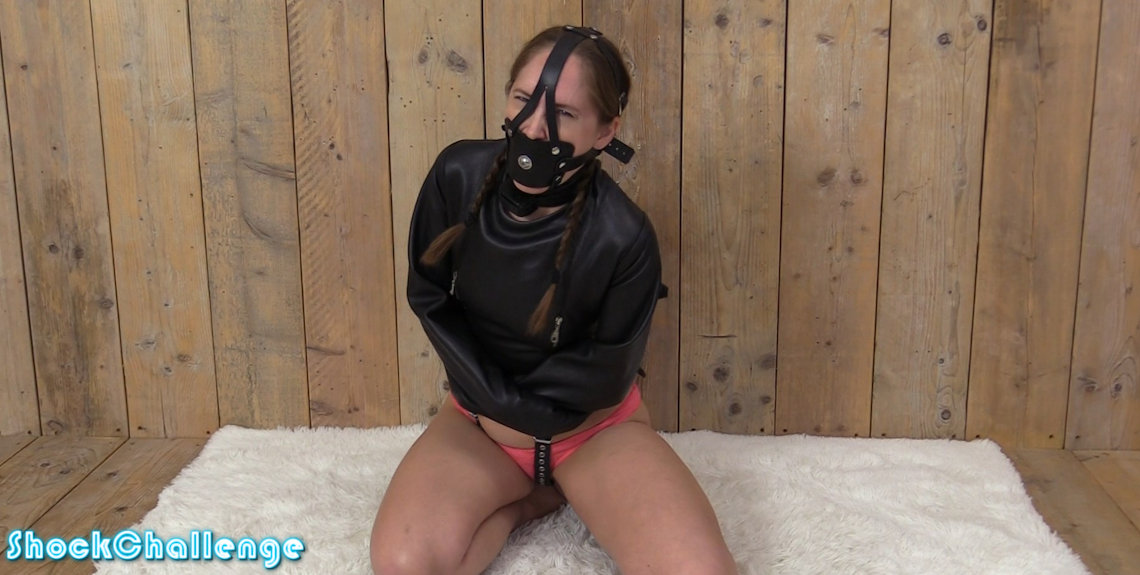 I strapped Rachel Adams in this leather straitjacket and told her to escape. I tried to motivate her with increasing shock levels. She tried to tell me something, but I couldn't understand what she said because of the ultra tight harness plug gag. Do you think she will escape?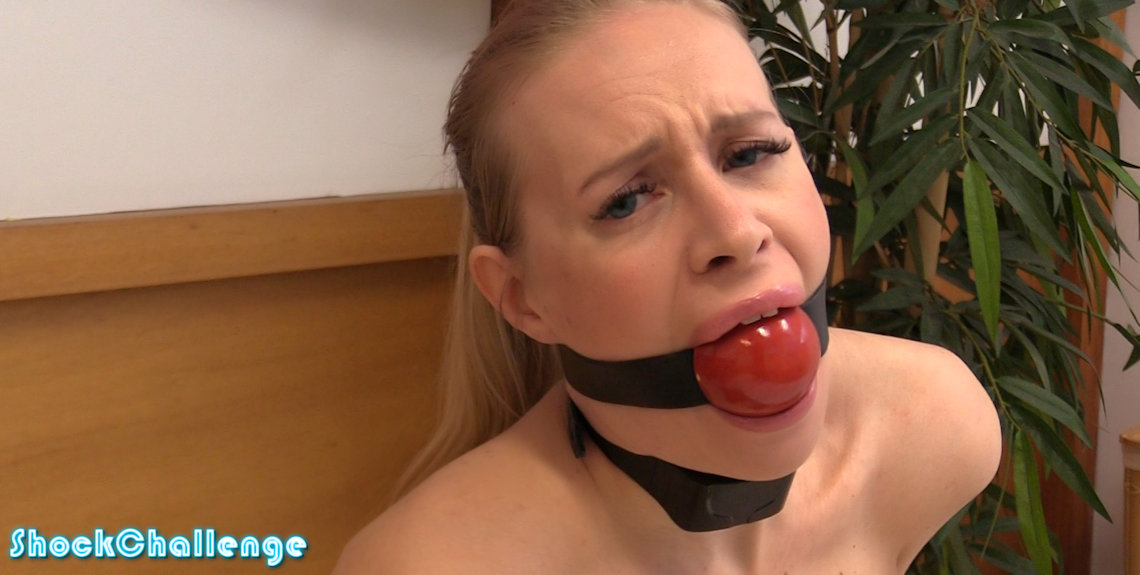 Nikki Riddle is back for another shock collar challenge! I gave her a pair of nipple clamps and (after some shocking encouragement) she put them on her sensitive nipples. She was then gagged with a 2.75inch gag, the biggest gag I have!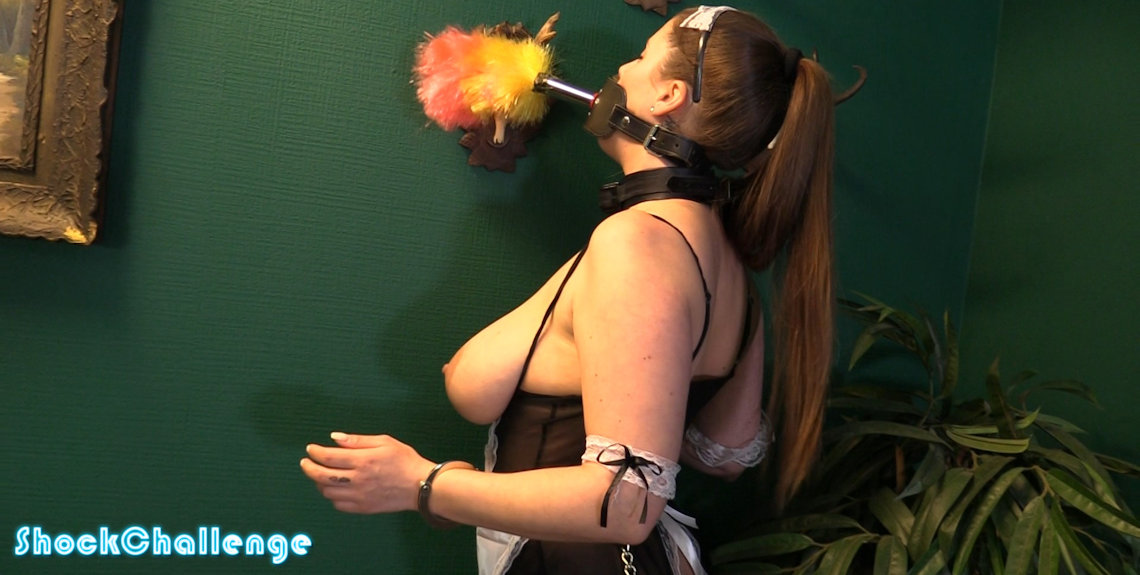 Lady Lyne in a maid's outfit, high heels, boobs out, hands cuffed to her waist, and a large penis gag duster in her mouth! She is the perfect maid! Well, almost, because she needs a lot of encouragement from her shock collar to finish cleaning this room. I think she hates me now.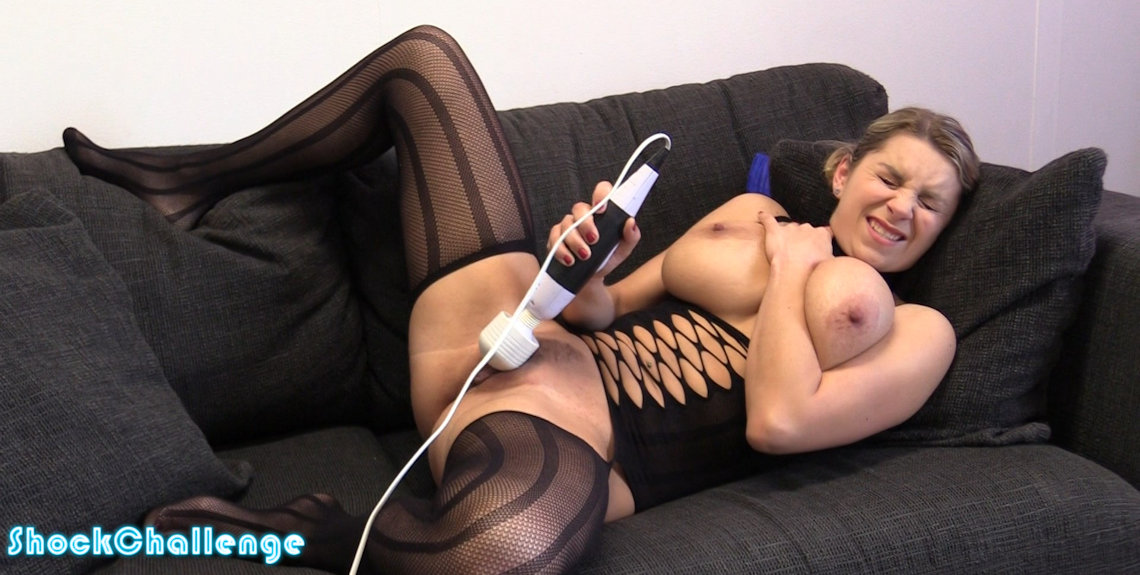 The shock collar orgasm battle with a very determined Katerina Hartlova! It's awesome! Who will win?
Updated every Saturday!
Subscribe to ShockChallenge.com
Latest Updates