Monthly Archives:
April 2021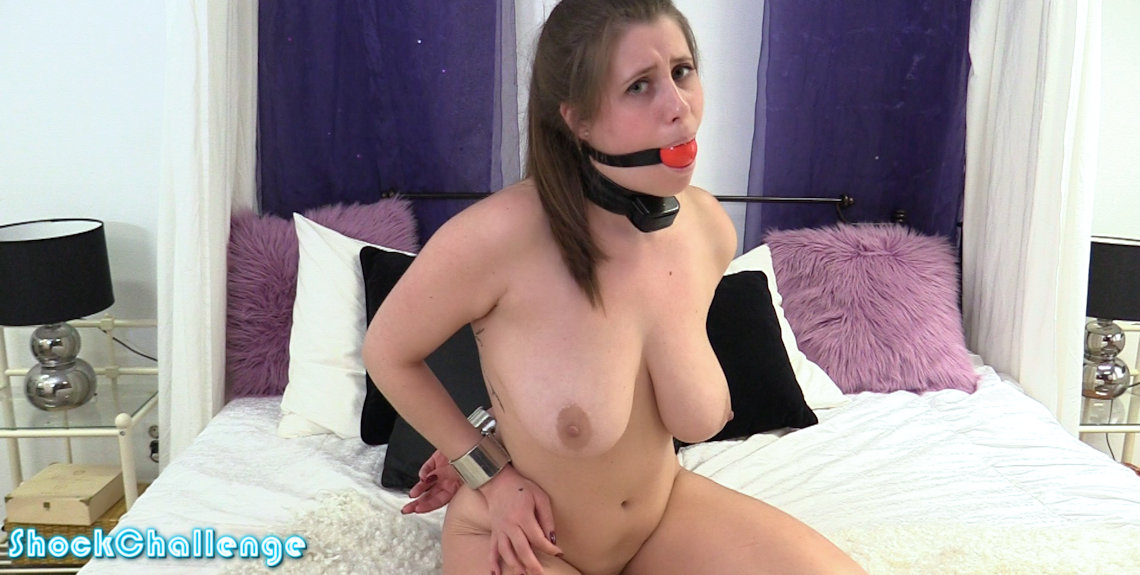 Young beautyful Lady Lyne wanted to try this challenge. And she is pretty tough! Her big boobs jiggle with every shock, and as the power level increases, so does her whimpering. She can handle a lot, we are super impressed by her first time!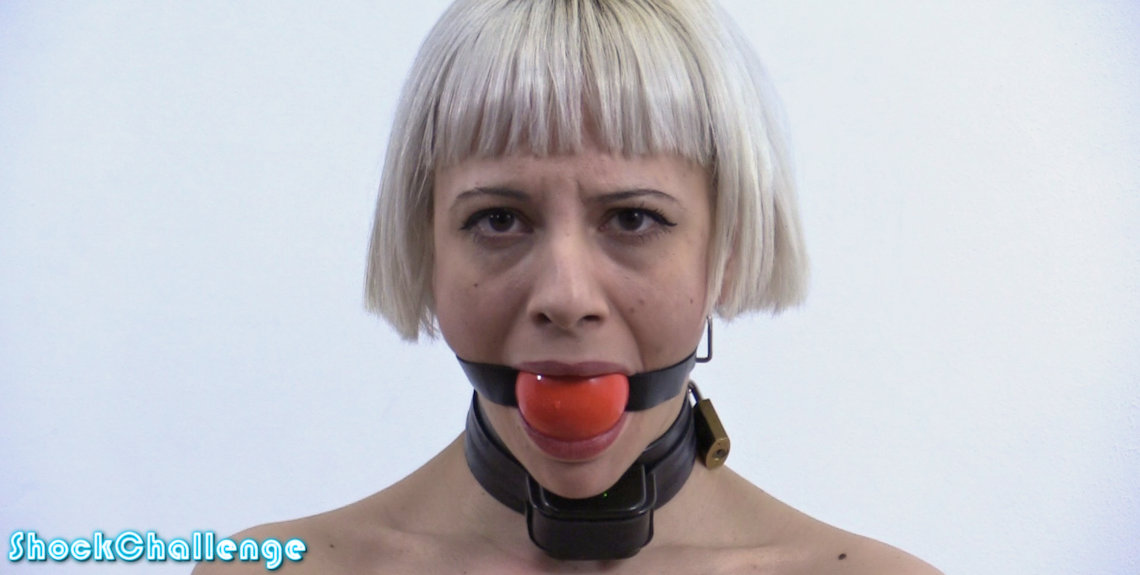 Nina Grace is a local performance artist who thought it would be great to express her emotions through a shock collar challenge! Well, it was a great performance! Perhaps not entirely what Nina expected though…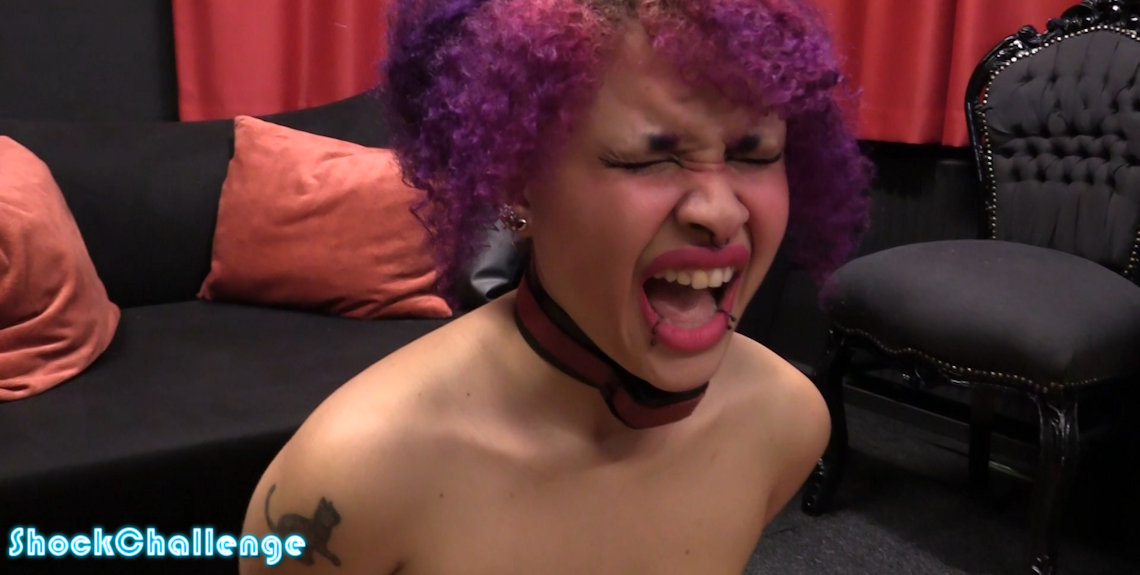 Camushii decided to take the challenge! At level 1, she was still smiling and determined. But she shock level was increased quickly, nipple clamps were added, her wrists were cuffed behind her back. At level 30, Camushii couldn't take it anymore. It was harder than she expected, but she did very well!
Updated every Saturday!
Subscribe to ShockChallenge.com
Latest Updates