Monthly Archives:
June 2021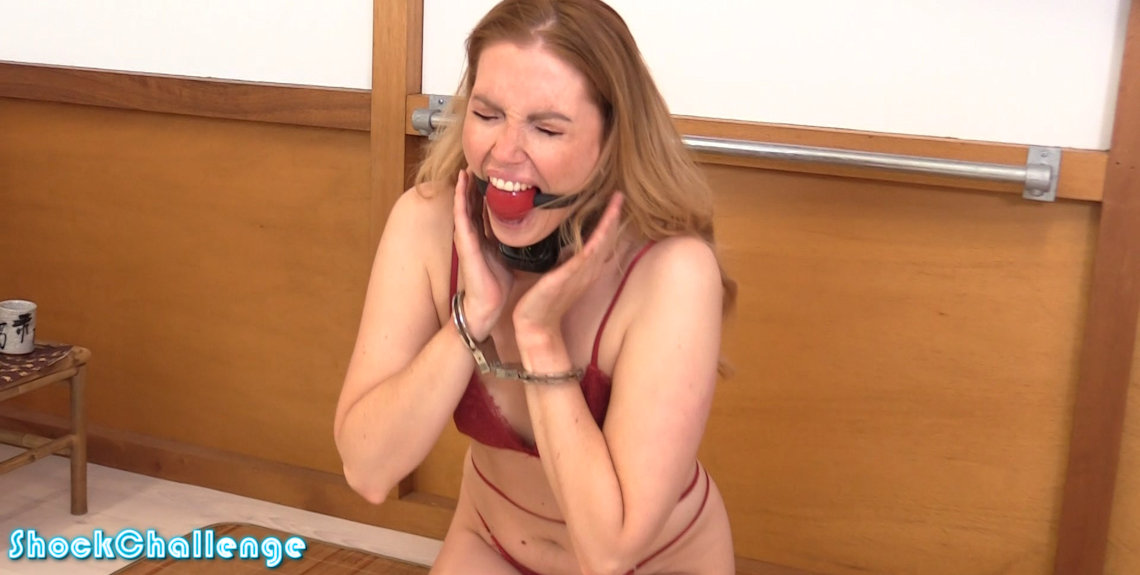 We shocked new girl Mila! It was all a bit too much for her, with the handcuffs and 2 inch ballgag, but she managed to complete her first challenge!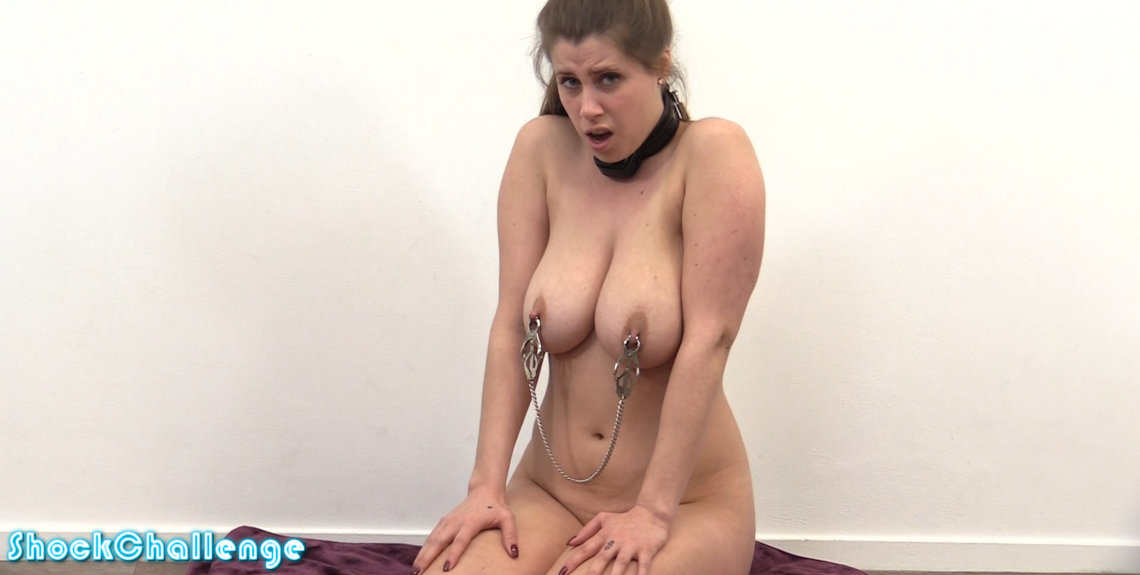 Lady Lyne is back already! She wants another go at the shock collar challenge. This time though, there are nipple clamps added to the session. Will she be able to cope with the clamps and the shocks?
Updated every Saturday!
Subscribe to ShockChallenge.com