Monthly Archives:
April 2019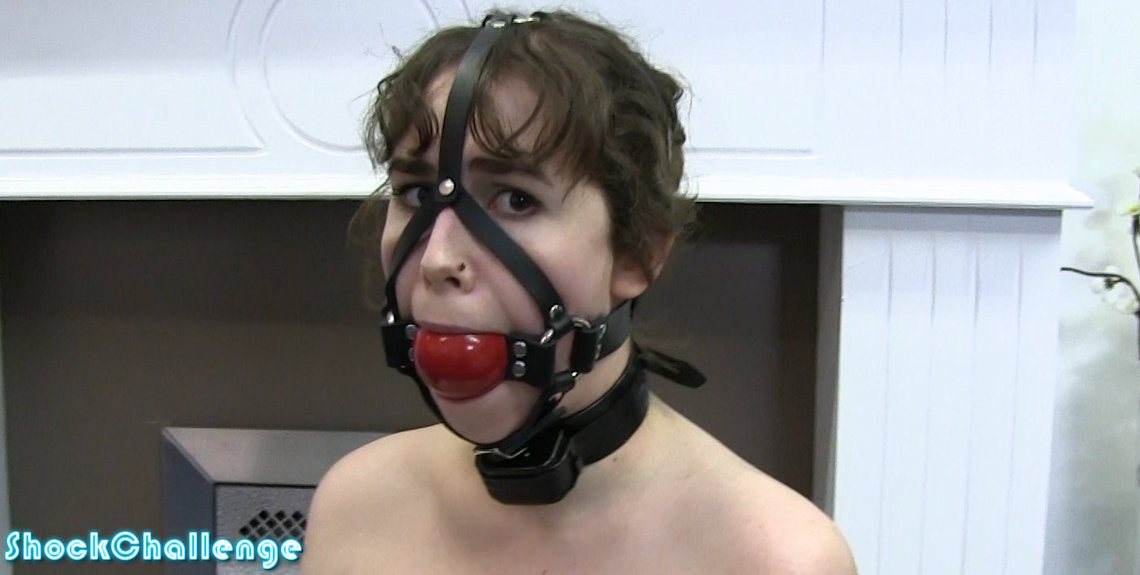 Cute local girl Rosaly wanted to try the shock challenge! It hurt her a lot more than she anticipated. She started to make some sound at level 16, so we decided to gag her. We got the largest harness ballgag we could find! Doesn't she look amazing? This gag fits her so perfectly!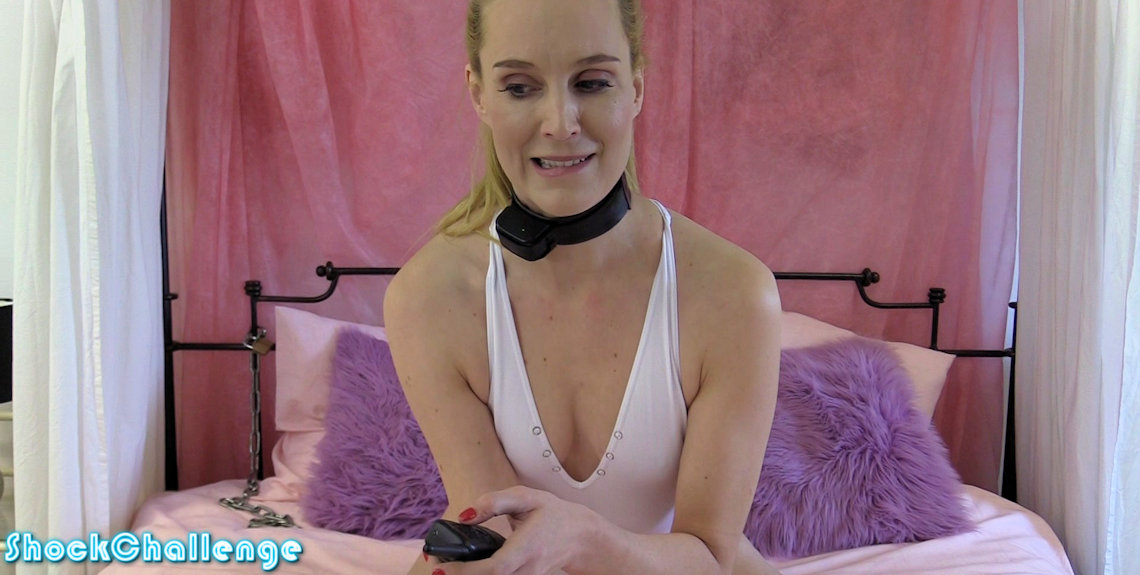 Self shocking is a whole different challenge! Ariel Anderssen will try to shock herself, if she can even bring herself to do it. It is not about the levels, it is about the mental challenge of pressing that button. And Ariel Anderssen can explain how it feels, like no one else! Very very informative video, watch this if you want to get started with electro play!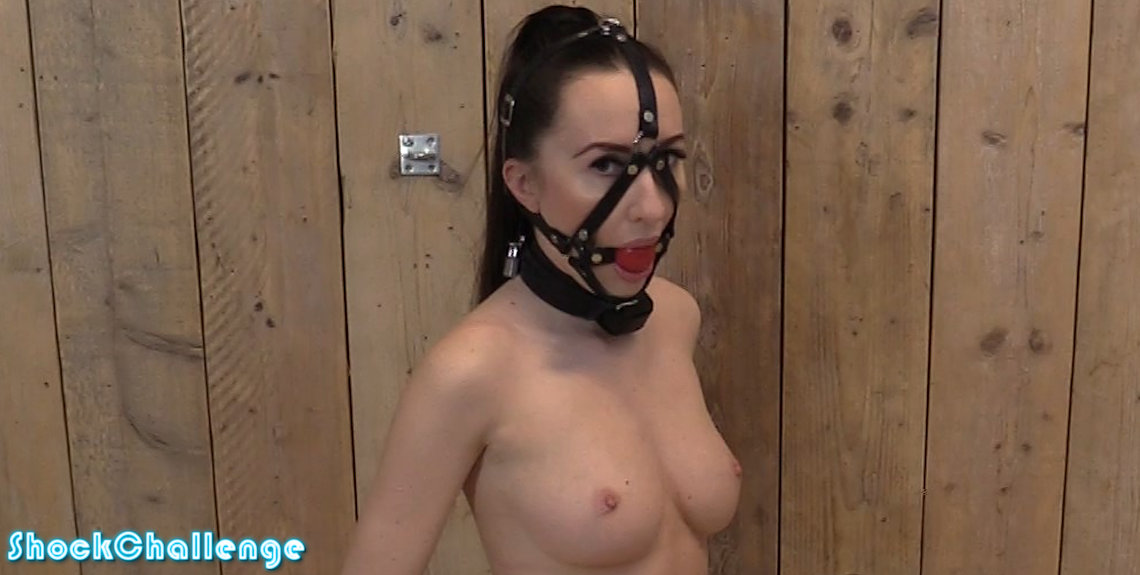 Sophia Smith is back! It is funny how quickly the girls forget about the pain and they contact us to make some more money doing this challenge. Sophia is just so stunning! She is tough too, she can handle the shocks fairly well!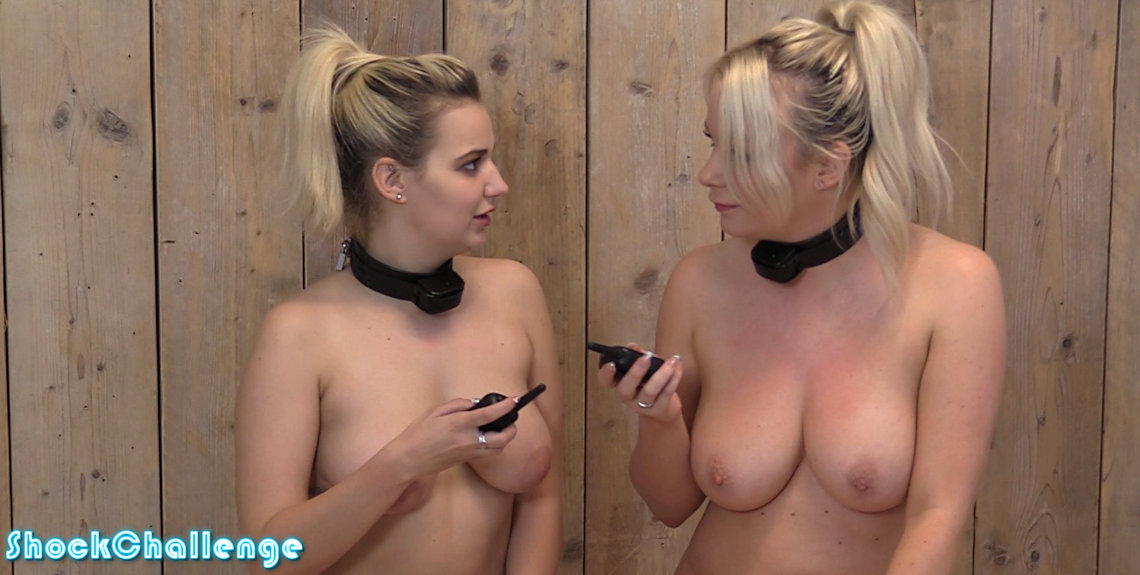 Here we go: a two girl Challenge! We knew this was going to be a big mess of shocks, but these girls are crazy! Bad Dolly and Penny Lee are good friends, but they have absolutely no problem shocking each other! Dolly is a bit more evil, but Penny shocks her back many times! Shock wars!!
Updated every Saturday!
Subscribe to ShockChallenge.com