Monthly Archives:
September 2022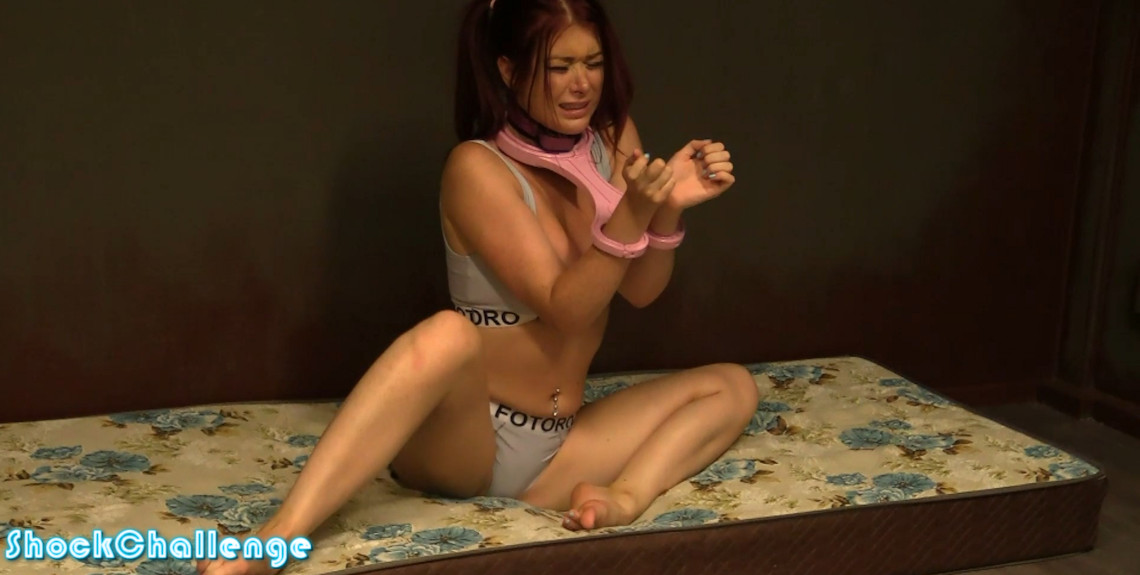 Little Lanta agreed to do the shock collar challenge, but she took off her collar after a few shocks already! I had to fiddle her to continue the challenge. Poor Lanta!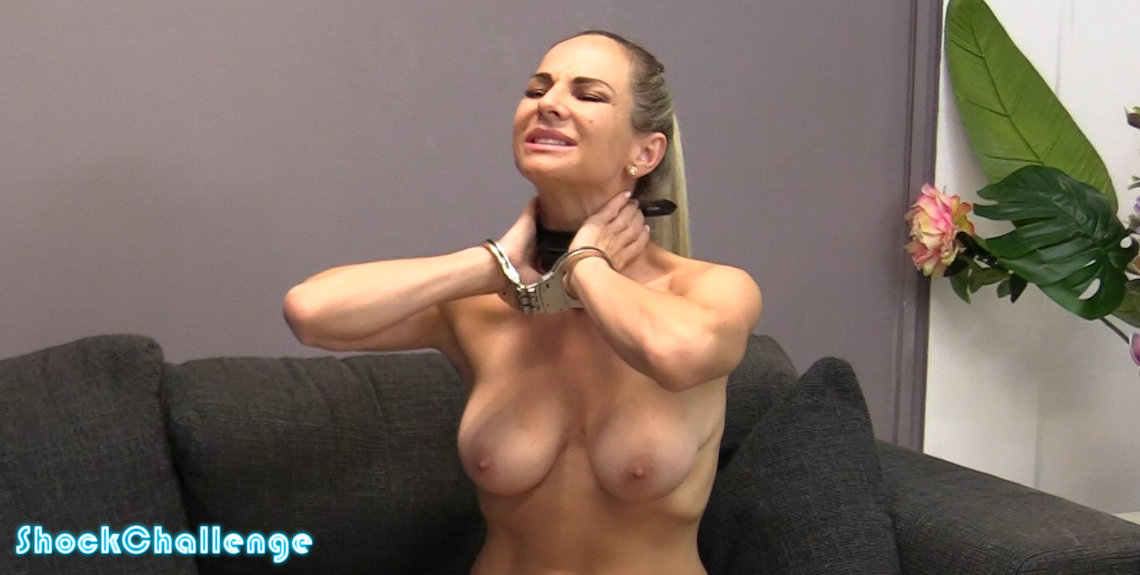 Tiffany!! She is such a trooper. Not even knowing the details about the shock collar challenge, she signed up and calmly waited for things to start. She has a very strong muscular response to the shocks, so even though she tries to play it cool, you can see her tense up a lot. Especially when the power is turned up!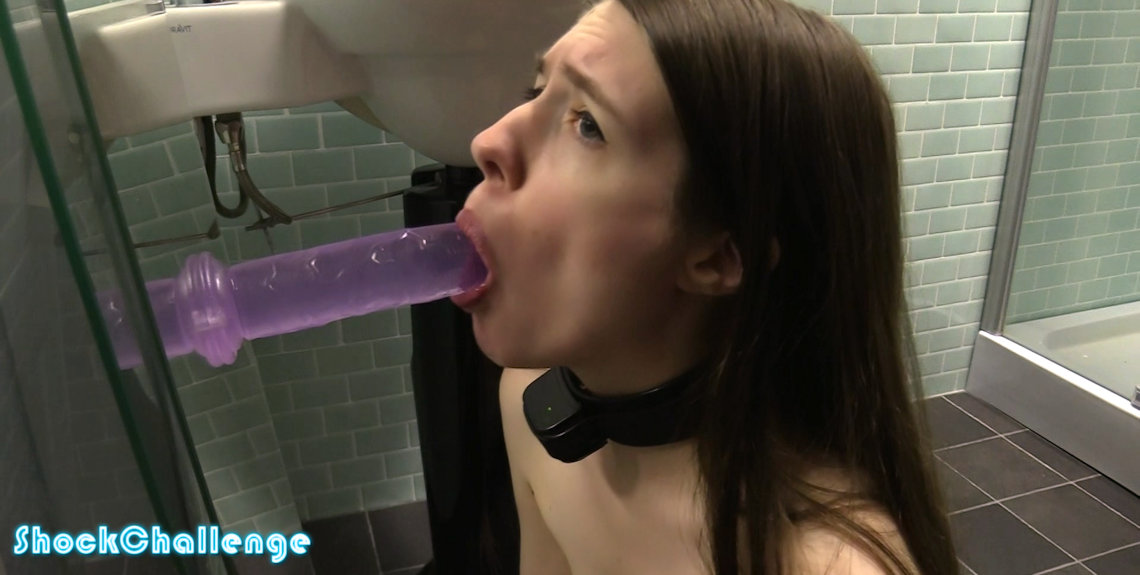 Ivy Red is a bit reluctant to start her oral training today. Maybe some shocks will help her get motivated? Watch this beautiful submissive in today's shock collar challenge video, join here to watch ALL updates for a low price!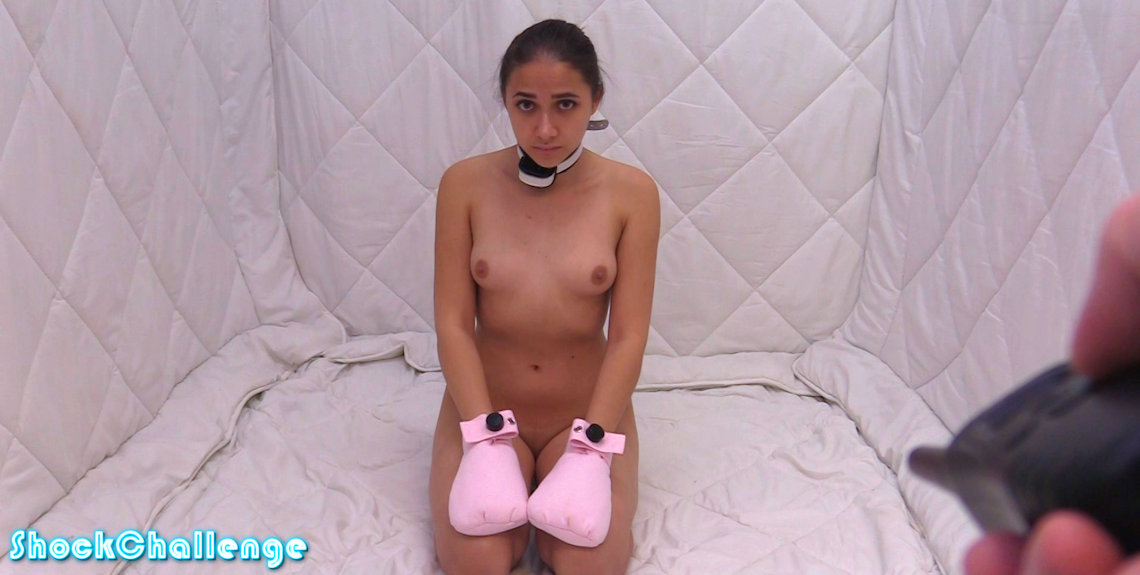 Tiny Emilia is in the padded cell. She is wearing cute pink mitts so she can't remove her shock collar. Emilia's reactions to electro play are so cute!
Updated every Saturday!
Subscribe to ShockChallenge.com
Latest Updates