Monthly Archives:
October 2021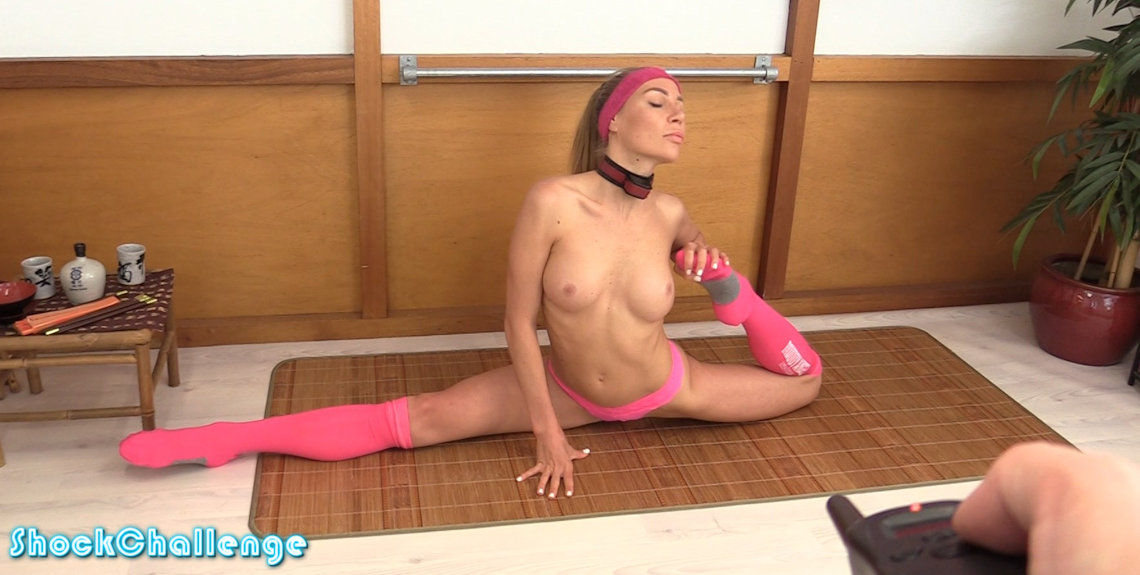 Shoga! Or shock yoga as it is called. It's the ultimate flexible babe Ella with just one mission: hold yoga poses and stay focused!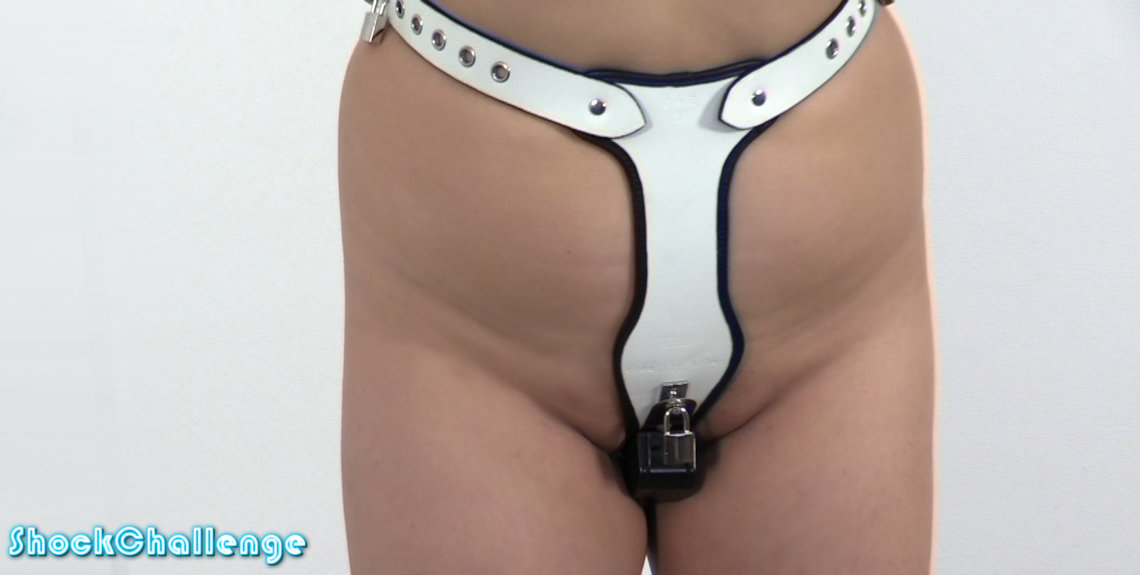 We locked tiny Mitsuki Sweet in a shock belt! This will be Mitsuki's hardest challenge ever! Do not try this at home!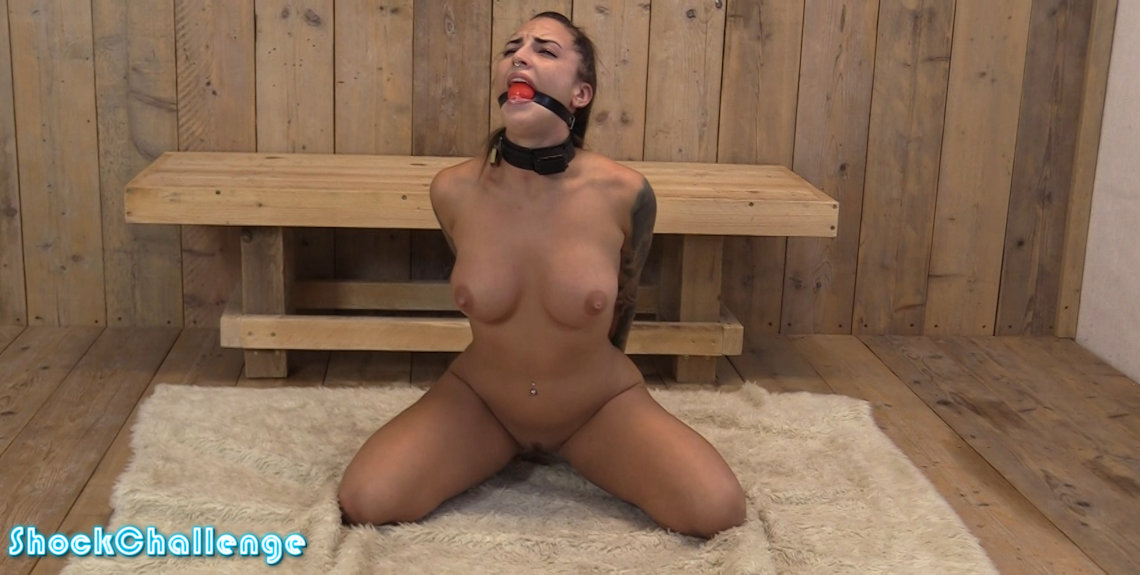 Medusa was a bit hard to train. She kept tugging at the shock collar, so we had to cuff her hands behind. Then she made some really loud noises, so we had to gag her. Drooling and convulsing, Medusa made it through her challenge! We need to get her back for more, she's amazing!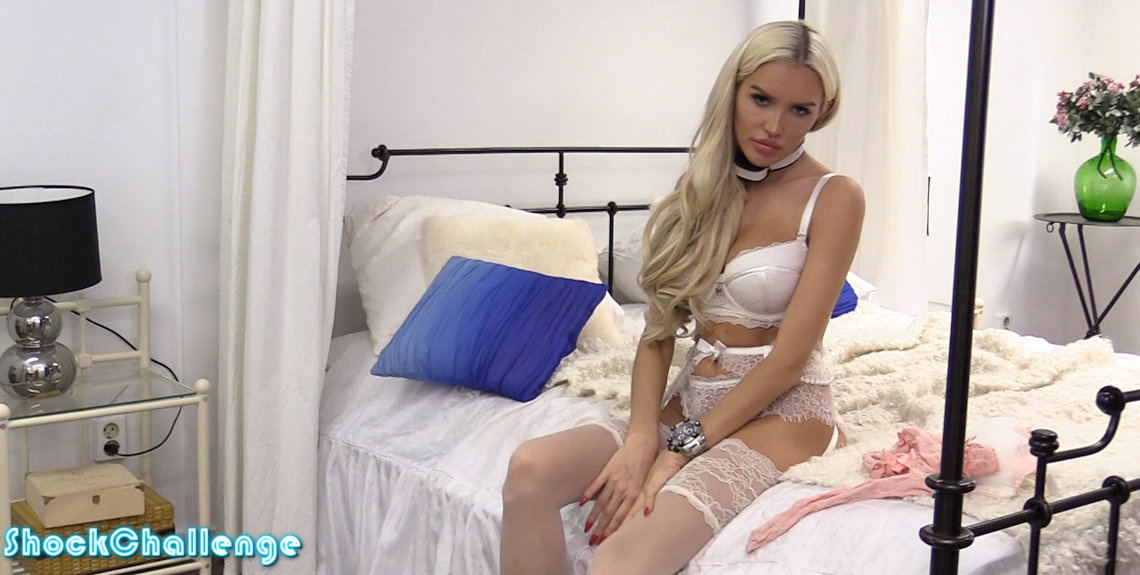 Beautiful blonde Barbie Bondgirl Katia is back again! I challenged her to change her lingerie while getting shocked. Katia tried not to react, she's proud and graceful. But the middle finger at the end told me she didn't really like me anymore.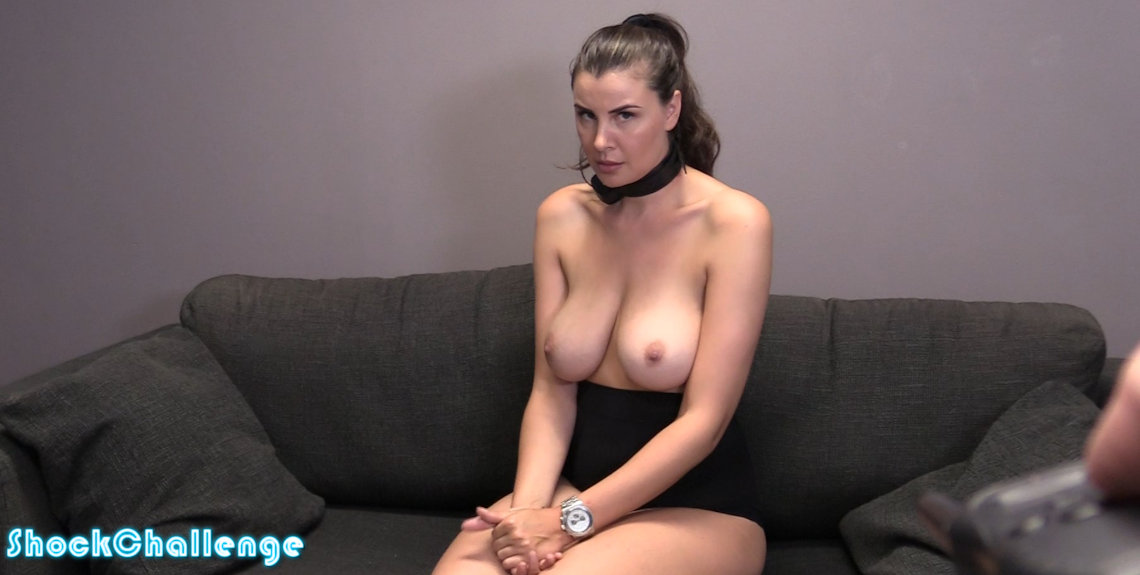 With beautiful Alisa, we tried building up the shocks (although she can't take very high levels), and finishing with a series of fast shocks. She had to tap out soon. Fast shocks are terrible!
Updated every Saturday!
Subscribe to ShockChallenge.com
Latest Updates