Home
/ Posts tagged "Elizabeth"
Tag Archives:
Elizabeth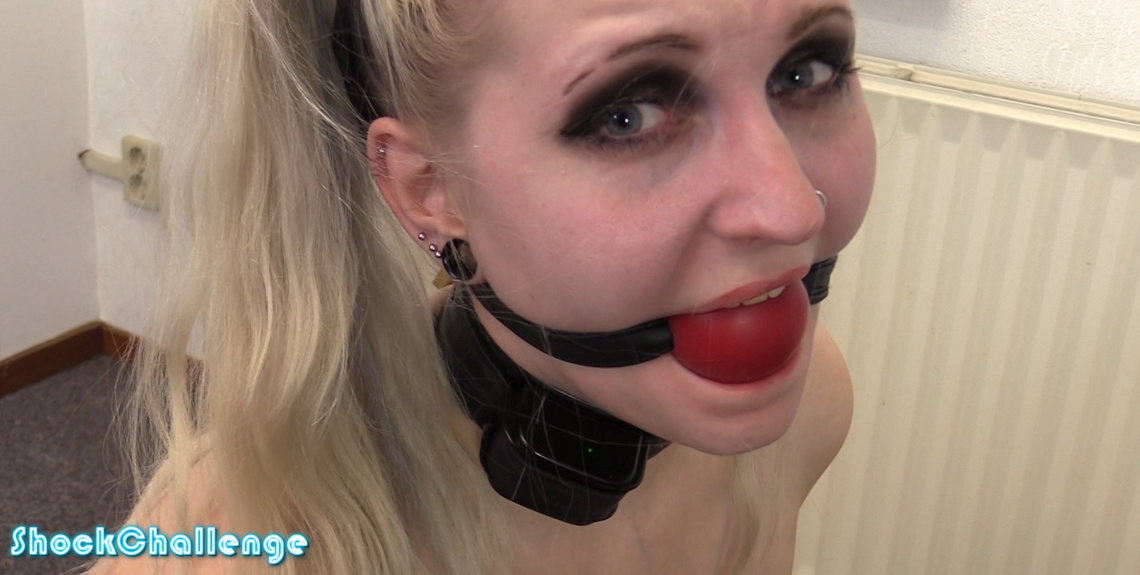 Alternative girl Elizabeth actually loves electro play! But maybe not like this… it was very hard for her this time. She made it again though, she is a very tough submissive!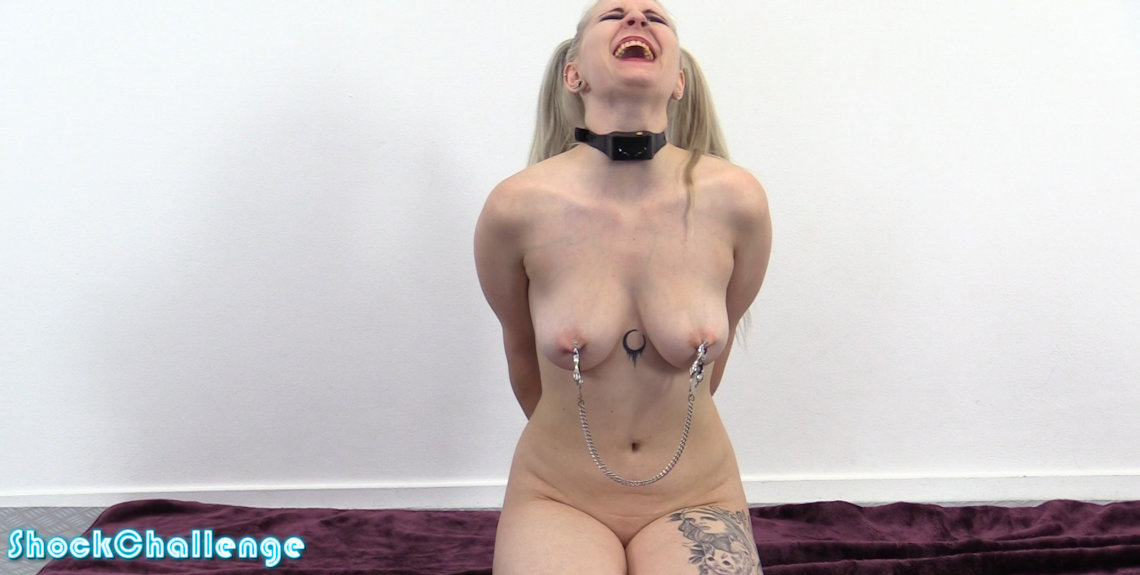 Poor Elizabeth has ultra sensitive nipples. So when she is told to clamp them, she wants to sit as still as possible. Unfortunately, she can't really stay still when she gets shocked, so the clamps painfully tug on her nipples as her boobs shake wildly after each shock.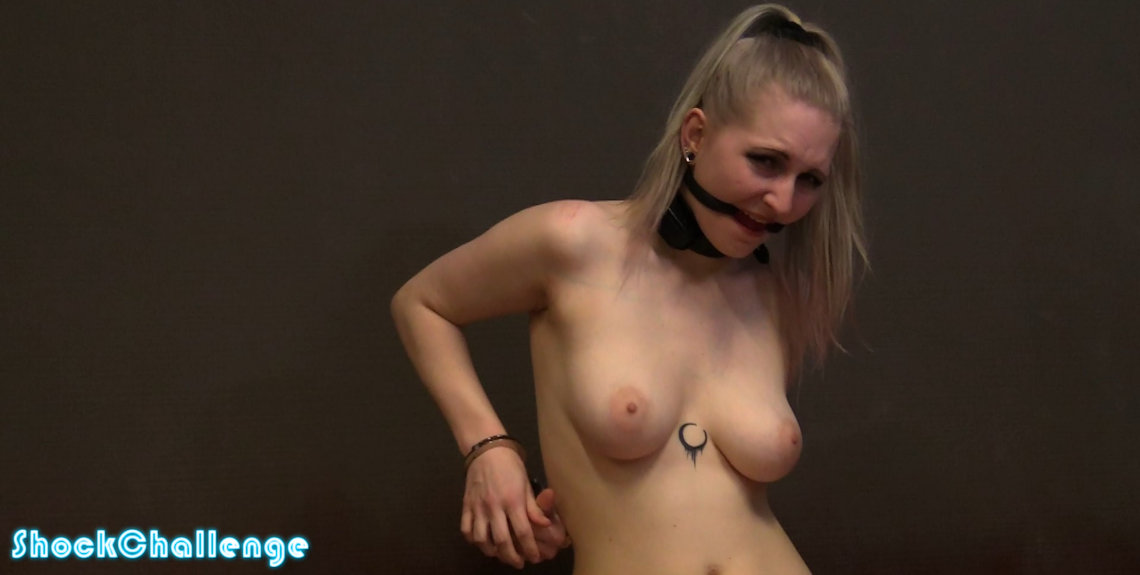 24/7 submissive Elizabeth wanted to take the shock collar challenge for her Dom. It was very painful, but she made it to 25 on her first attempt!
Updated every Saturday!
Subscribe to ShockChallenge.com
Latest Updates