Home
/ Posts tagged "Nicole Vice"
Tag Archives:
Nicole Vice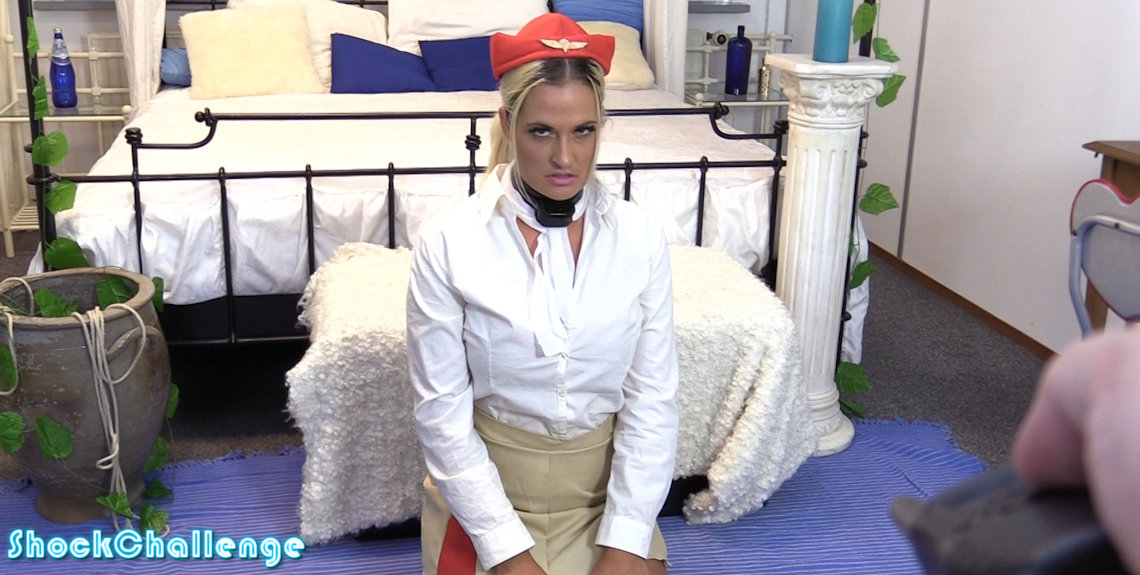 Nicole Vice is getting dressed in her flight attendant uniform while getting shocked. Can she do it?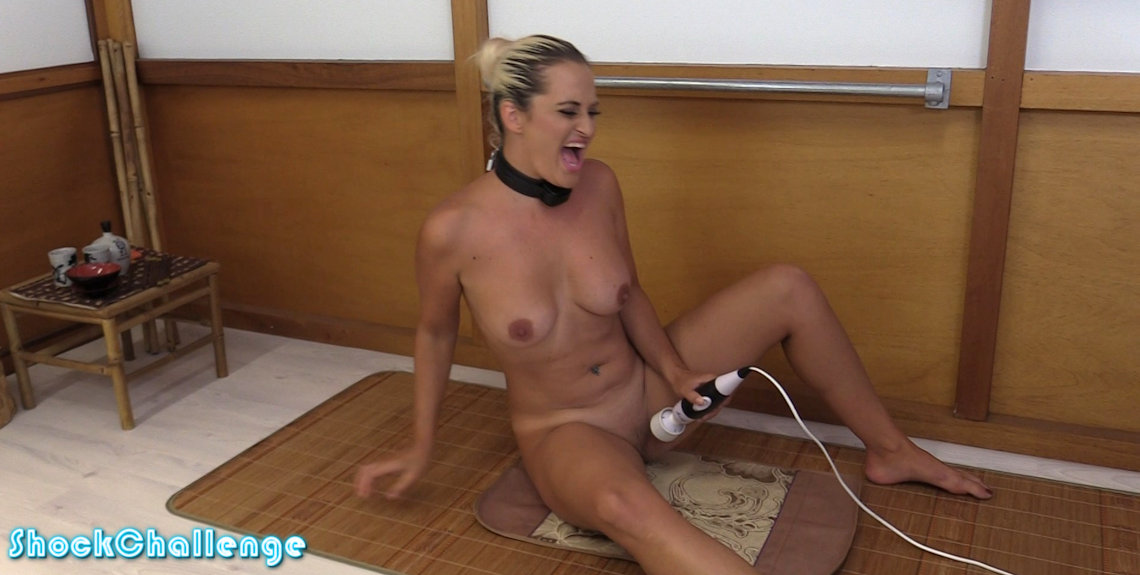 Who will win? Nicole Vice and her magic wand or the shock collar breaking her concentration. The result is quite unexpected. This girl has some willpower!!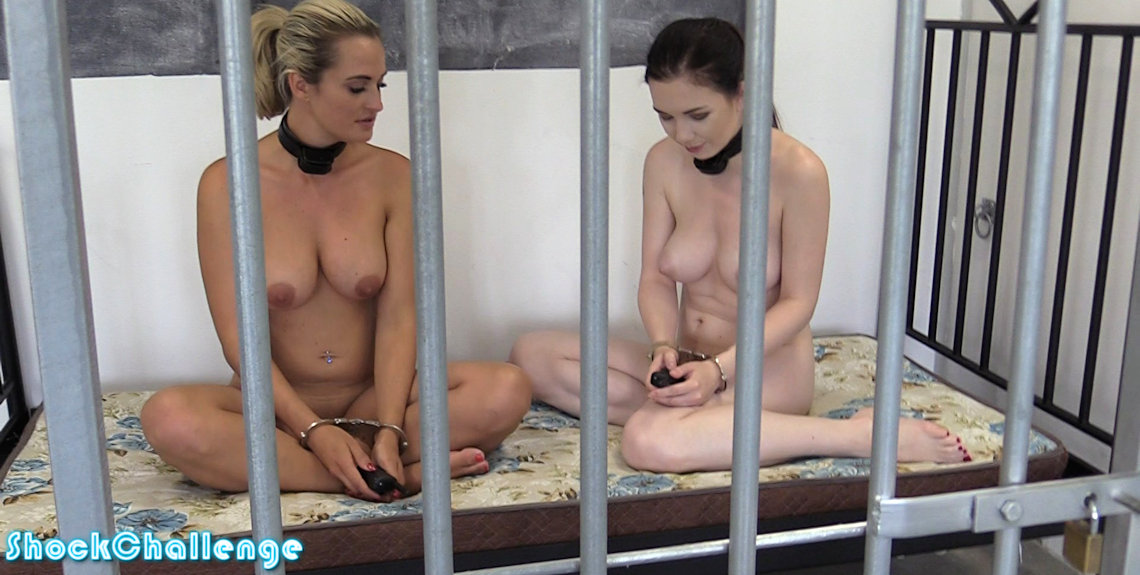 Two naked girls in prison, give them each a remote control to the other's shock collar. First one to give up will stay in the prison. Nicole Vice and Daphne really shocked each other very often! We thought they were supposed to be friends!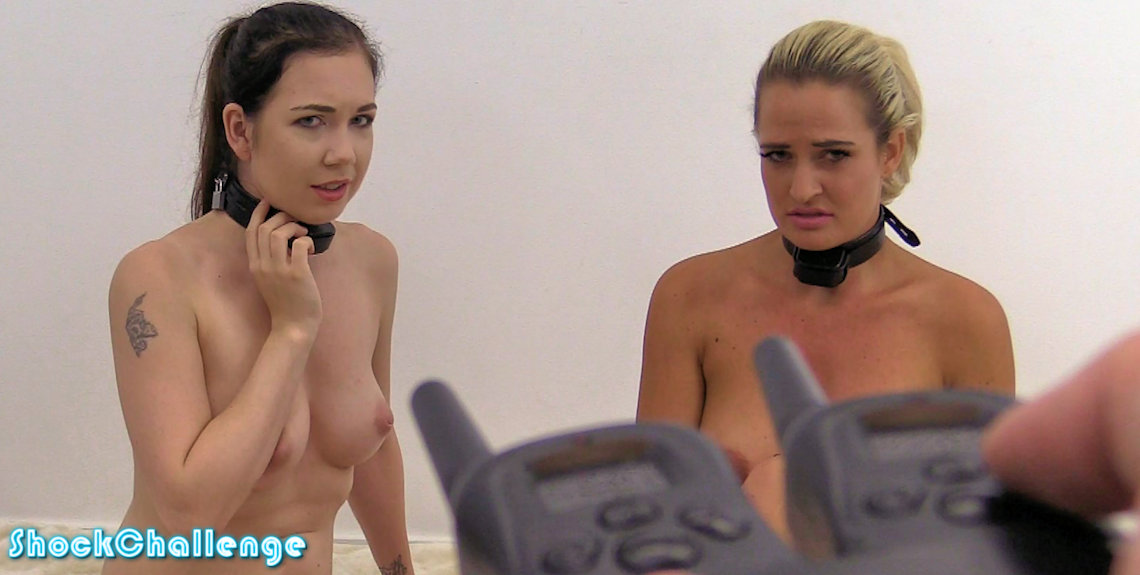 Close friends Nicole Vice and Daphne decided to take the challenge together. We had a lot of fun shocking them, even though we could not shock them at the same time (the channels seem to block each other out). We will work on a solution. Meanwhile, enjoy this double shock challenge!!
Updated every Saturday!
Subscribe to ShockChallenge.com
Latest Updates