Home
/ Posts tagged "Roxy"
Tag Archives:
Roxy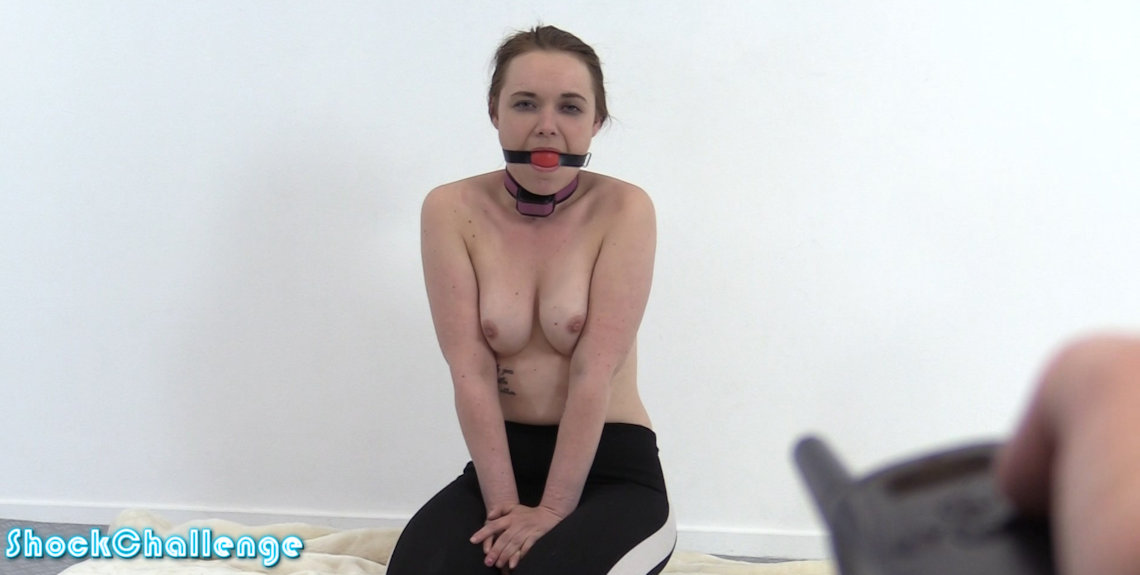 Cute local girl Roxy decided to try again. She is very tough, especially at the lower shock levels. Roxy always tries to avoid making noises, but when the levels get higher, she can't resist a little moan or groan. Beautiful suffering!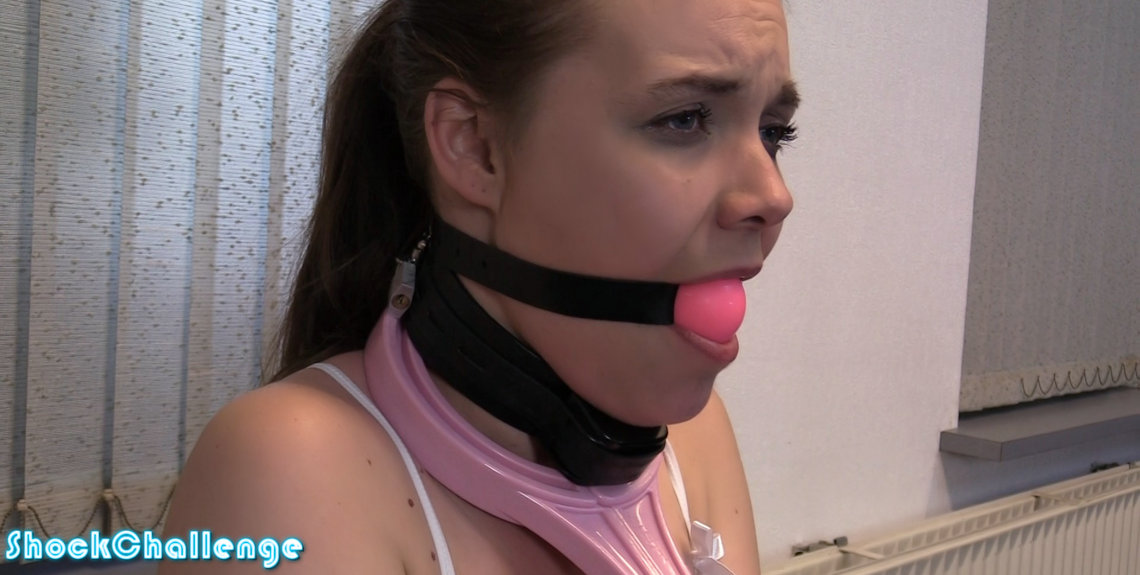 Roxy returns for her third attempt at the shock challenge. She did not do too bad on her other attempts, let's see how she does when she is locked in a pink fiddle, gagged with a pink ballgag!
By the way: Roxy is also available for ANY custom shoot you have in mind (she loves bondage, but she is available for all fetishes and wishes!). Email [email protected] if you are interested in ordering a custom video!!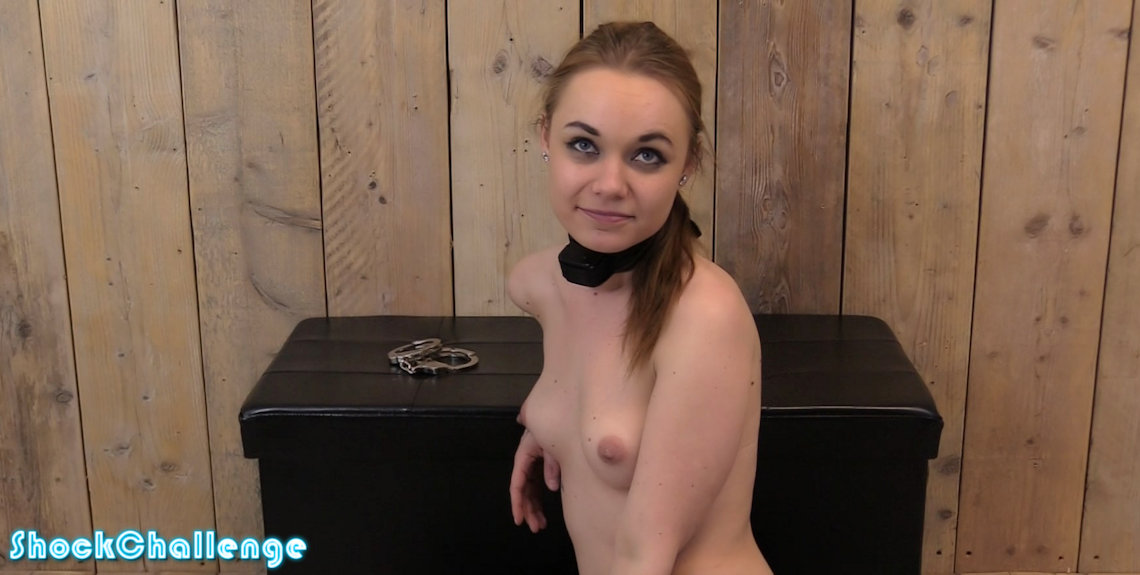 Remember this cute local girl Roxy? She is back for another challenge! Can she make it through our shock collar video, where the power level gets increased by 5 at the time? Starting at level 1, Roxy is almost laid back. But she soon starts to make some sounds when we get to the higher levels. This is not easy!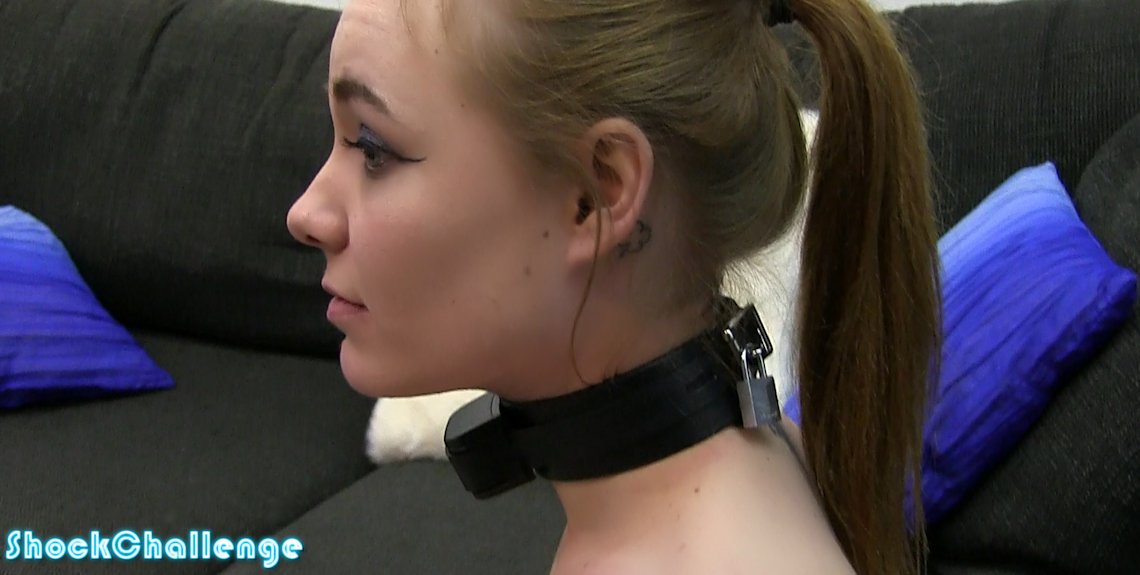 Roxy! Wow, this cute local girl wanted to try the Shock Challenge, and she thought she could take it. Her plan was to resist any involuntary reaction or sound. She started off well, but she started to let go of her plan at level 15. At level 25-30 she was sobbing and shaking like all other girls. Not a bad attempt!
Roxy is available for custom bondage and fetish shoots, by the way, contact us for your own Roxy video!!
Updated every Saturday!
Subscribe to ShockChallenge.com