Monthly Archives:
January 2021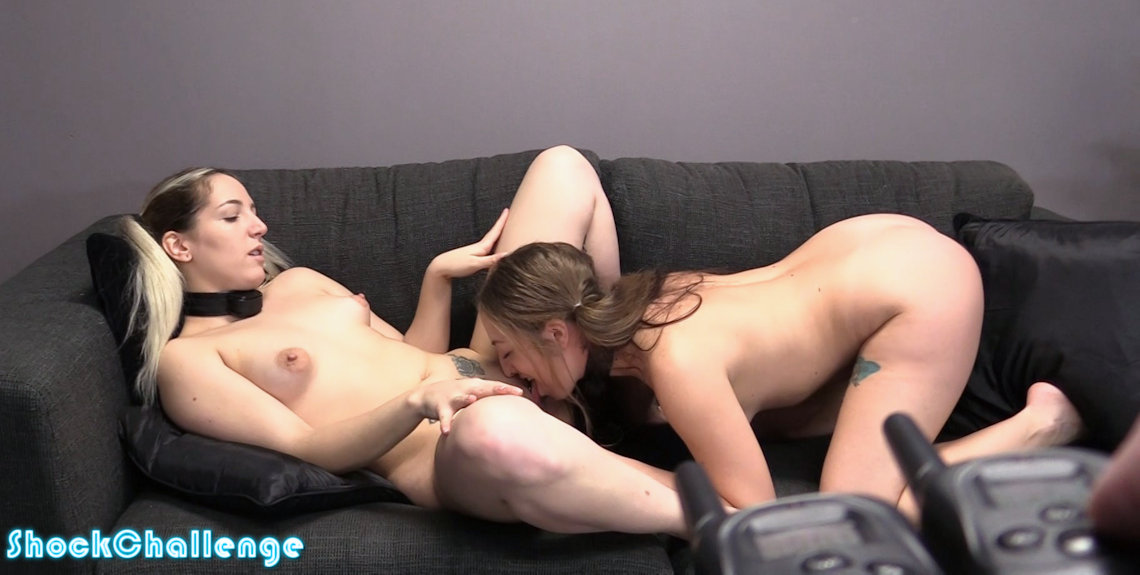 Liz Rainbow brought her girlfriend Venom Evil for this challenge! They will get shocked at level 10 while they try to pleasure each other! Fun times!!!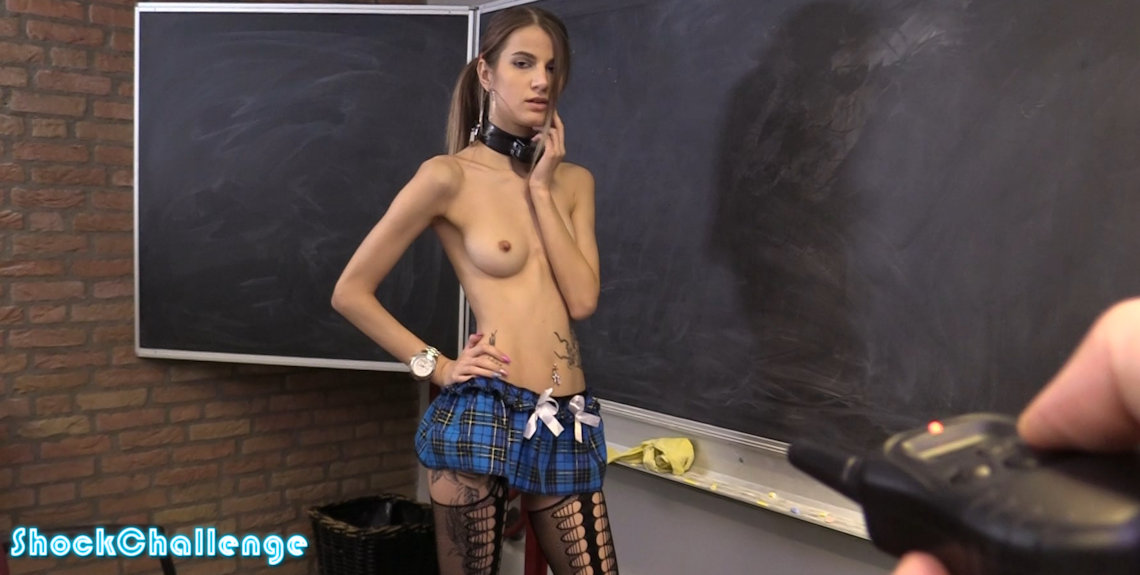 Gorgeous teen Dina Ket is in detention. She knows she will get shocked a few times but she is trying to act like she doesn't care. Completely ignoring us, Dina doesn't want to show how much the shocks hurt her. Tough girl!!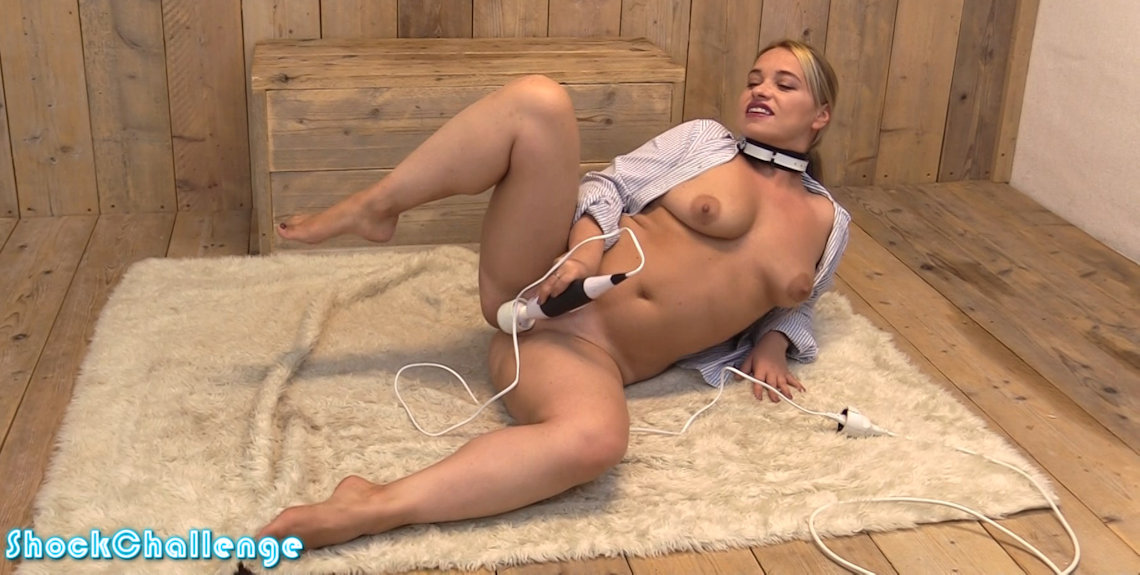 It's us (armed with a shock collar) versus Olga Cabaeva (armed with a magic wand)!! Who will win? Can Olga reach an orgasm or will the shocks distract her every time JUST before she reaches her climax? Watch this epic battle, it's so much fun!
Updated every Saturday!
Subscribe to ShockChallenge.com
Latest Updates