Home
/ Posts tagged "Emilia"
Tag Archives:
Emilia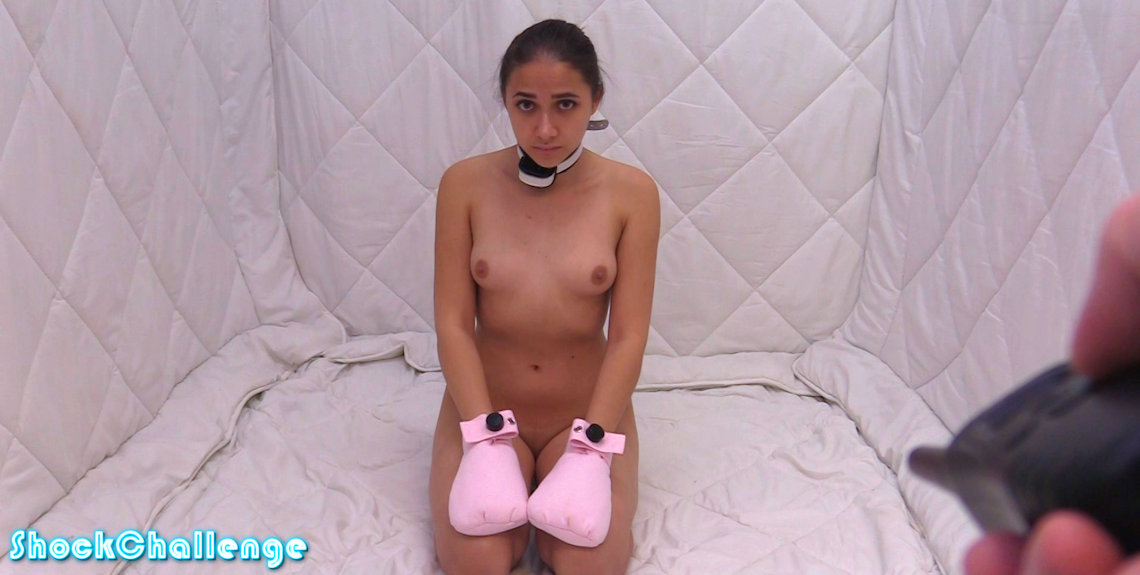 Tiny Emilia is in the padded cell. She is wearing cute pink mitts so she can't remove her shock collar. Emilia's reactions to electro play are so cute!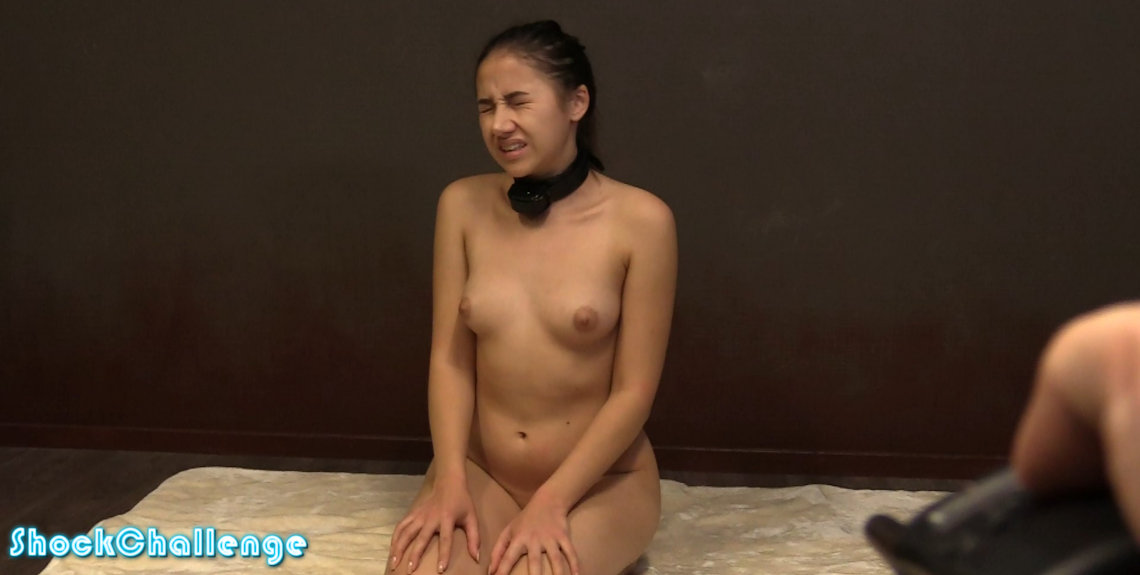 Tiny young Emilia was terrified of the shock collar. She did almost the entire challenge with closed eyes. Poor girl!
Updated every Saturday!
Subscribe to ShockChallenge.com
Latest Updates