Monthly Archives:
May 2020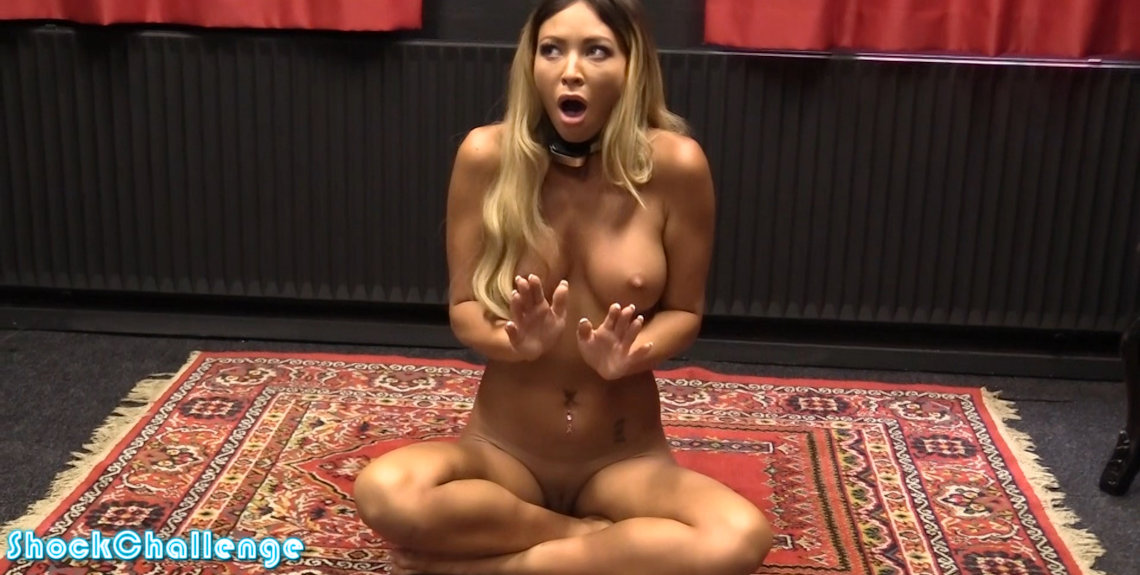 Natalia Forrest is back. She doesn't know why… or actually she does: she wants to make more money. But for someone who hates getting shocked so much, it might not be very wise to keep coming back. At the end of this challenge she swears she will never do this again.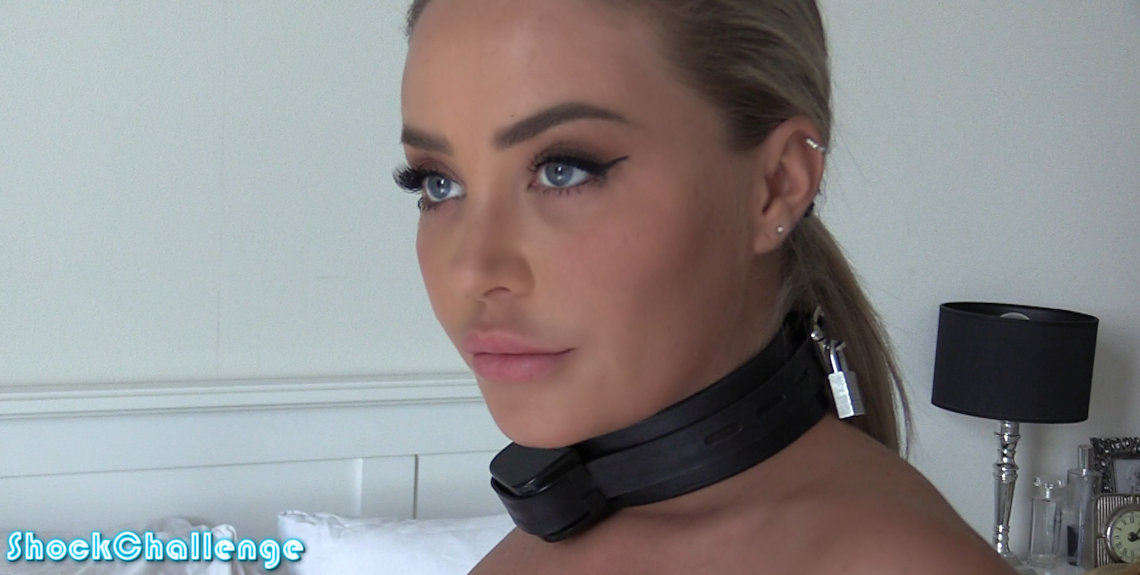 Aubrey still isn't sure what the challenge is. She knows she can make a bit of money but she is not sure what to do, so she awkwardly poses in between shocks, hoping for a nice reward.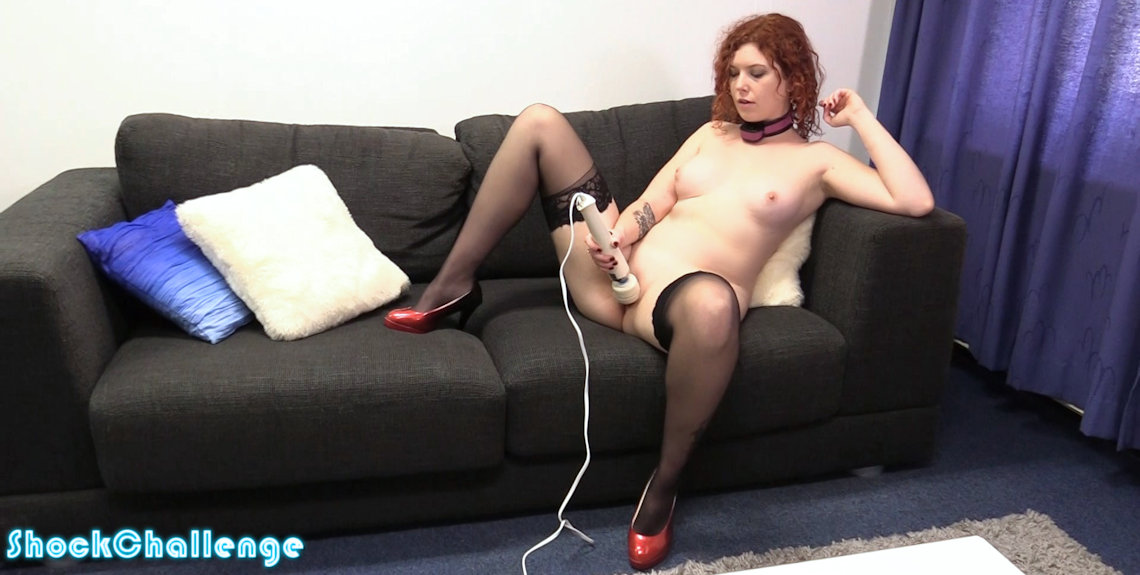 Can Charlie Ten reach an orgasm while we keep shocking her at increasing rates? She gets so frustrated!!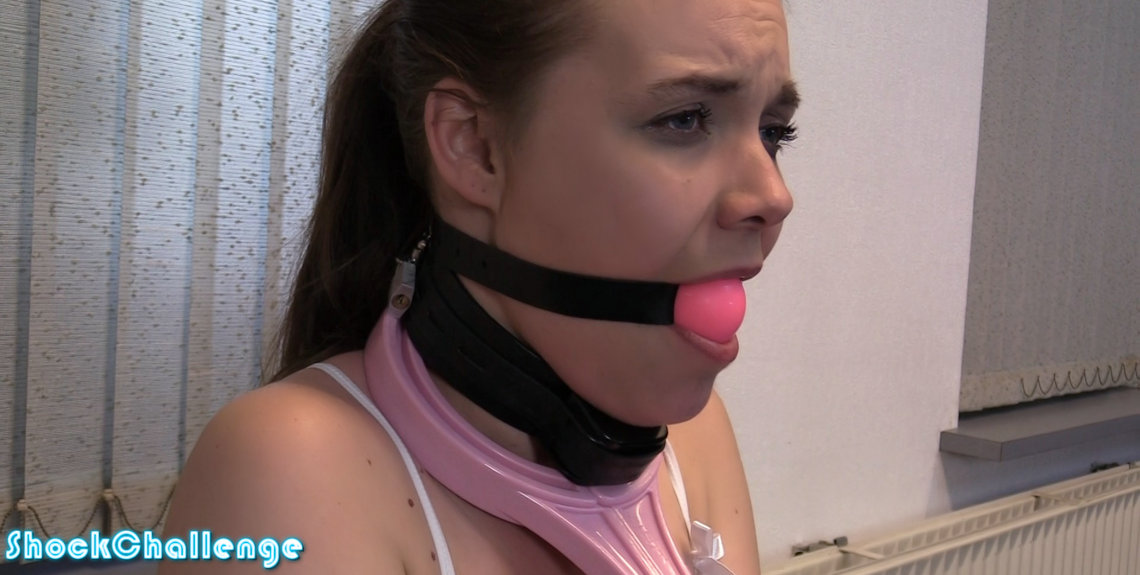 Roxy returns for her third attempt at the shock challenge. She did not do too bad on her other attempts, let's see how she does when she is locked in a pink fiddle, gagged with a pink ballgag!
By the way: Roxy is also available for ANY custom shoot you have in mind (she loves bondage, but she is available for all fetishes and wishes!). Email [email protected] if you are interested in ordering a custom video!!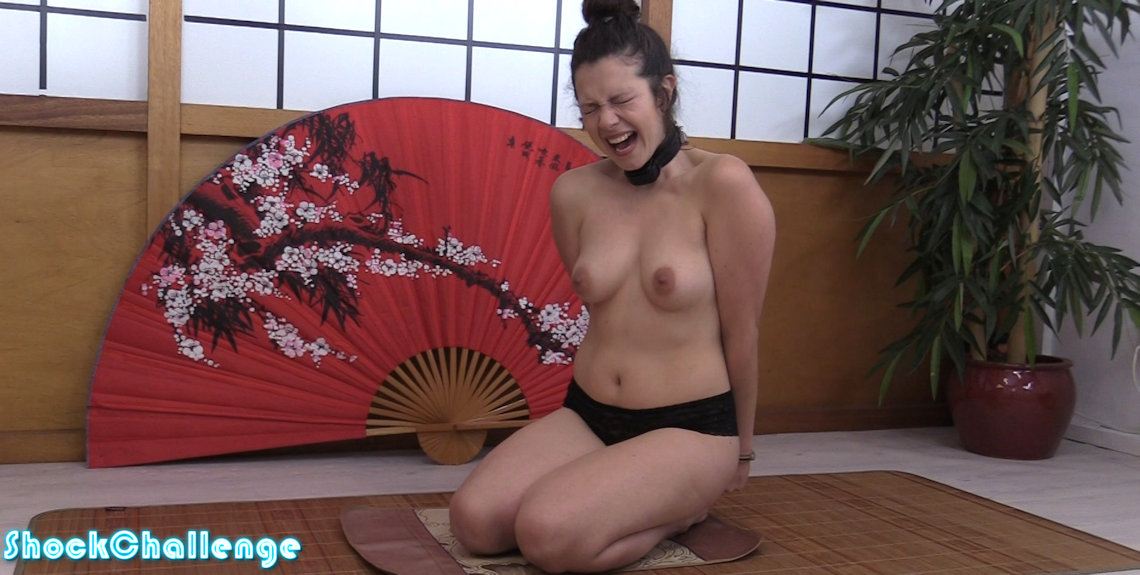 Julia wanted to try the shock challenge, but she doesn't have a very high pain tolerance. She squeals and squeals her way through the challenge, hands cuffed behind her back. What a girl! We definitely want to do more challenges with her!
Updated every Saturday!
Subscribe to ShockChallenge.com
Latest Updates