Monthly Archives:
July 2019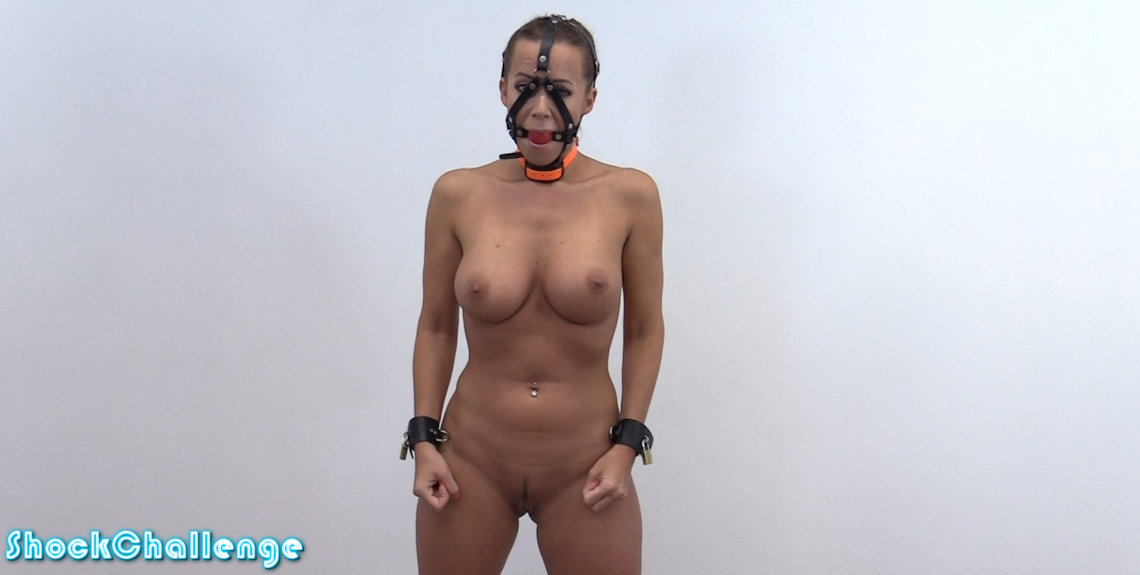 We fitted the gorgeous bombshell Cindy Dollar with a shock collar and harness gag. Her task is to remain standing. Simple! If she can not do it, she will have to wear clover clamps! We got her to her knees of course, at level 20 already! We keep shocking her until she whimpers and cries. Cindy is a tough one, but she couldn't win this one!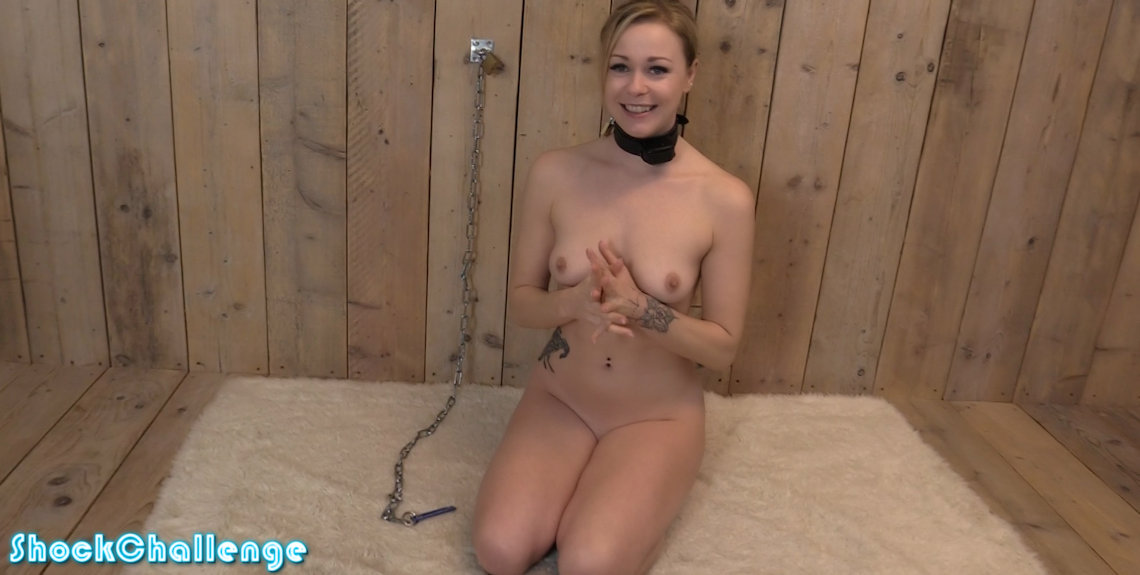 Cute Lucy Lauren is back for more! She actually loves doing challenges, and she is smiling when she finds out the shock collar is padlocked onto her neck. Below level 10, Lucy seems happy about the fact that she can take it. But when we make her cuff her hands to the wall and we are slowly taking the shocks up to level 35, Lucy isn't smiling anymore.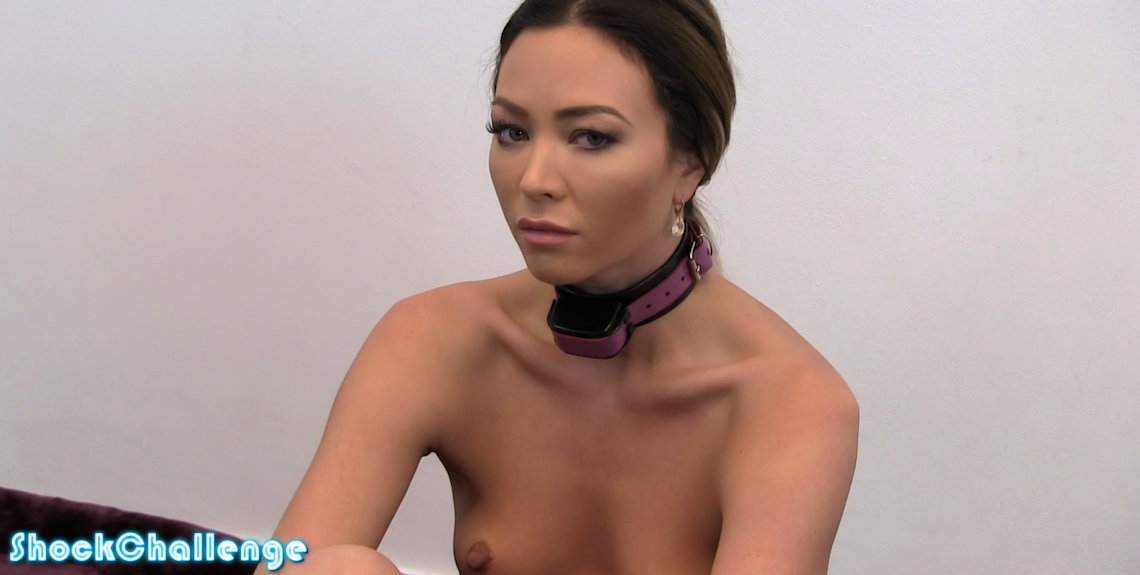 Natalia Forrest is always very loud, such a drama queen. In previous challenges, she did not get much further than level 2 before making a huge scene and tapping out. Today, we want to take her up to level 20. As you may expect, this did not go without complaining. Loudly.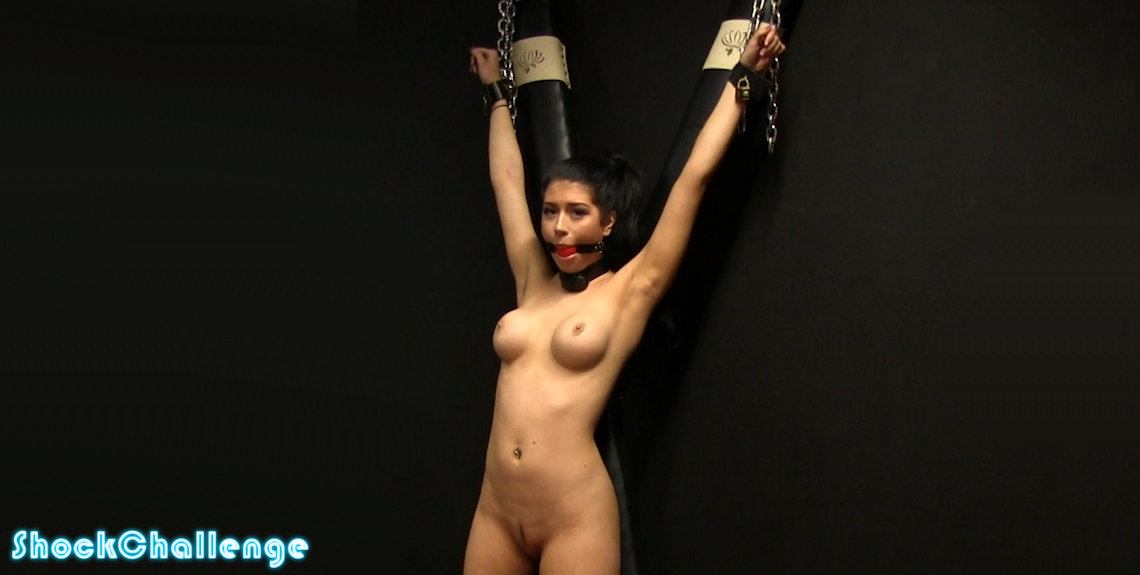 All stretched out on the cross, there is nothing Little Lanta can do to stop the shocks. She is gagged and the tight shock collar on her neck scares her a lot. We gradually increase the shock level until she can't take it anymore.
Updated every Saturday!
Subscribe to ShockChallenge.com