Monthly Archives:
November 2021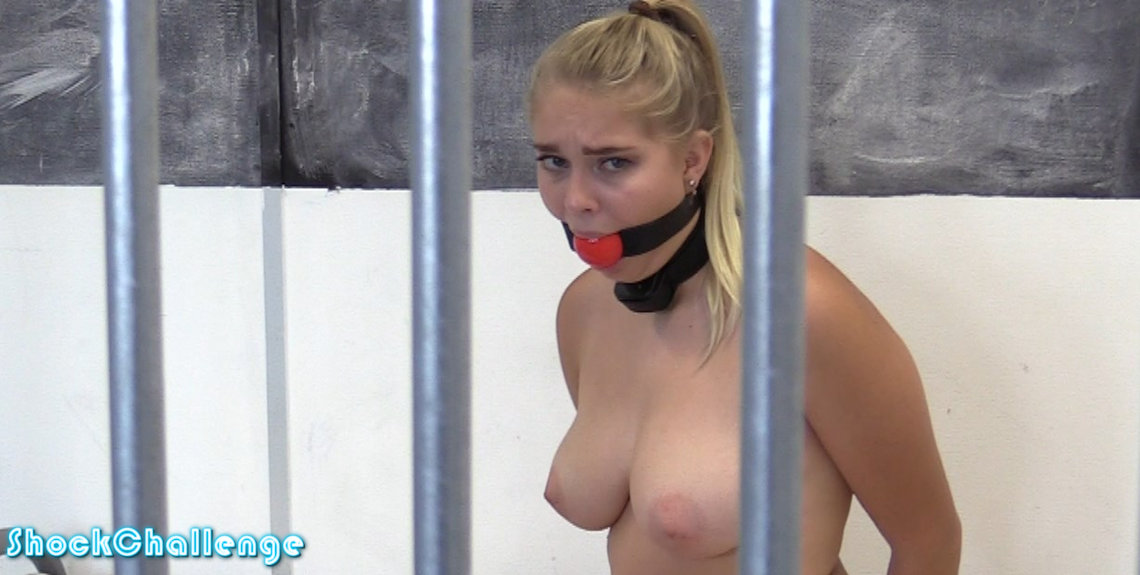 Denise will take the shock collar challenge next! She was quite resistant on lower levels, but once gagged with a huge gag she started showing a great response on the higher levels! What a girl, huge natural boobs, submissive, and stubborn enough to try a shock collar challenge! She's a keeper!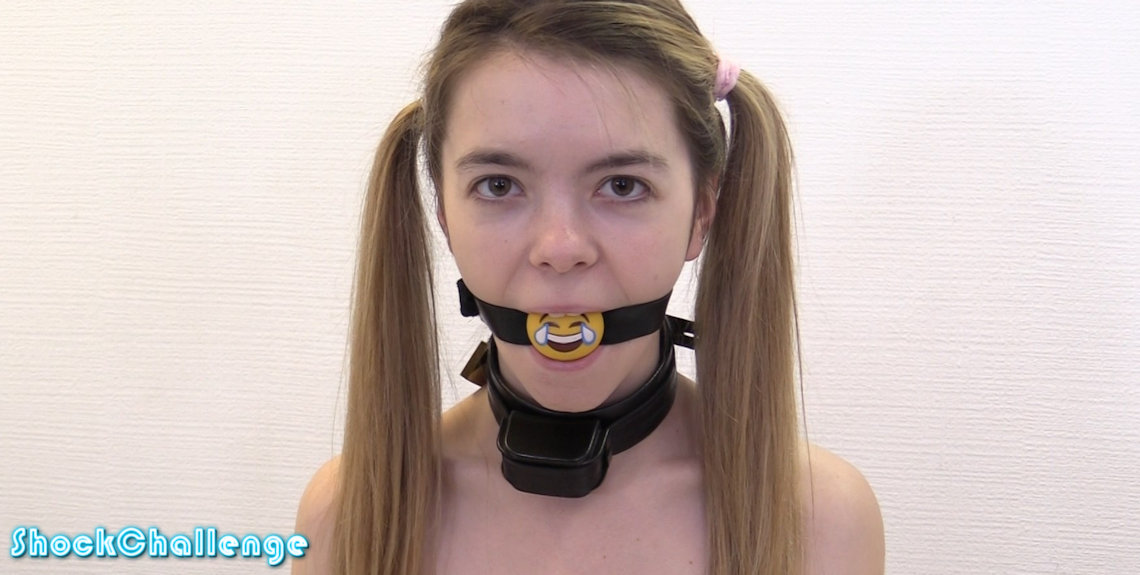 Her gag says lol 😂 but her face says ouch 😫. Lina Roselina takes another shock collar challenge!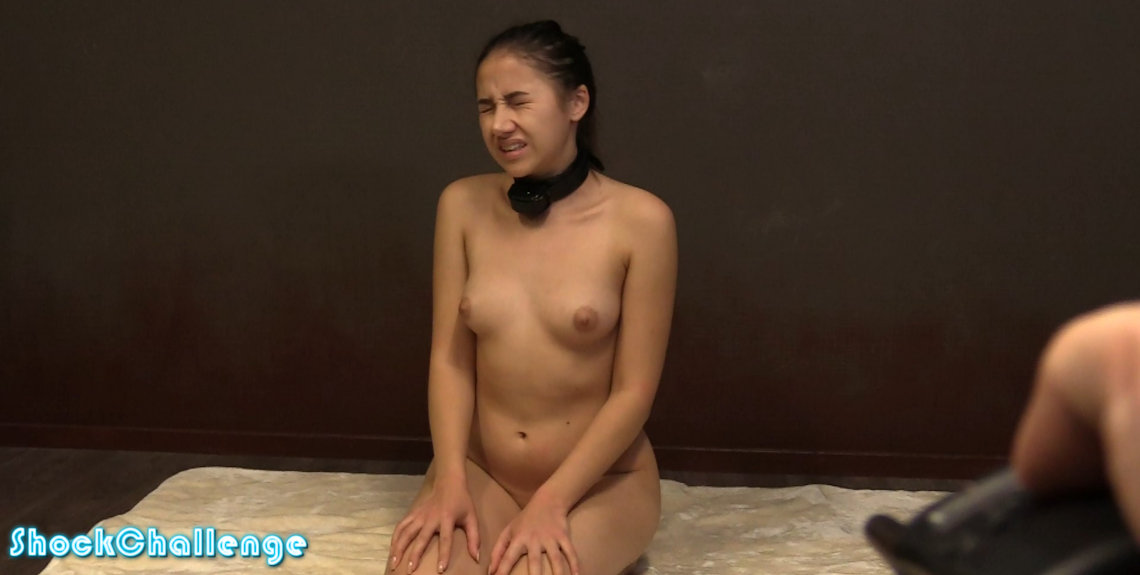 Tiny young Emilia was terrified of the shock collar. She did almost the entire challenge with closed eyes. Poor girl!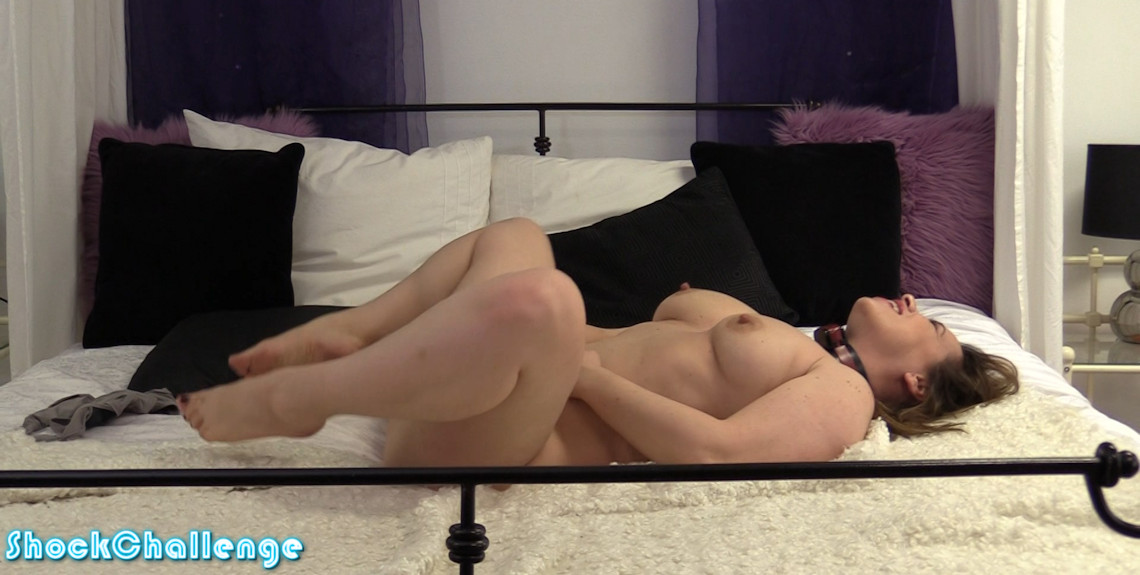 Well, Olga is a horny one! She wants to compete against the shock collar to see if she can reach a climax. It was a lot harder than she thought, but in the end we let her cum. She fought well!
Updated every Saturday!
Subscribe to ShockChallenge.com
Latest Updates