Home
/ Posts tagged "Kerry"
Tag Archives:
Kerry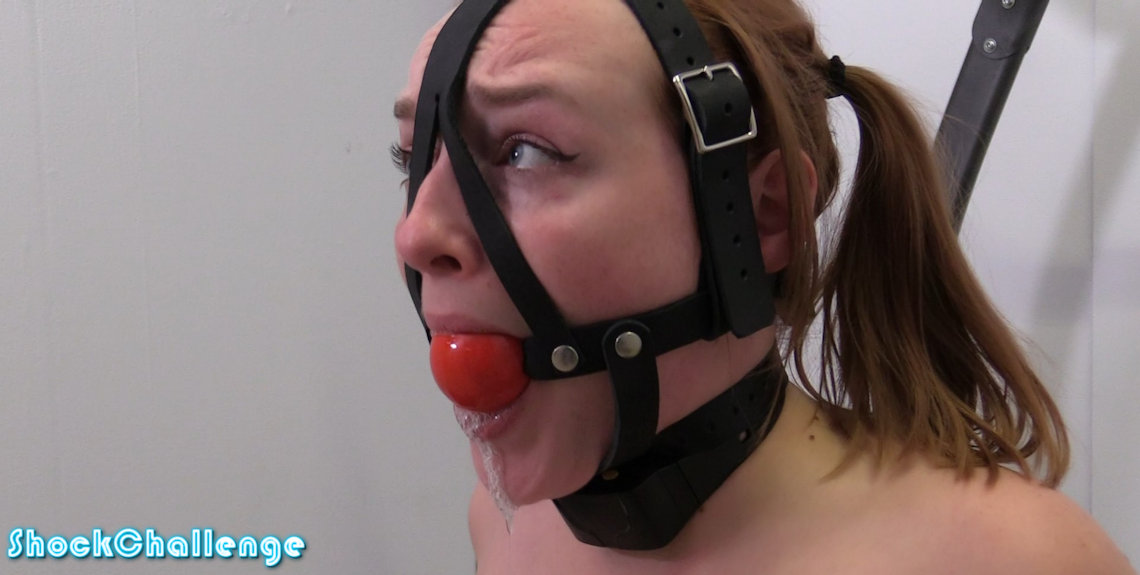 Cute Kerry is back for more! She will try the new collar type today, wearing a perfect harness gag that makes her drool a lot! Can she make it to level 15?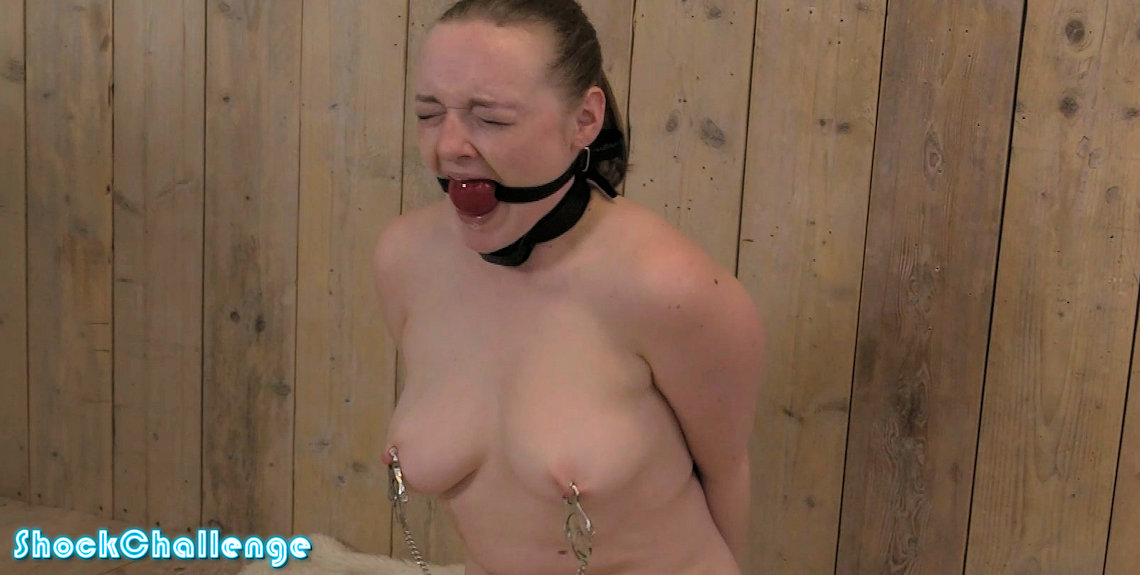 Cute Kerry loves a challenge! She got four in one: shock collar, handcuffs, big ballgag, and nipple clamps! Every time she reacts to the shocks, the clamps move around, hurting Kerry's sensitive nipples. Lots of drooling too!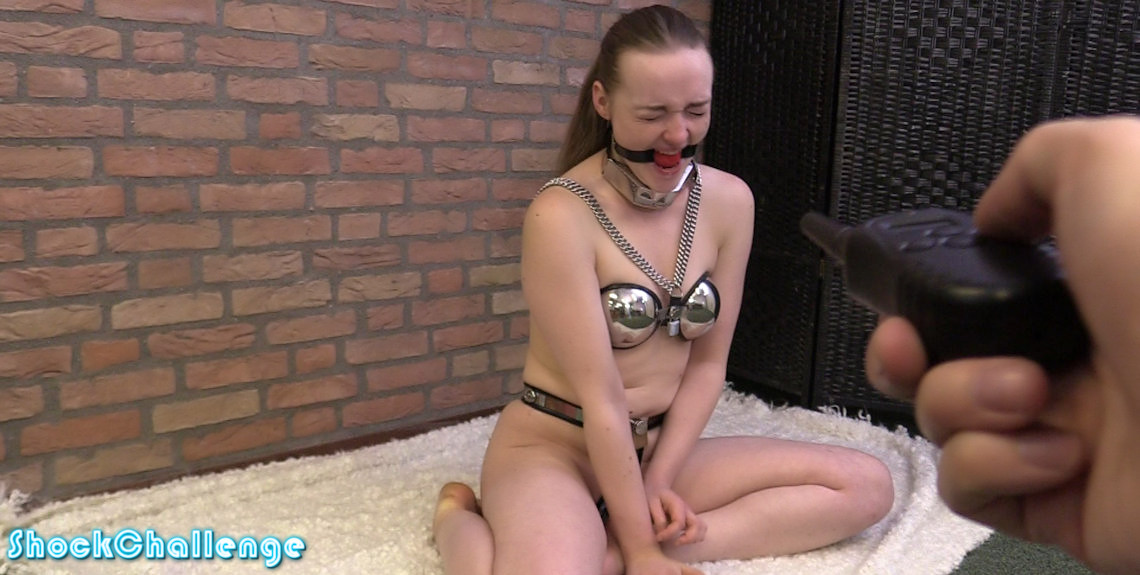 The metal shock collar does not produce shocks on the entire metal surface, the prongs are insulated. Still, Kerry has a very hard time dealing with this evil device locked onto her neck!!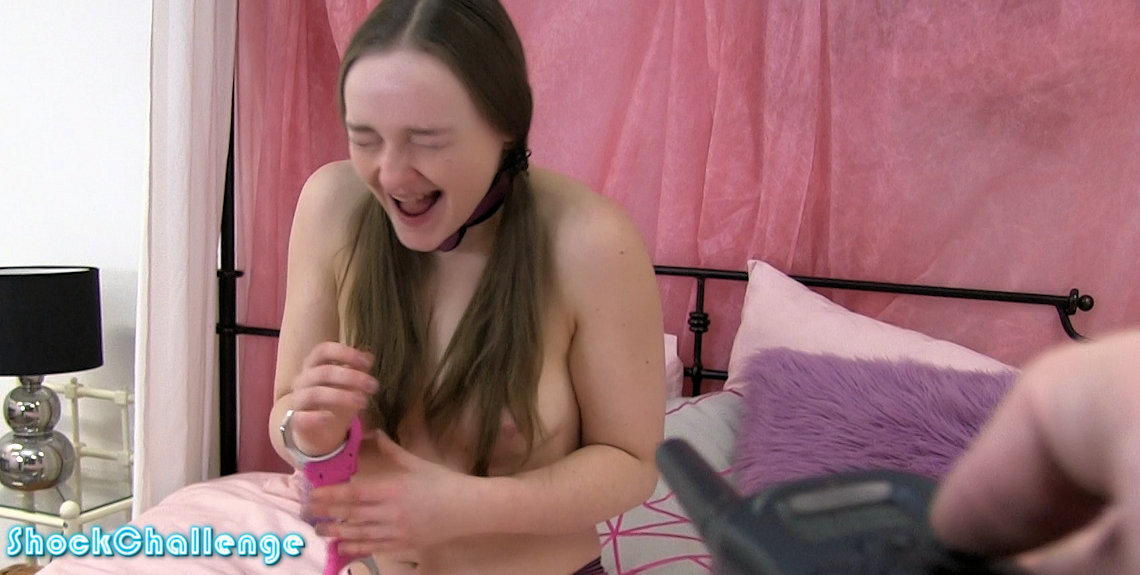 Kerry is back! She knows it will be hard (again), but she keeps coming back to earn more prize money. This time, we distract her by giving her pink handcuffs to lock onto her wrists. When she isn't looking at us, we shock her! Very sneaky.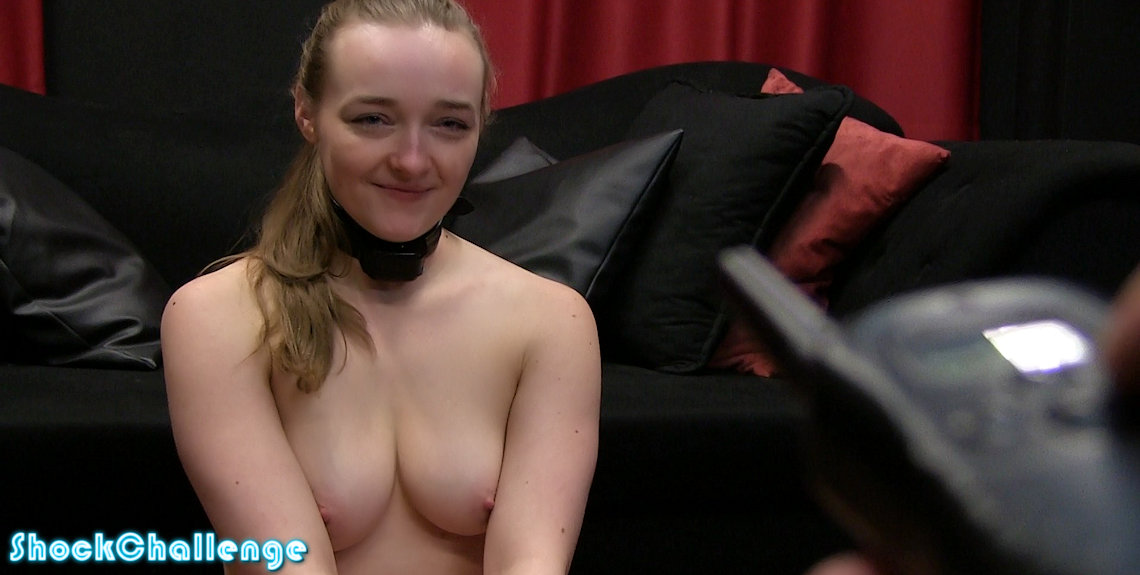 This submissive from Scotland returned to take it further than last time! TWICE as far, to be exact. Not many girls can reach level 40, but Kerry is a lot tougher than she looks. She still makes those cute sounds with every shock 🙂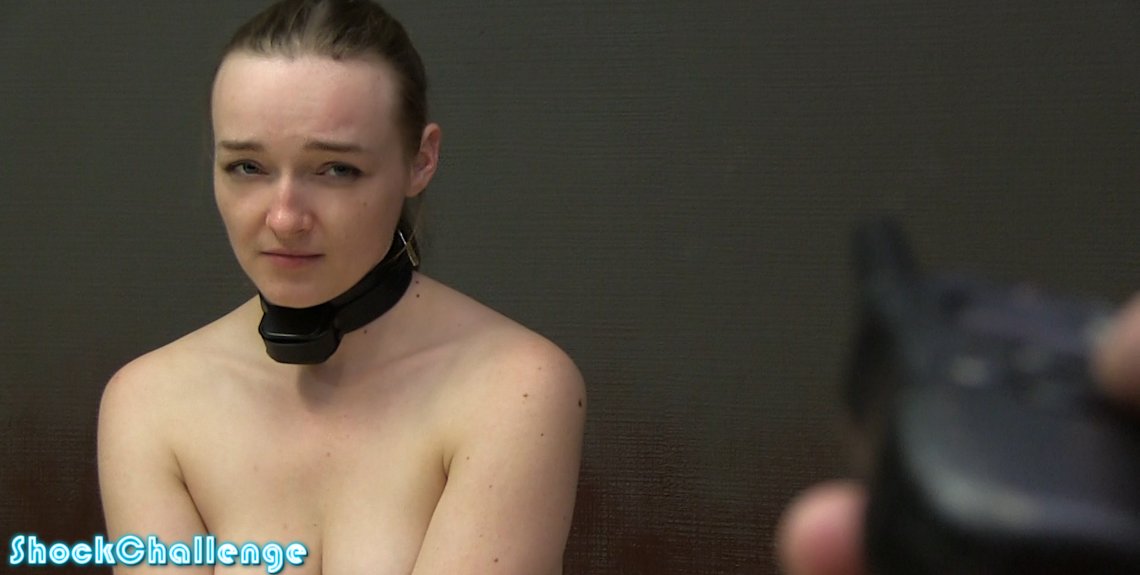 Kerry is a kinky girl! She wanted to take the Shock Challenge as soon as she found out about this website. Well, no problem! We play a few evil tricks on her, including zapping her when she is focused on something else (cuffing or uncuffing herself), and we shock her when she is facing the other way! Kerry made it to level 20! And she can probably go higher, making those cute sounds 🙂
Updated every Saturday!
Subscribe to ShockChallenge.com