Monthly Archives:
February 2023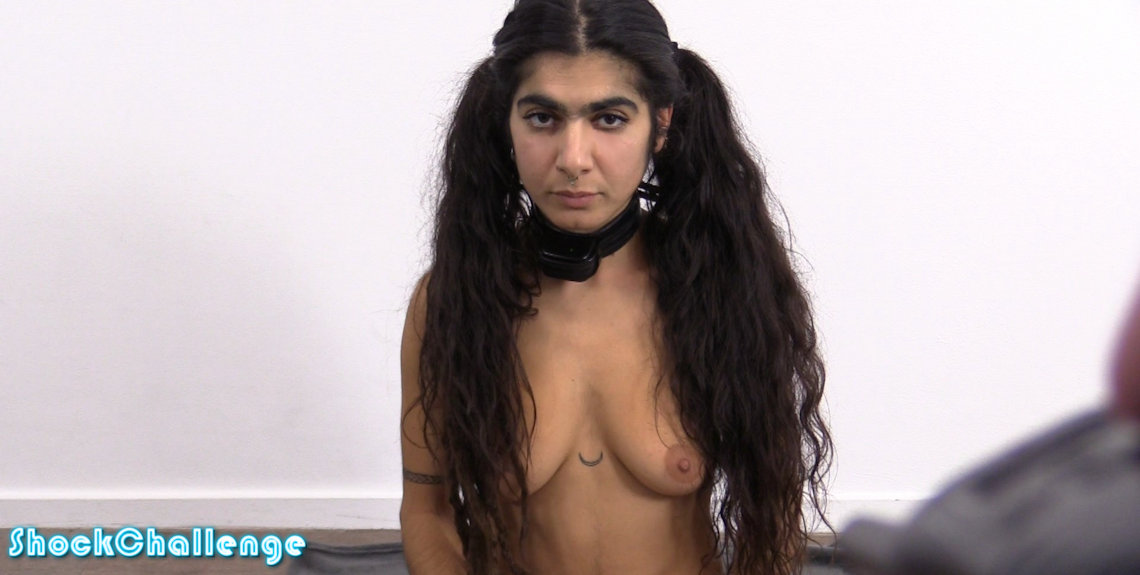 Aisha is a tough girl! She barely flinches at the lower levels. I had to turn up the power a lot to get a reaction out of her. What a champion!!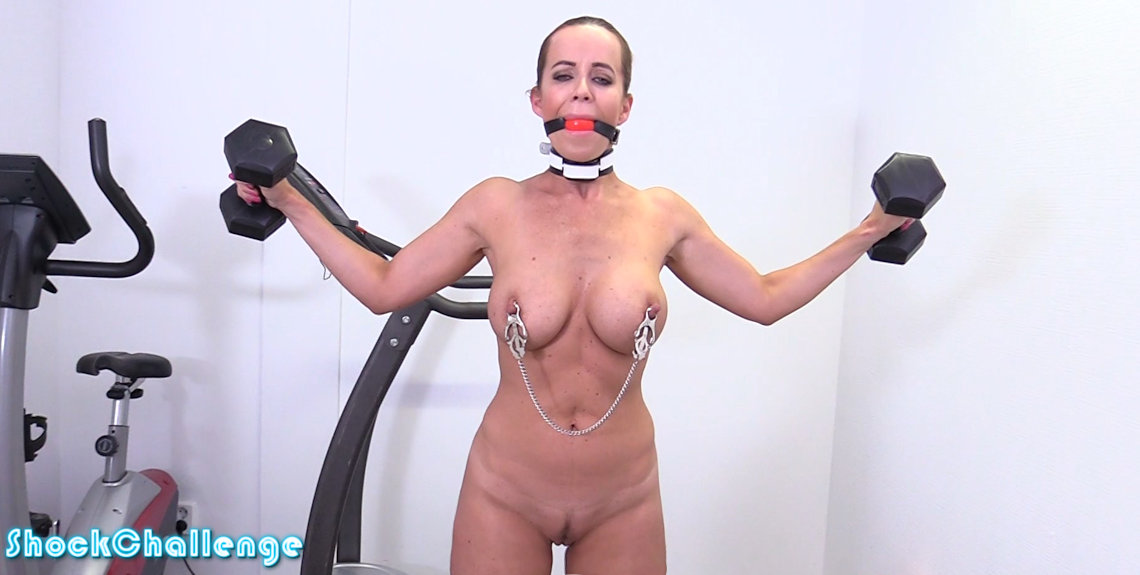 Cindy Dollar could use a little motivation for her workouts. She will try to hold two 2-kilogram weights with outstretched arms and she gets shocked whenever she bends her arms or lowers the weights. To distract her, I also add a gag and nipple clamps. Let's see how Cindy will last!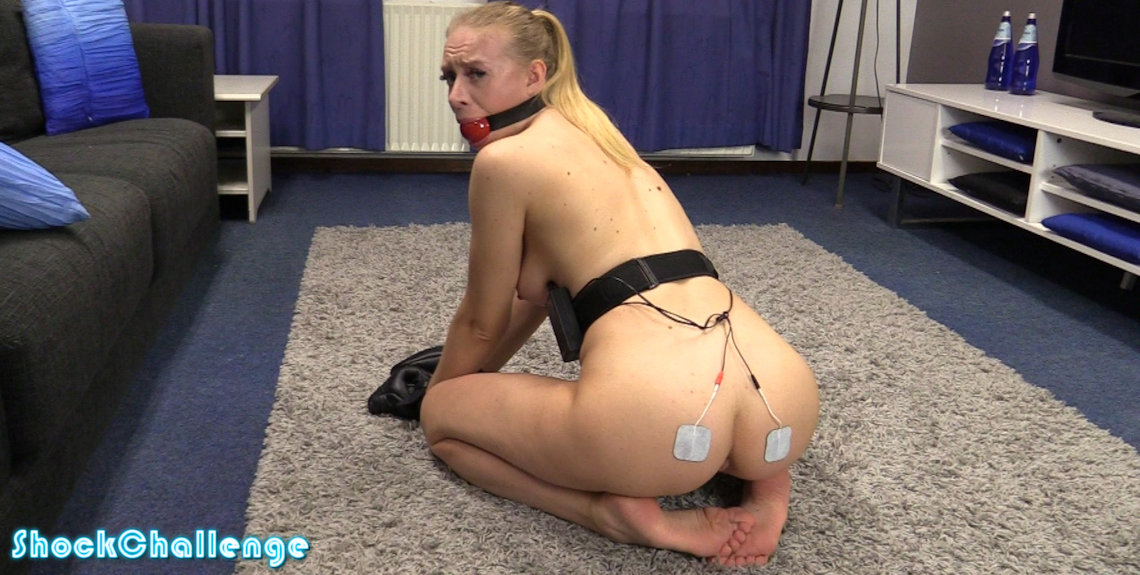 Nikki Riddle will take a new shock challenge! E-stim pads on her butt cheeks! Her hands are strapped in leather mittens so she can't remove the pads. Do you like this new kind of challenge? Nikki wasn't so sure.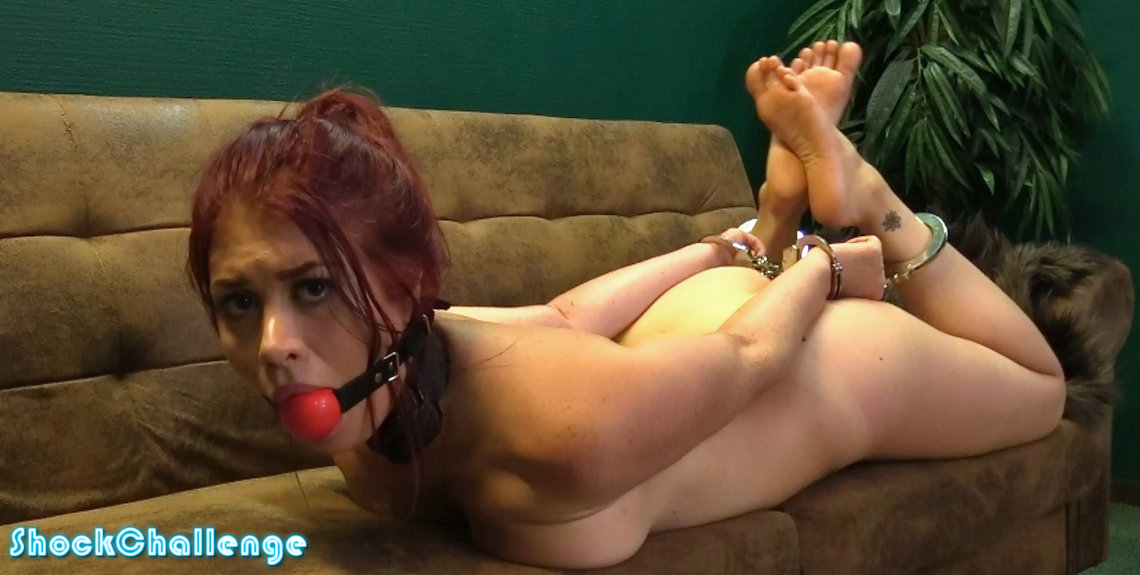 Littla Lanta is back for more electro play! She loves a good challenge, and this one is going to be fun! She will be hogcuffed and gagged. Very helpless!!
Updated every Saturday!
Subscribe to ShockChallenge.com
Latest Updates