Monthly Archives:
October 2022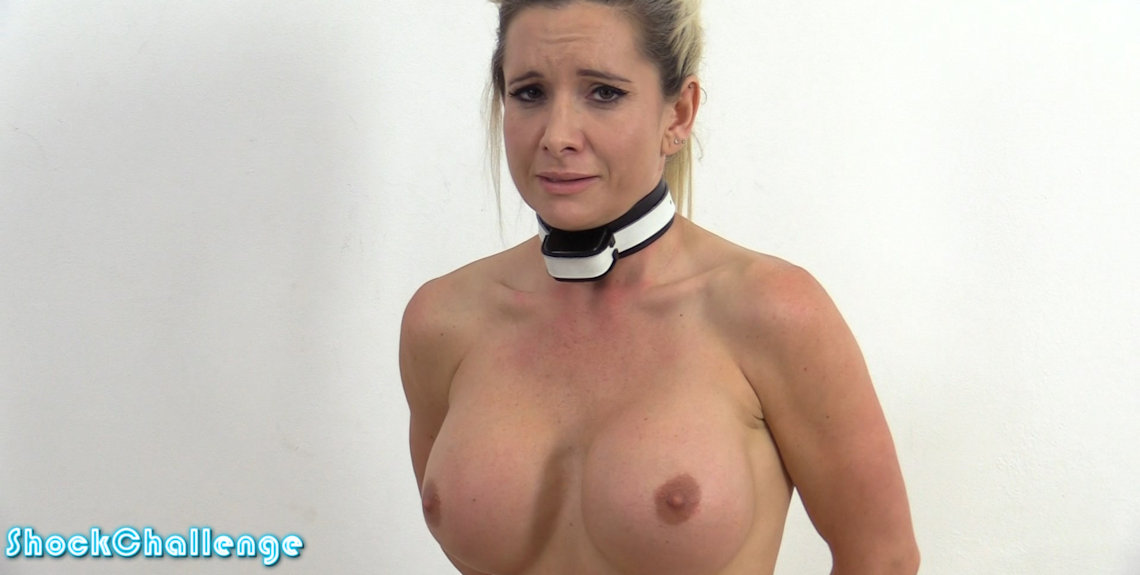 Bella is new to the shock collar challenge! She likes the prize, but will she like the challenge? Let's find out!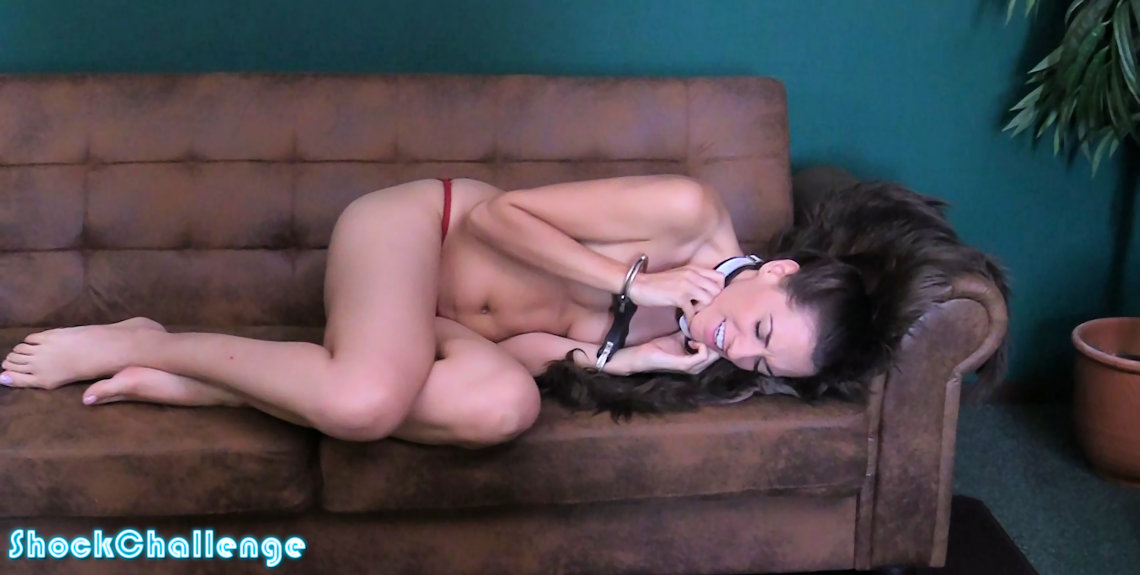 It's been a while since Britney was here! The tall dancer is back for another go at the shock collar challenge. Will she do better than before? Check out the video!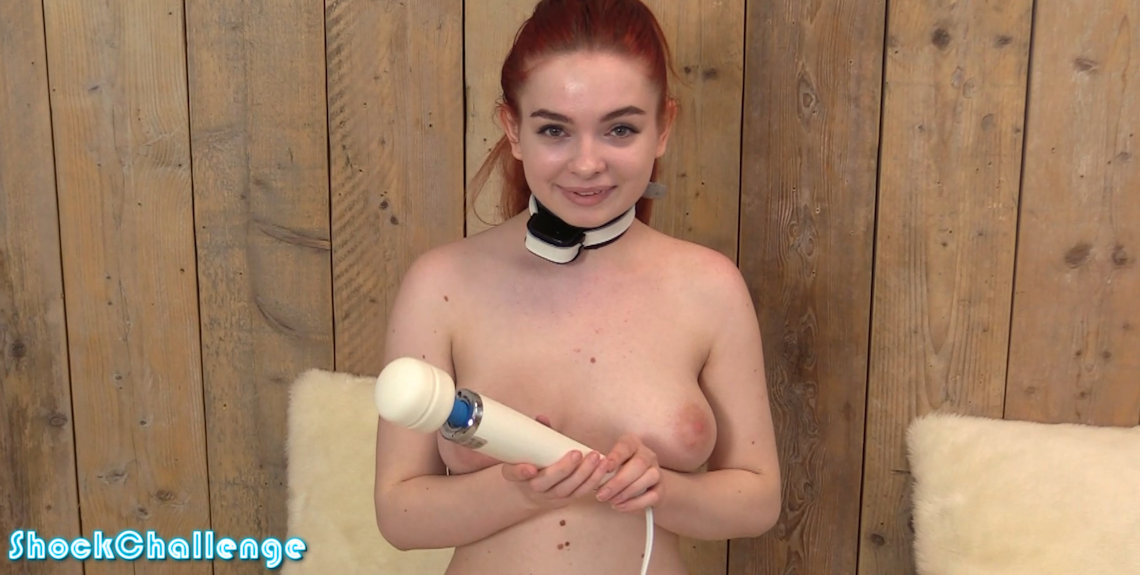 Will cute Olivia be able to orgasm while getting shocked? It is very distracting! Watch her battle using the magic wand, her favorite vibrator. She gets sooo close!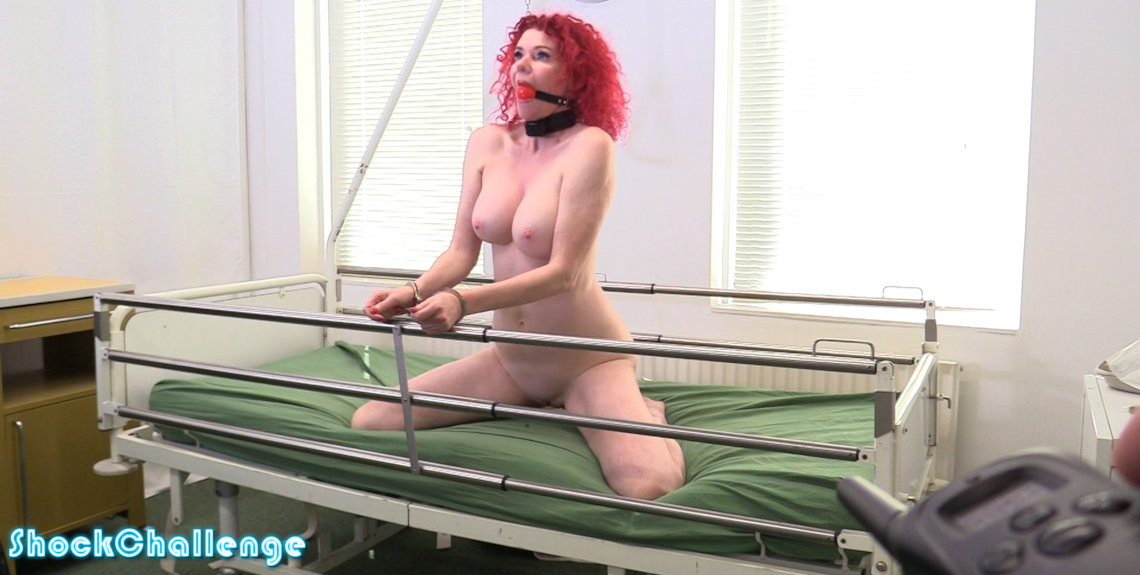 This new tall redhead looks amazing! And she looks even better when gagged with a 2″ ball! She is very sensitive to shocks, so it was a hard first challenge for her, but she made it! She already told me she wants to come back again to reach a higher level!
Updated every Saturday!
Subscribe to ShockChallenge.com