Monthly Archives:
December 2021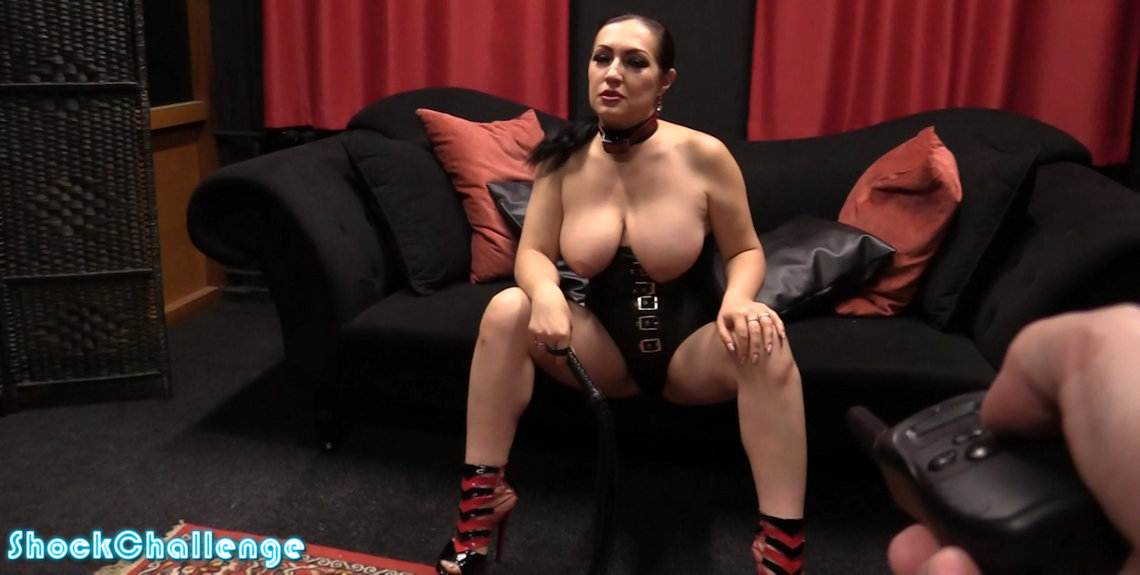 Strict Russian Mistress Elina has used a shock collar on many of her customers. Now she will get challenged herself! She is incredibly tough!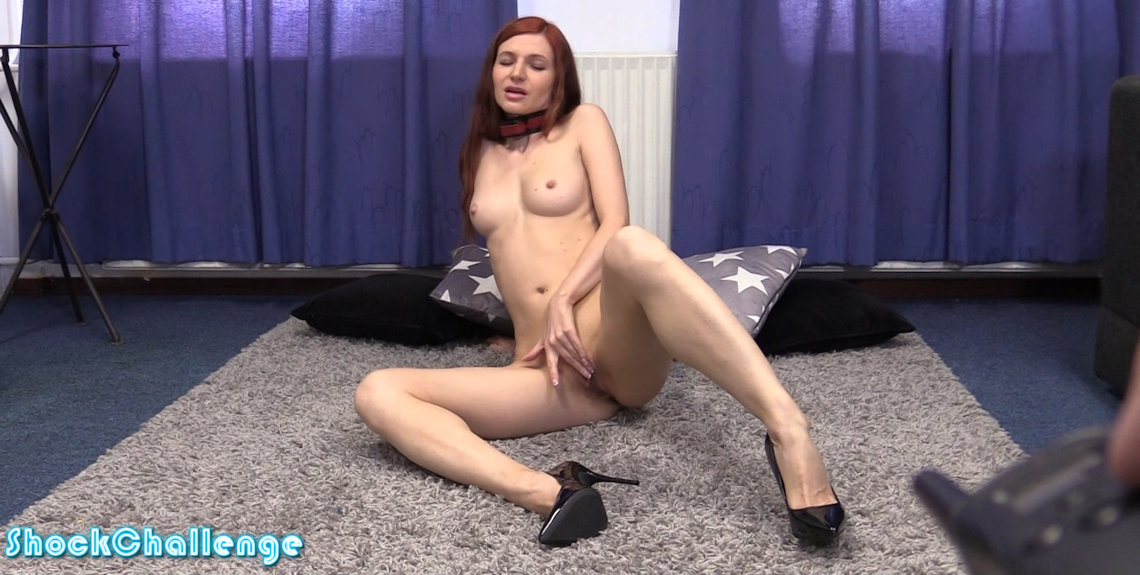 Beautiful redhead Lina Joy thinks she can orgasm while being shocked! We bet her she wouldn't be able to. She is very good though, so it became a real battle!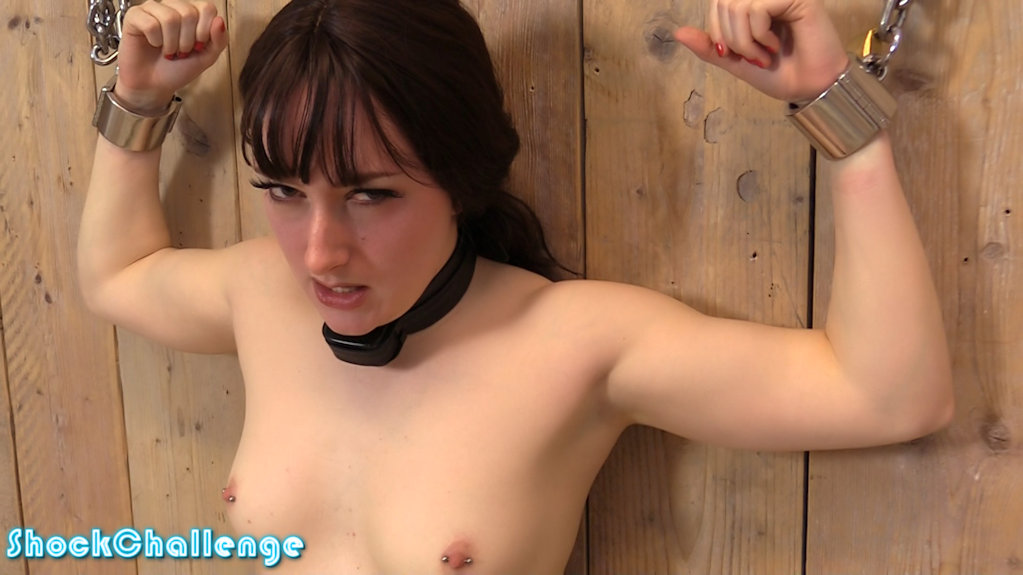 Well trained new girl Abi takes the shock collar challenge. Wow, she is strong! We had to use heavy cuffs and chains to lock her to the wall. Will she be able to make it through the challenge?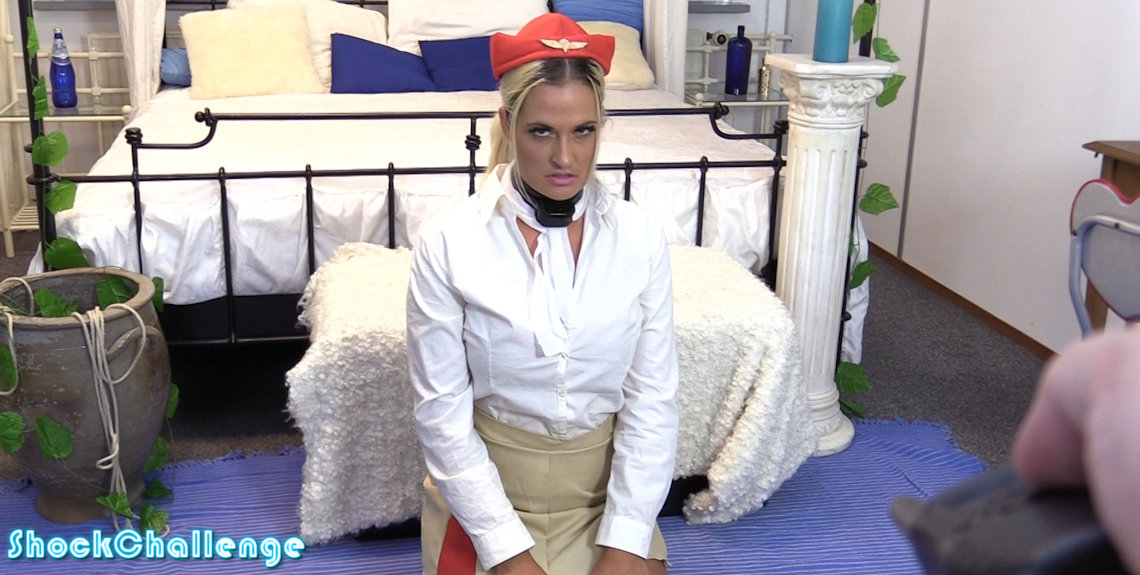 Nicole Vice is getting dressed in her flight attendant uniform while getting shocked. Can she do it?
Updated every Saturday!
Subscribe to ShockChallenge.com
Latest Updates