Home
/ Posts tagged "Lucy Lauren"
Tag Archives:
Lucy Lauren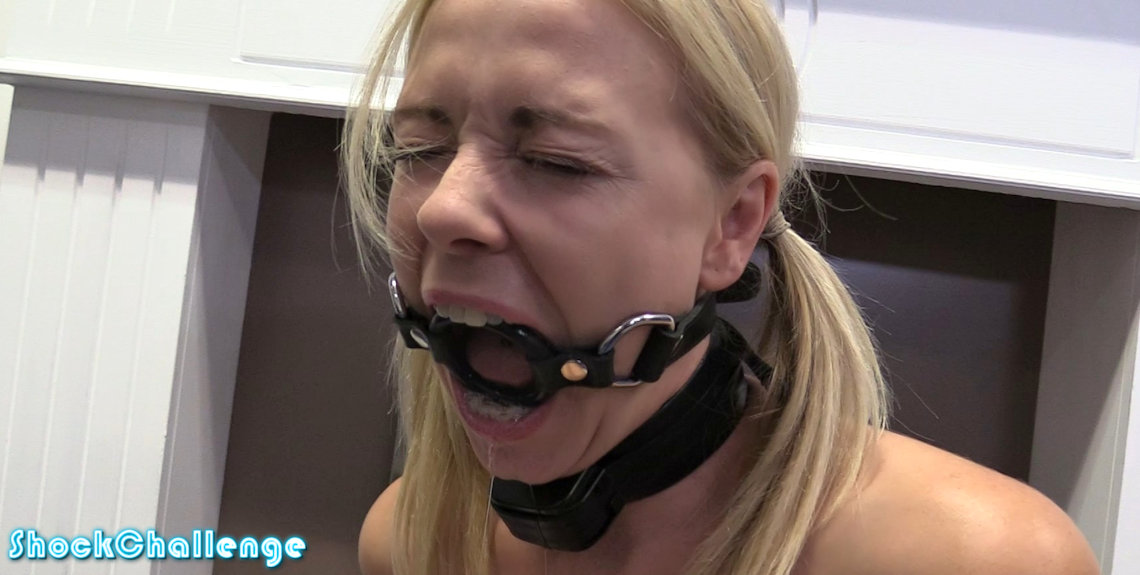 We managed to fit a 2.75 inch ring gag in Lucy's mouth! She immediately started drooling a lot. Lucy hates electro play, but she was determined to take this challenge. Lots of shocks and drooling in this video!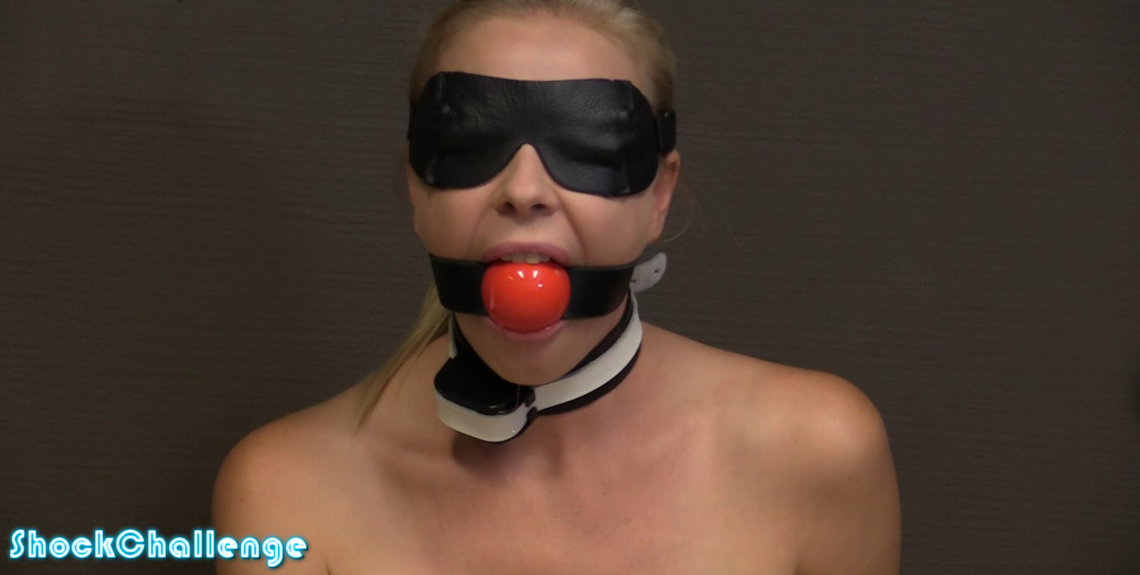 Lucy Lauren faces her biggest fear: getting shocked while wearing a blindfold. She is very sensitive and genuinely scared of electro, so the drooling anticipation is very fun to watch!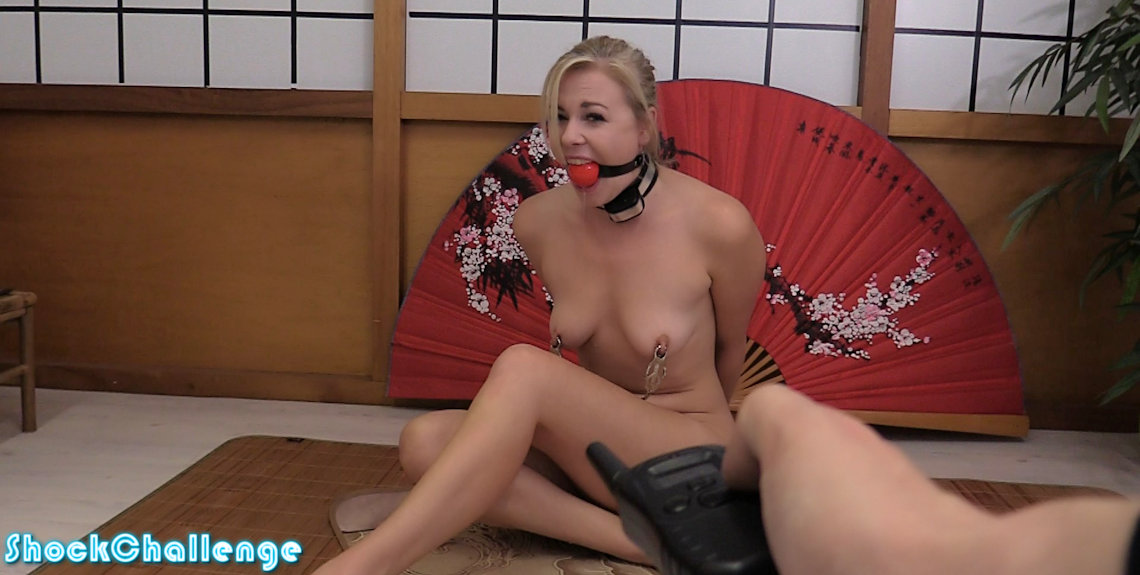 Lucy Lauren is back! She wants to make a bit of cash doing this challenge again, even though it was very hard for her last time. And this time it will be even harder, as Lucy's challenge includes a HUGE ballgag, nipple clamps, and handcuffs!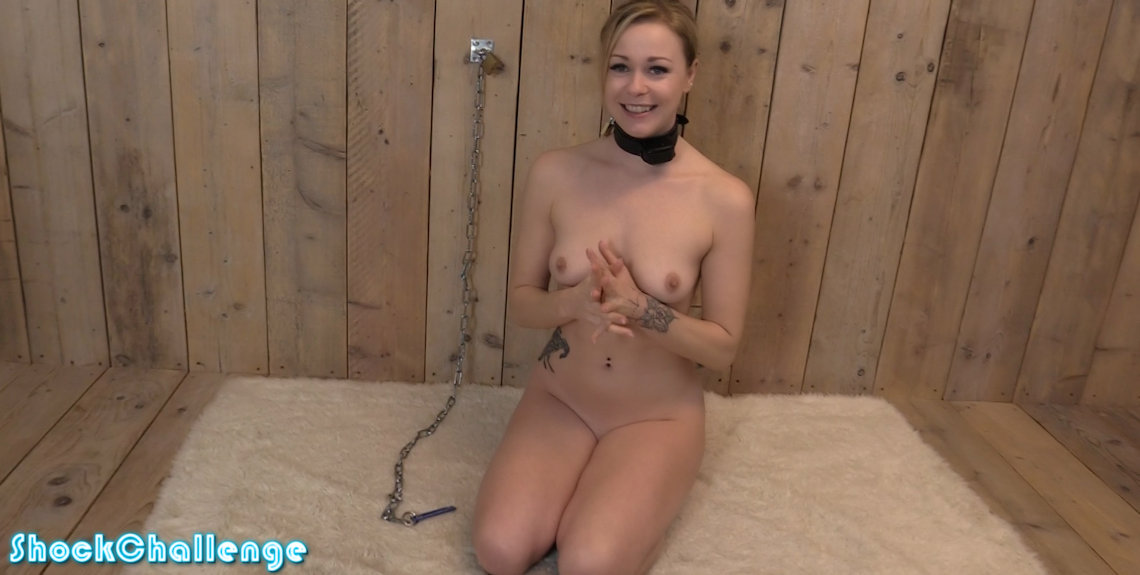 Cute Lucy Lauren is back for more! She actually loves doing challenges, and she is smiling when she finds out the shock collar is padlocked onto her neck. Below level 10, Lucy seems happy about the fact that she can take it. But when we make her cuff her hands to the wall and we are slowly taking the shocks up to level 35, Lucy isn't smiling anymore.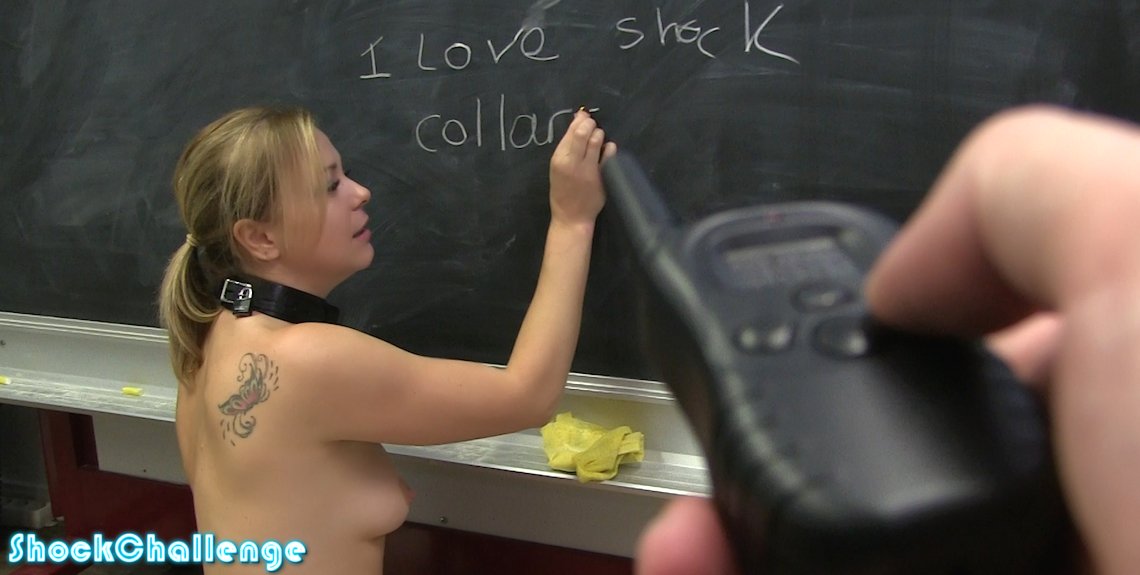 This cute girl from the UK told us she was into kinky things. We told her she could make some money by doing the shock challenge. 'Never heard of that, but I will try it!', Lucy Lauren said. Well, it was a lot harder than she thought, she already felt a big sting at level one, enough to make her jump and giggle at the same time. When she was told to write 'I love shock collars' on the blackboard, her back was turned to us, but she was so afraid for that next shock… we made her jump quite a lot, it was so hard for her to finish her task! Then we took it up to level 17, at which point Lucy Lauren finally stopped giggling. She was close to tears, but she made it!
Updated every Saturday!
Subscribe to ShockChallenge.com