Monthly Archives:
September 2019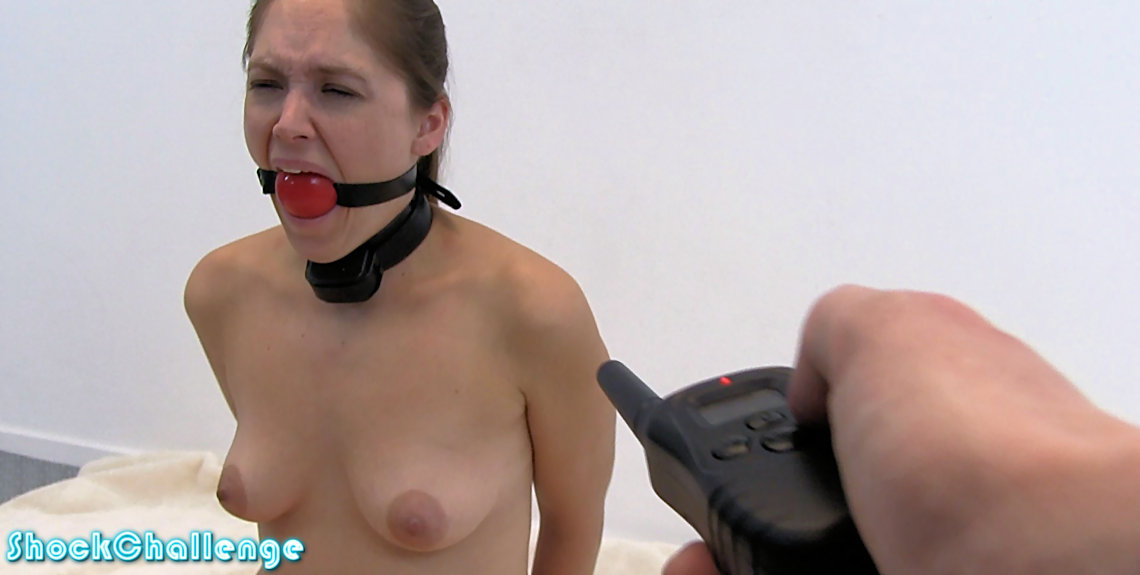 Rachel Adams really hates shock collars. She is very sensitive and pain makes her cry. We decided to use a large ballgag to stop her from making so much noise, but she still couldn't help crying, drooling, and moaning when we shocked her. Poor Rachel!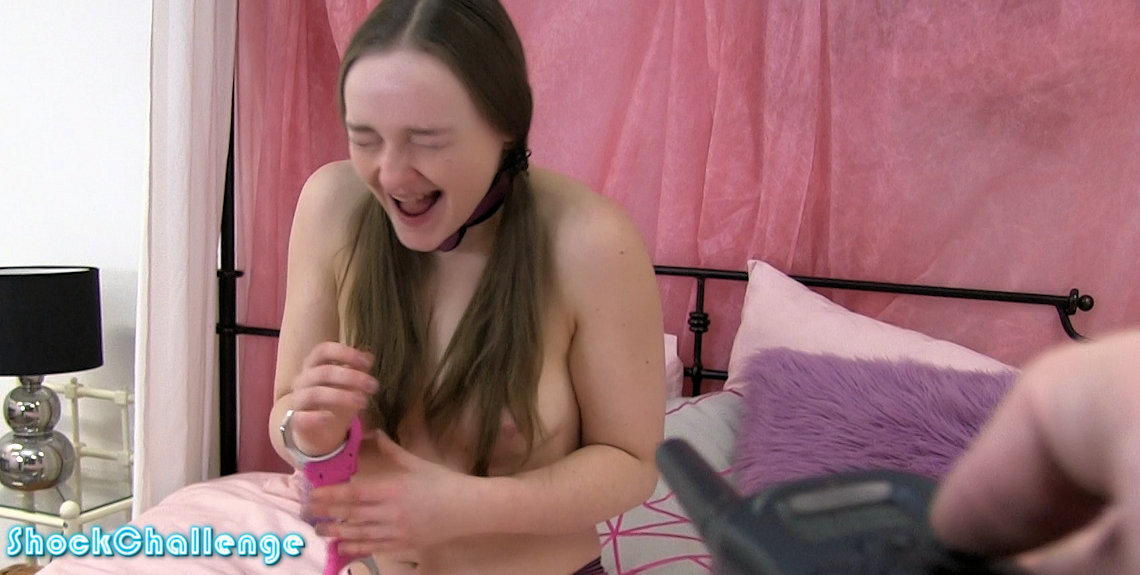 Kerry is back! She knows it will be hard (again), but she keeps coming back to earn more prize money. This time, we distract her by giving her pink handcuffs to lock onto her wrists. When she isn't looking at us, we shock her! Very sneaky.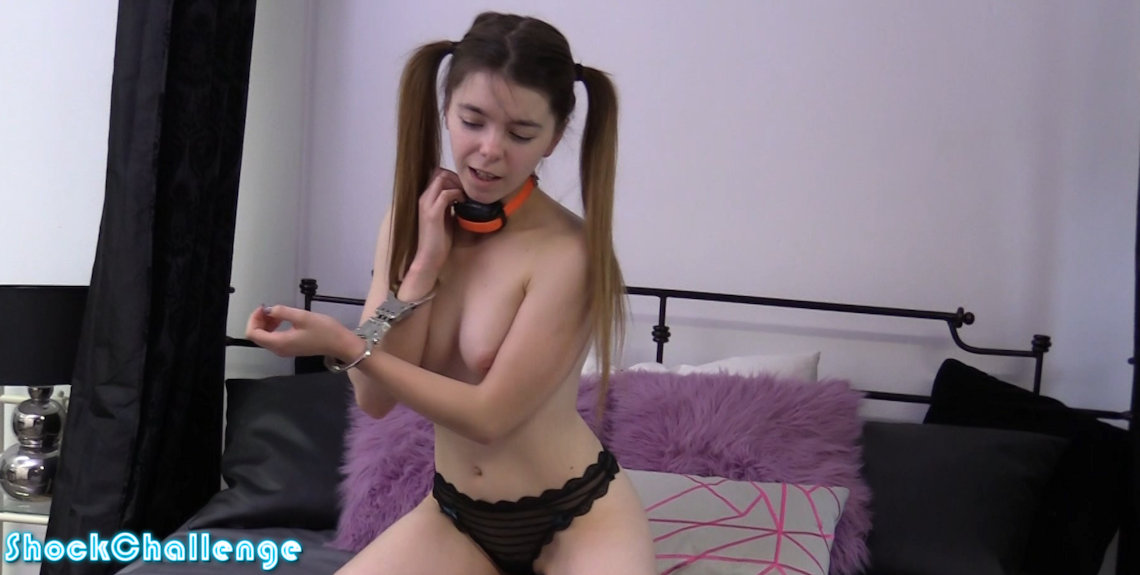 Cute 18-year old Lina Roselina wanted to make some money by taking our Challenge! We strapped the orange shock collar onto her tiny neck, even though this collar has been a bit erratic lately. Sometimes it doesn't connect, sometimes a shock is longer, higher, or lower than the selected level. Oh well, it adds a bit of randomness to this challenge!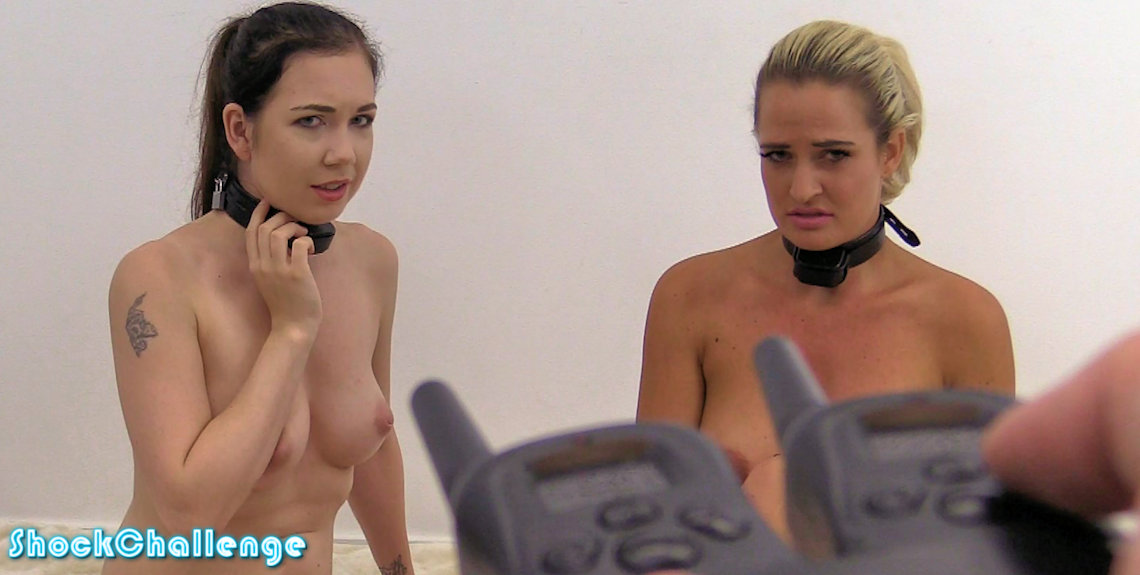 Close friends Nicole Vice and Daphne decided to take the challenge together. We had a lot of fun shocking them, even though we could not shock them at the same time (the channels seem to block each other out). We will work on a solution. Meanwhile, enjoy this double shock challenge!!
Updated every Saturday!
Subscribe to ShockChallenge.com