Monthly Archives:
November 2023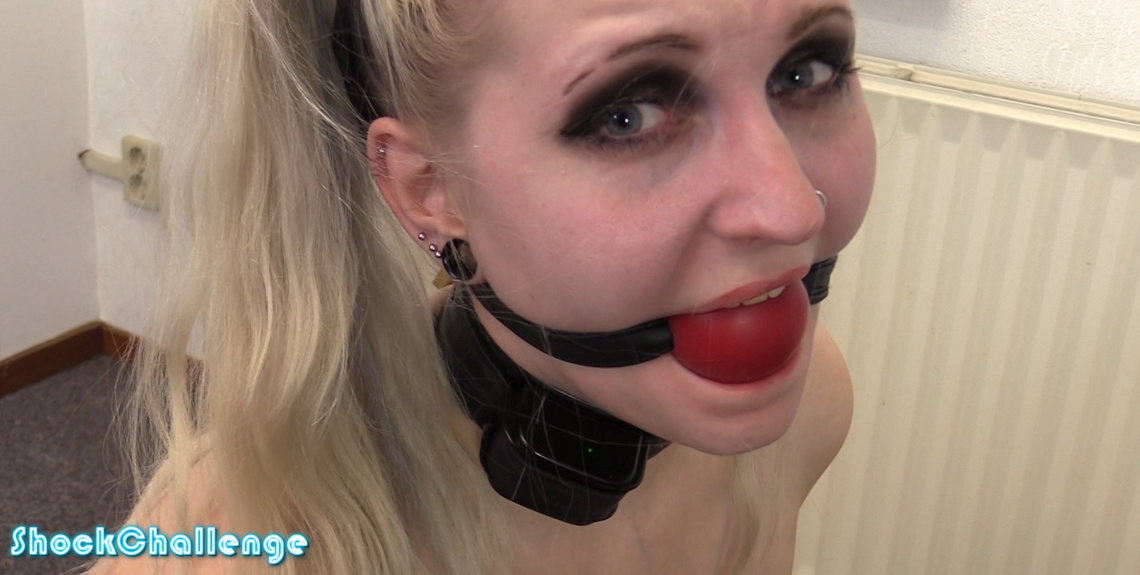 Alternative girl Elizabeth actually loves electro play! But maybe not like this… it was very hard for her this time. She made it again though, she is a very tough submissive!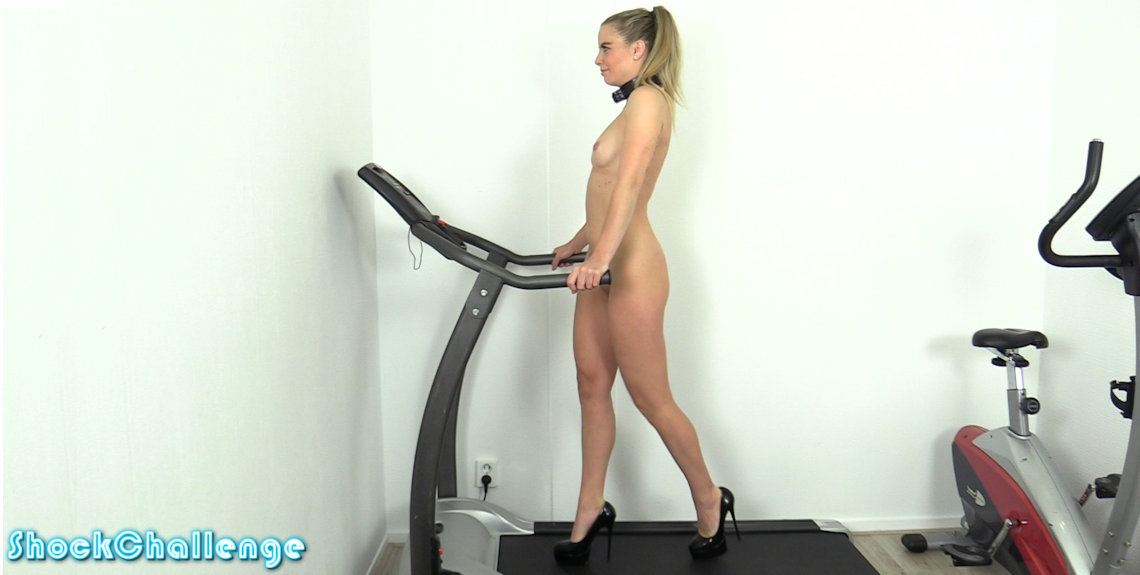 How long can Naomi Denise walk on the treadmill in high heels? Very long, because she is a stripper! But what if she gets shocked at the same time? Naomi was able to keep walking for quite a while before she had to give up.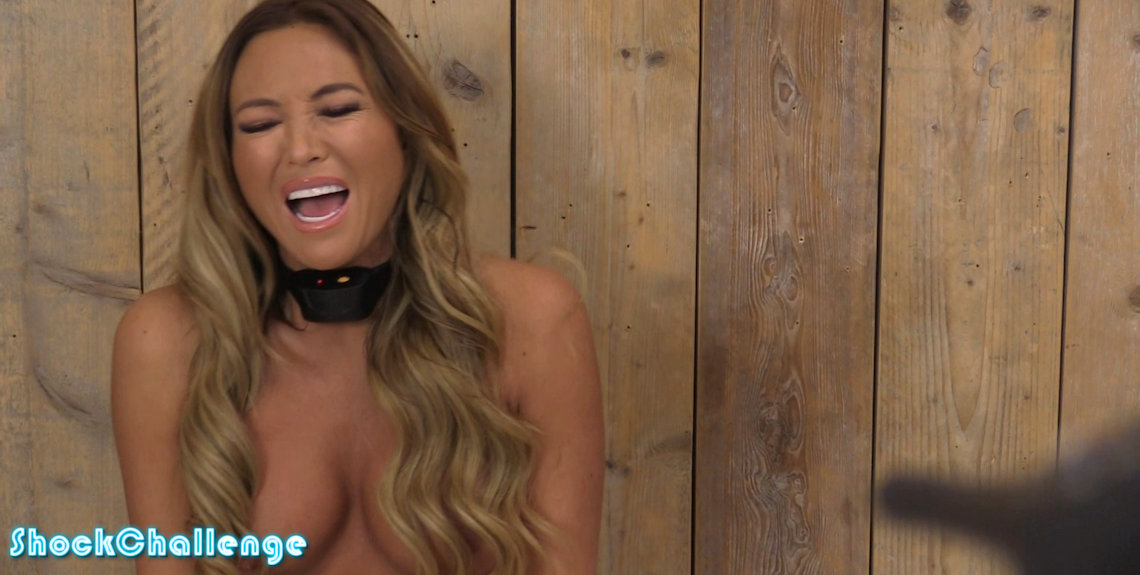 The new shock collar and Natalia Forrest. This will be fun! This collar goes from level 1 to level 15. Natalia Forrest is going to be the first to get to level 15, but she doesn't know it yet…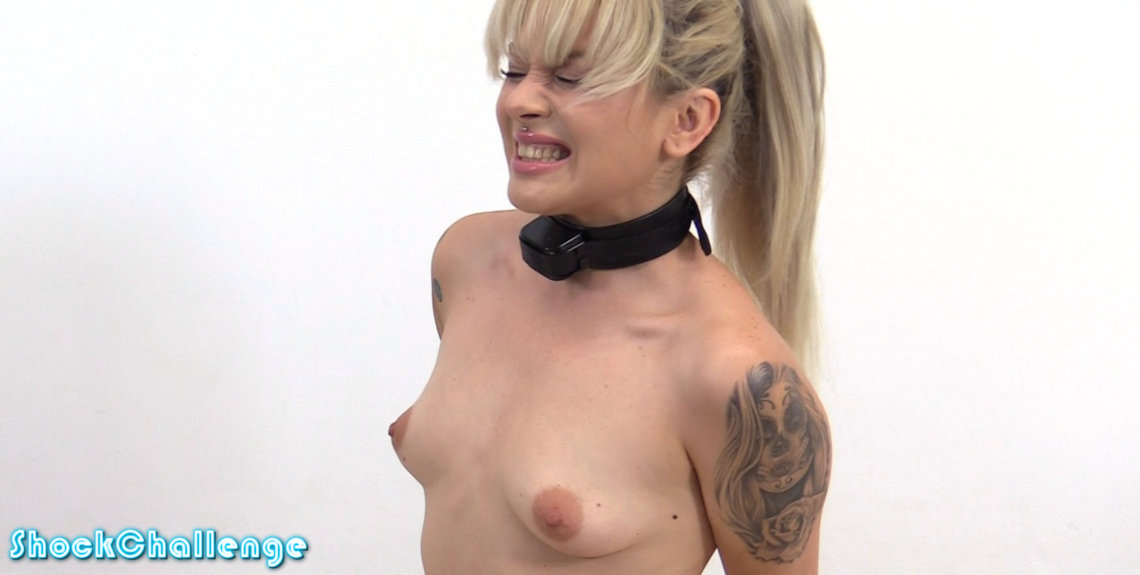 A new girl! Luz Luna takes the shock collar challenge and she did very well! Let's see if she will return in the future, or maybe it was too much?
Updated every Saturday!
Subscribe to ShockChallenge.com
Latest Updates