Home
/ Posts tagged "Latex Rapture"
Tag Archives:
Latex Rapture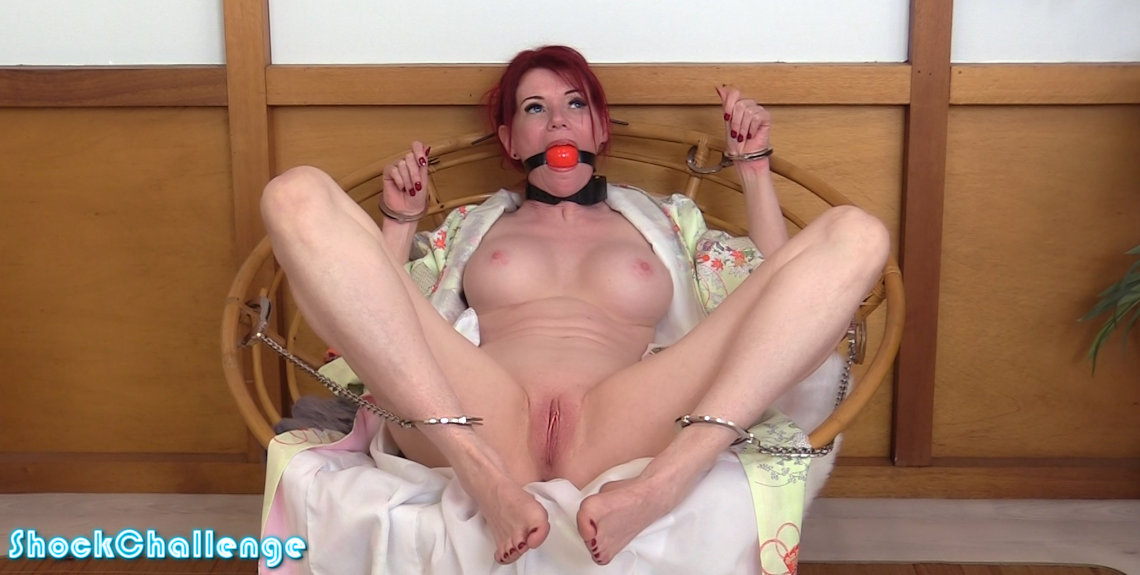 Latex Rapture is back, wearing a nice kimono and chopsticks in her hair. She's cuffed to the papasan chair, wearing the new type shock collar (level 1-15). Which level will she be able to reach? She is such a drama queen!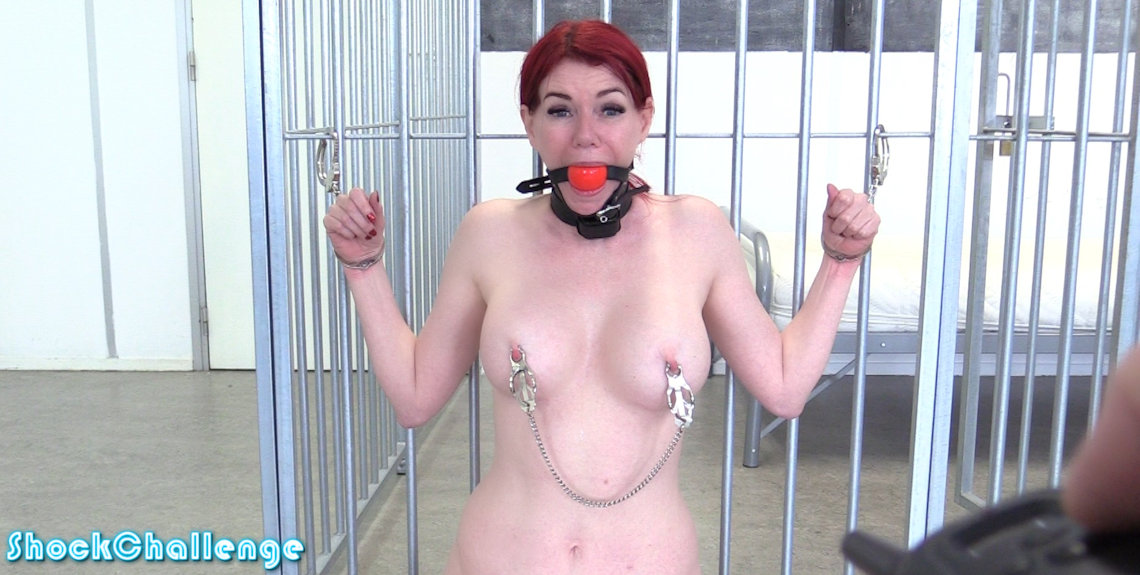 This submissive redhead has a very sensitive skin and a low tolerance for electro play. Which makes it a lot of fun to watch her take this challenge again! She hates it and she loves it at the same time!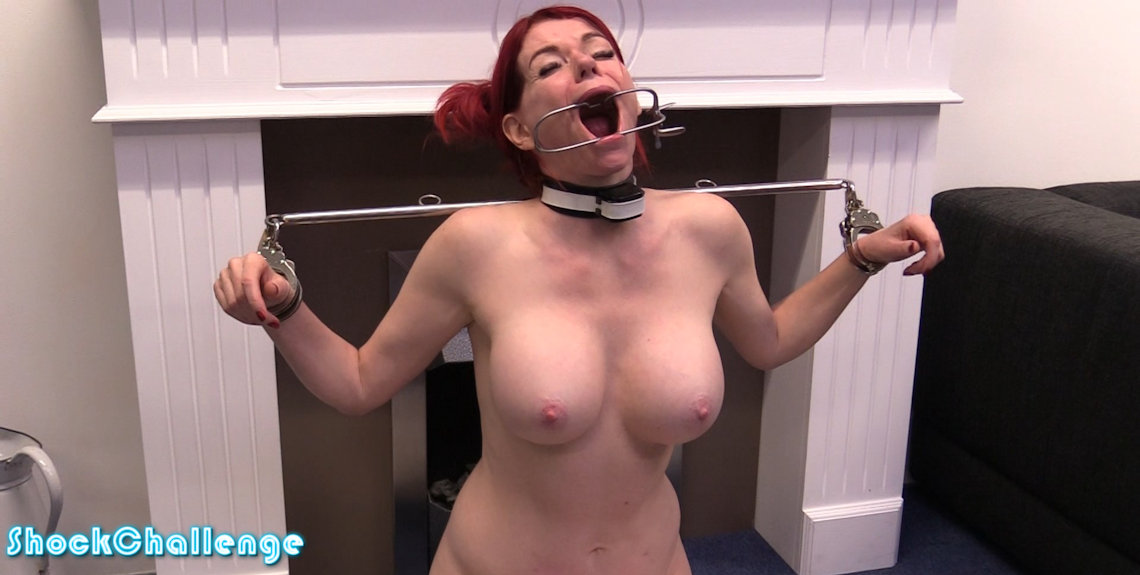 Latex Rapture takes the shock challenge locked in a spreader bar! Her mouth is kept open by a large mouth spreader. The shocks keep coming, a big challenge for this cute redhead. She loved it!!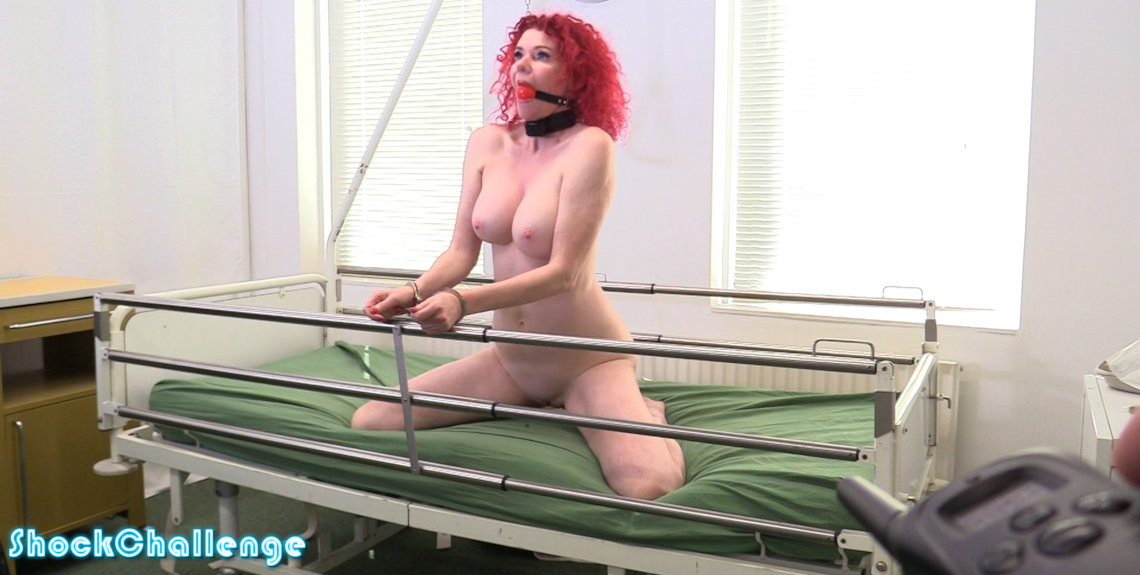 This new tall redhead looks amazing! And she looks even better when gagged with a 2″ ball! She is very sensitive to shocks, so it was a hard first challenge for her, but she made it! She already told me she wants to come back again to reach a higher level!
Updated every Saturday!
Subscribe to ShockChallenge.com