Home
/ Posts tagged "Liz Rainbow"
Tag Archives:
Liz Rainbow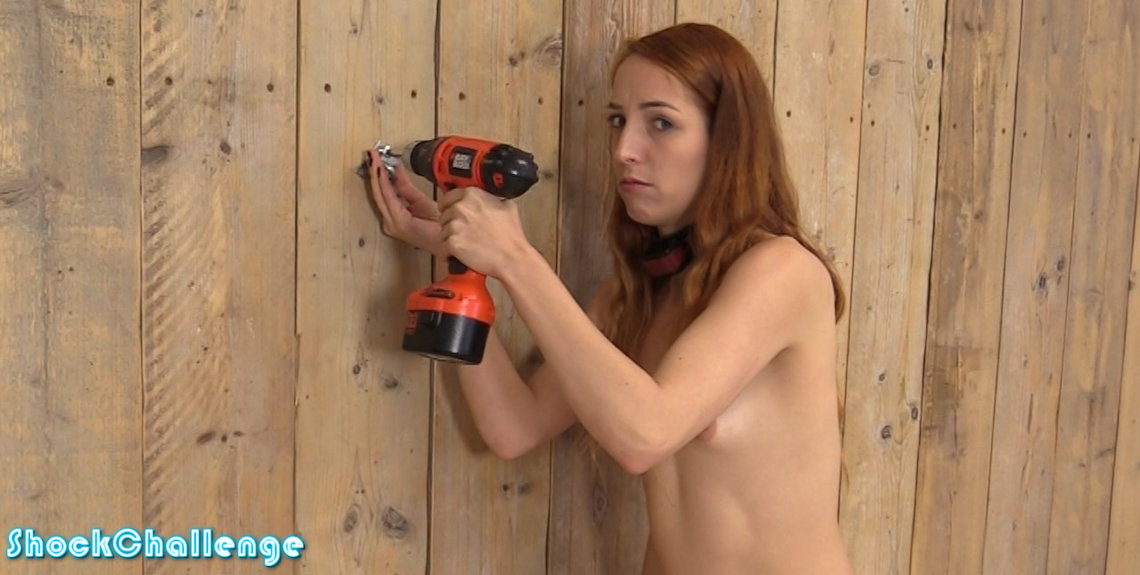 I told Liz Rainbow to screw some attachment points into the wall so she could cuff herself. She wasn't fast enough so I gave her some motivation!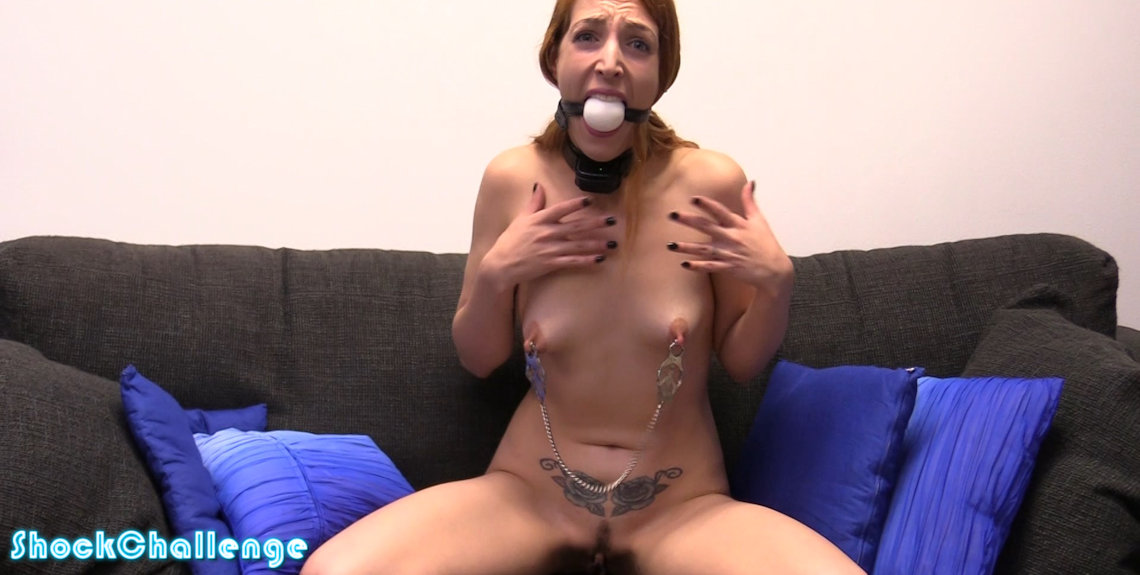 Poor Liz has very sensitive, highly conductive skin. Not good for taking shock collar challenges probably, but she is back AGAIN and she wants another go. Alright, but with a big drooly gag, clamps on the very tips of her nipples, and handcuffs behind the back, it is not going to be easy!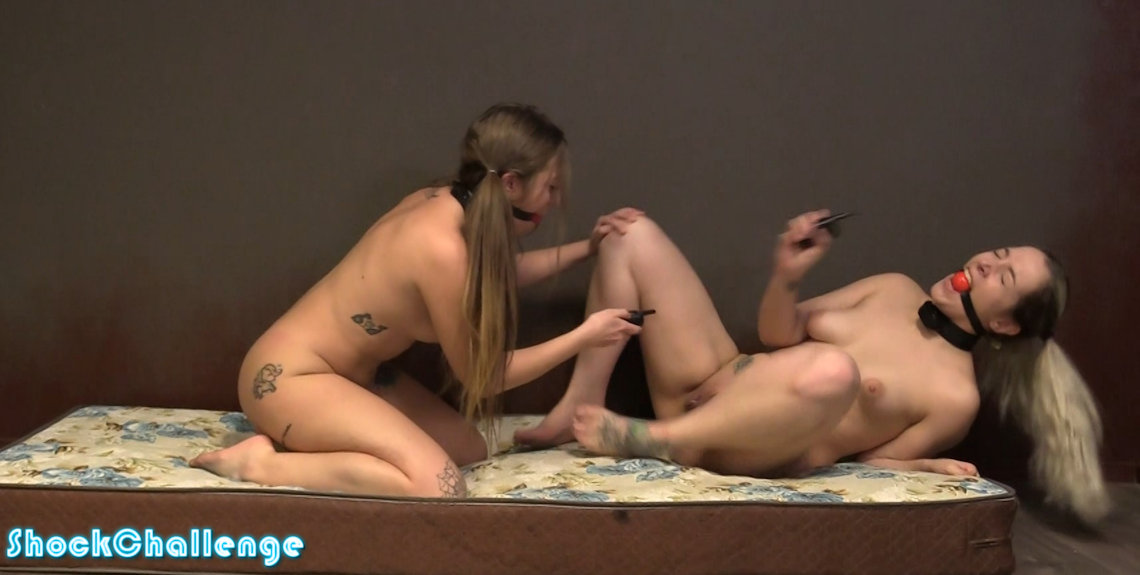 Are Liz and Venom really friends? They shock the hell out of each other. Liz is more experienced, so she quickly turns up the power. But it all ends in lots of drooling, heavy shocks, naked wrestling and spanking! What a crazy duo!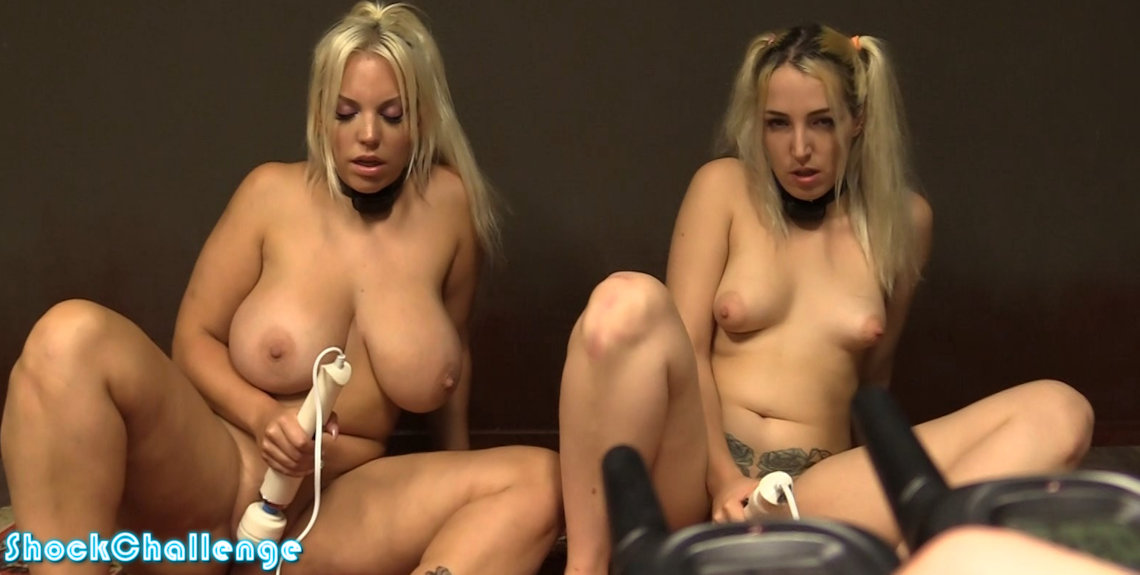 Best friends Liz and Blondie are taking the shock collar challenge today! They both have magic wands, but they get shocked at random intervals. Will they be able to orgasm or will they just get frustrated?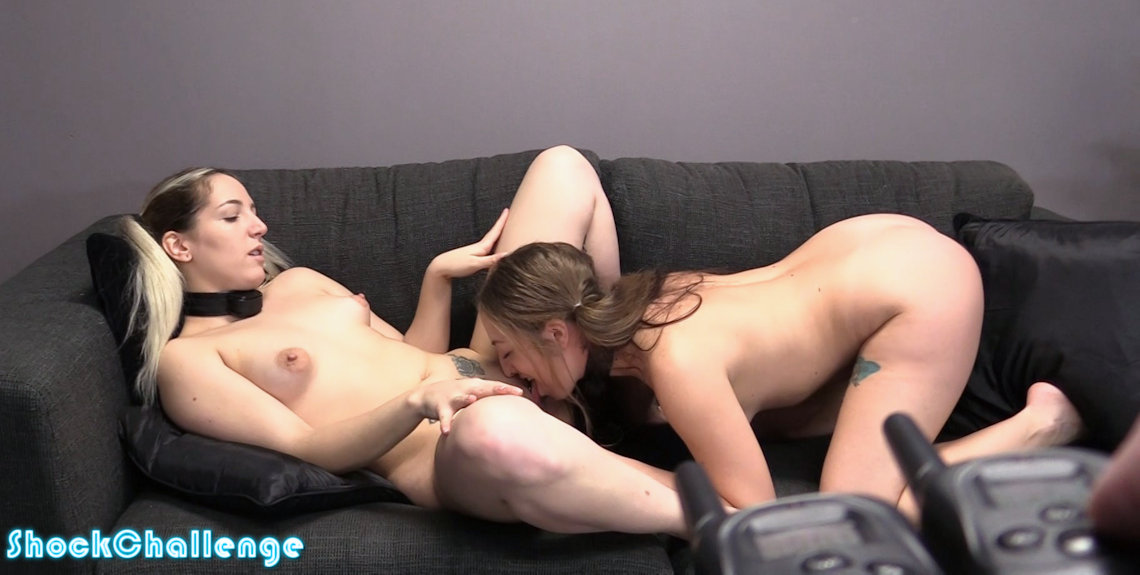 Liz Rainbow brought her girlfriend Venom Evil for this challenge! They will get shocked at level 10 while they try to pleasure each other! Fun times!!!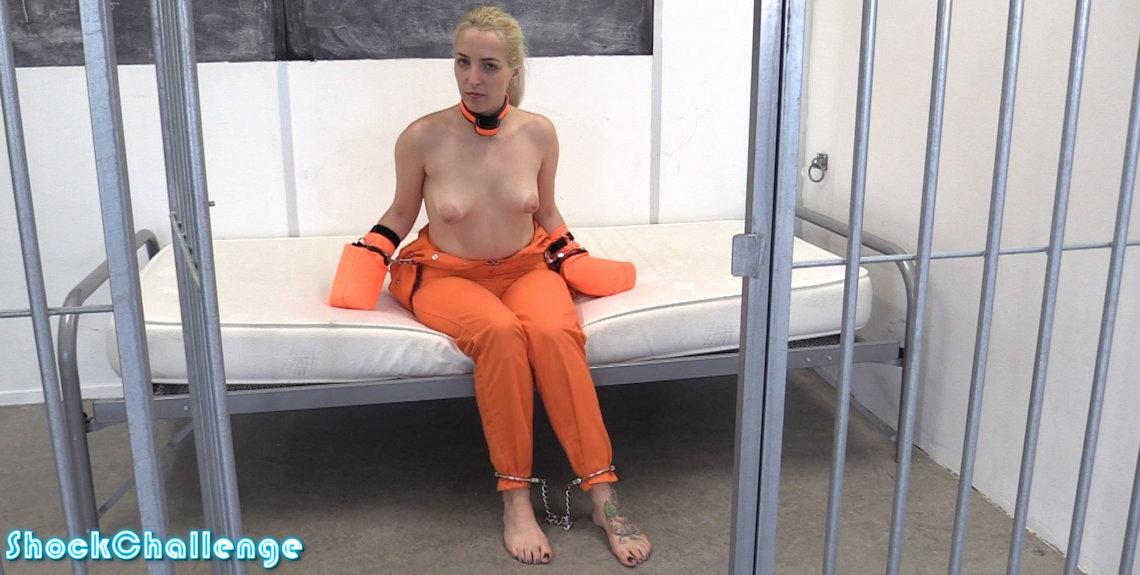 Liz Rainbow is getting locked in her cell, and we start the shocks at level 10 instead of 1! Liz is restrained and shocked very hard, but she still threatens us!!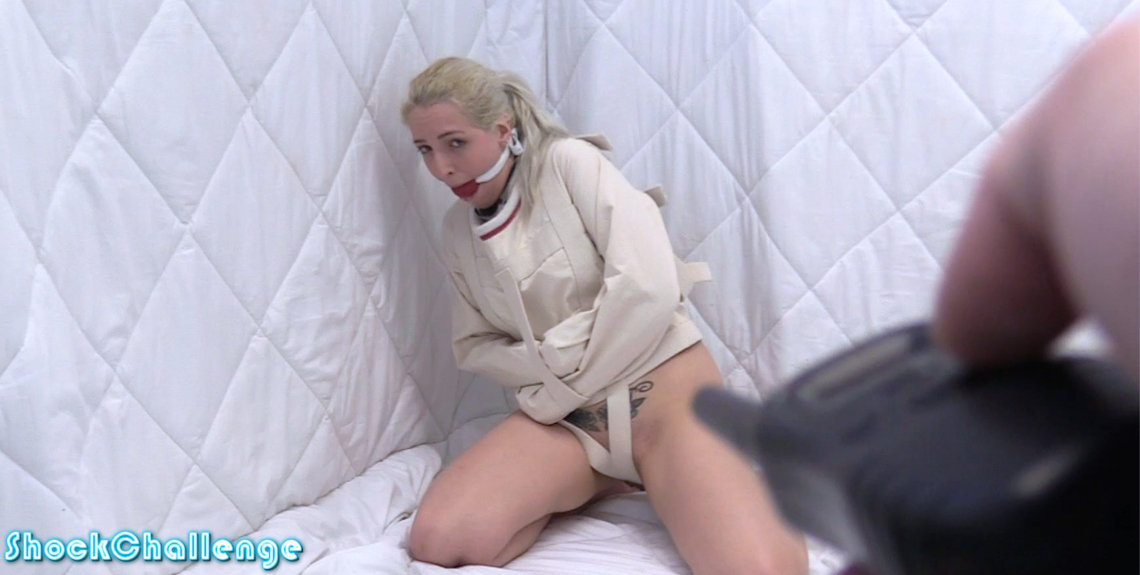 Liz Rainbow is really pretty insane. Maybe we can cure her with shock therapy?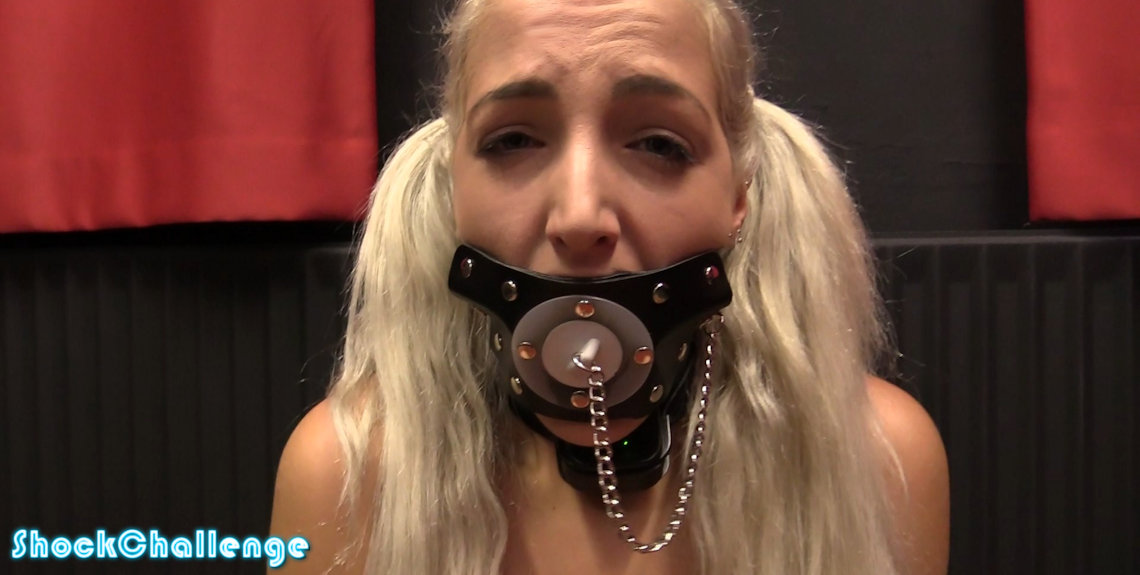 Liz Rainbow is such a jumpy girl when she gets shocked. She is also very loud, so we gagged her with a sink plug gag. If she gets too loud we can simply plug her mouth hole!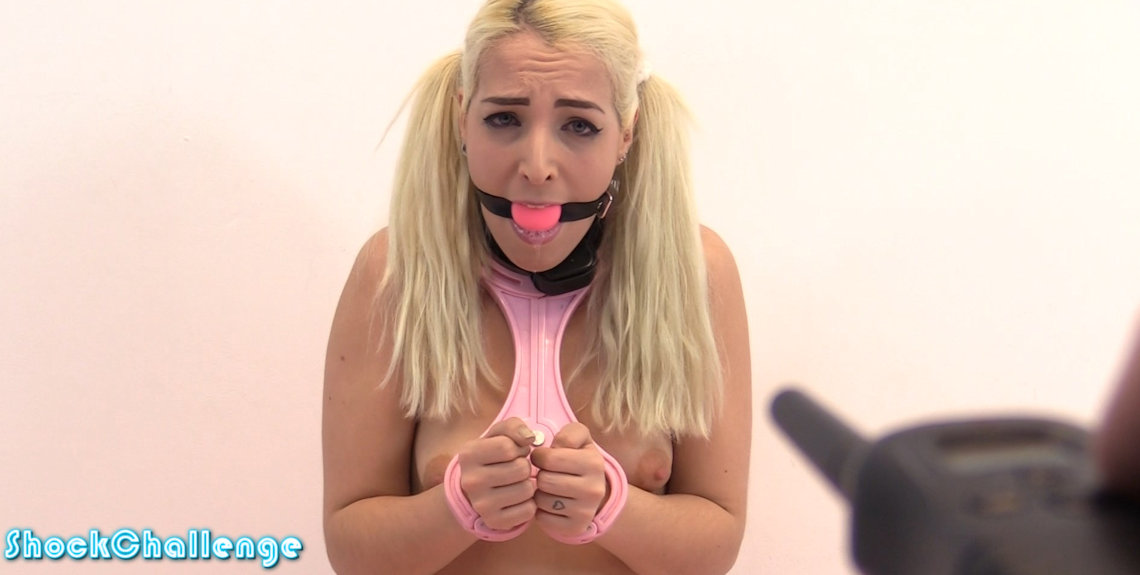 Liz never gets very far with her shock challenge. Maybe level 20, but that's it. She is so noisy, squealing even at the lowest levels. We thought a gag would help, but she makes exactly the same high-pitched squeaks when ballgagged.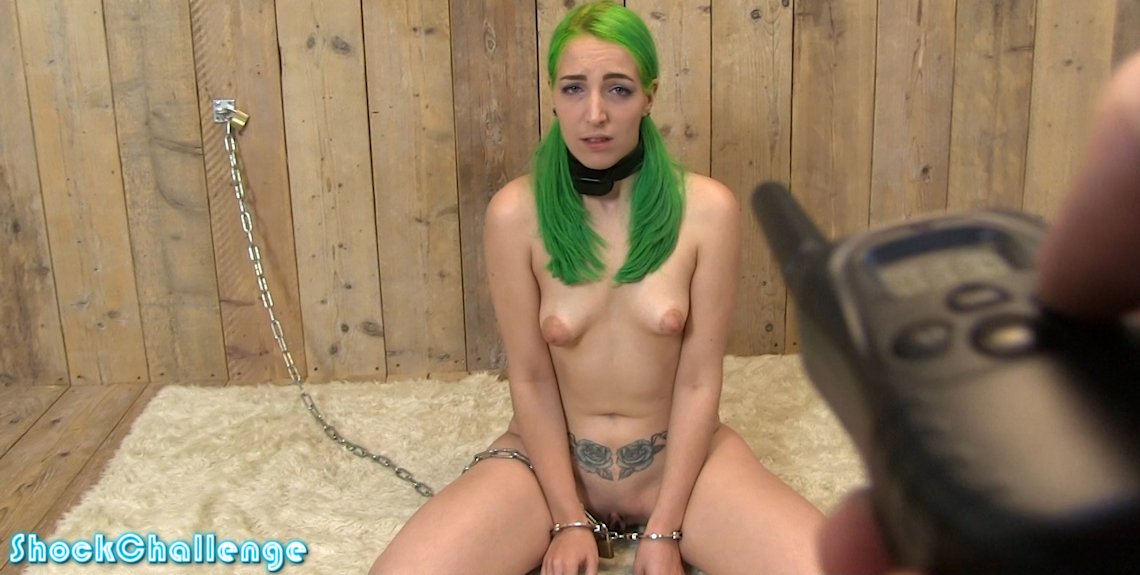 Liz Rainbow is cuffed to the wall and she will only be released after she completes this shock challenge! We start her off at level 3, and go up to level 12, which is too much for her. But she's not done! We give her the remote and tell her to shock herself one last time. It is soooo hard to press that button yourself…
Updated every Saturday!
Subscribe to ShockChallenge.com