Home
/ Posts tagged "Britney"
Tag Archives:
Britney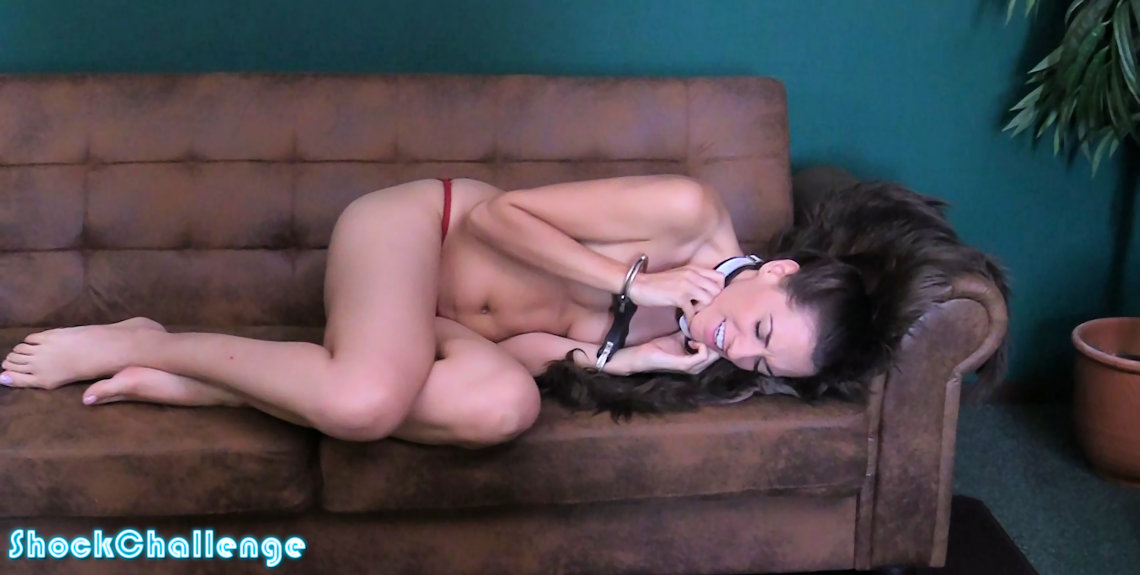 It's been a while since Britney was here! The tall dancer is back for another go at the shock collar challenge. Will she do better than before? Check out the video!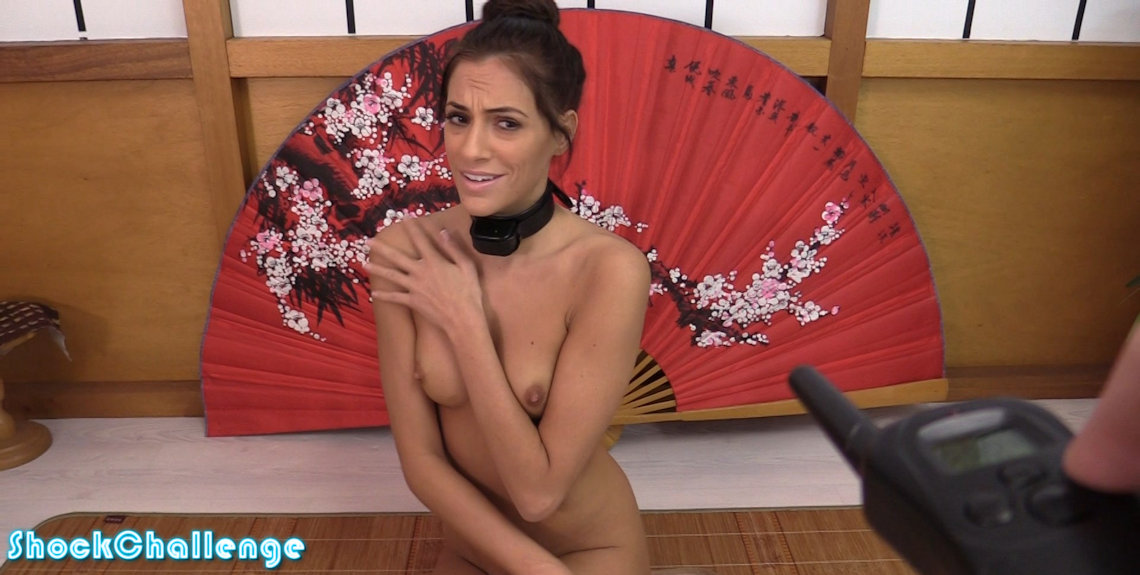 Tall brunette dancer Britney is back! She thinks she can resist the pain, and just ignore it. That was her plan to get to the cash prize. And to be fair, she seems to be doing pretty well at low levels. But when we reach 25, Britney lets out a yelp and starts clenching her fists. We got her again!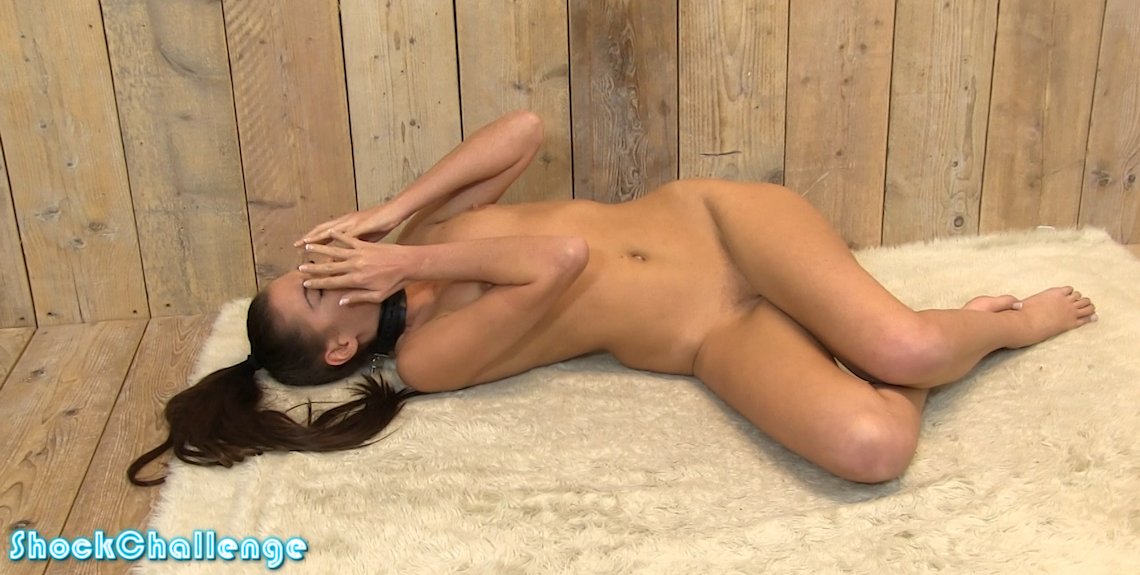 This tall Latina is from the UK! Which is a bit strange of course, but she is gorgeous and has competed in quite a few beauty pageants. Now let's see if she can take the Shock Challenge! With the collar padlocked on her pretty neck, Britney will have to endure a series of shocks to win her cash prize. Can she do it?
Updated every Saturday!
Subscribe to ShockChallenge.com