Home
/ Posts tagged "Cherry English"
Tag Archives:
Cherry English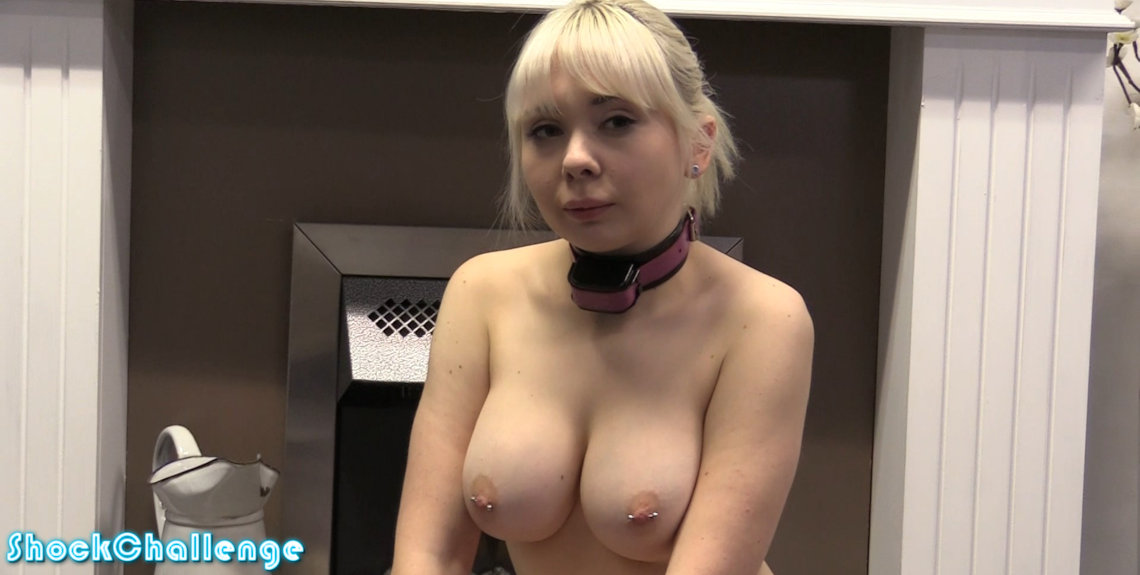 Super submissive Cherry English needs some shock collar training! She can take quite a lot, but not without whimpering and drooling. It's great to see her taking the challenge again!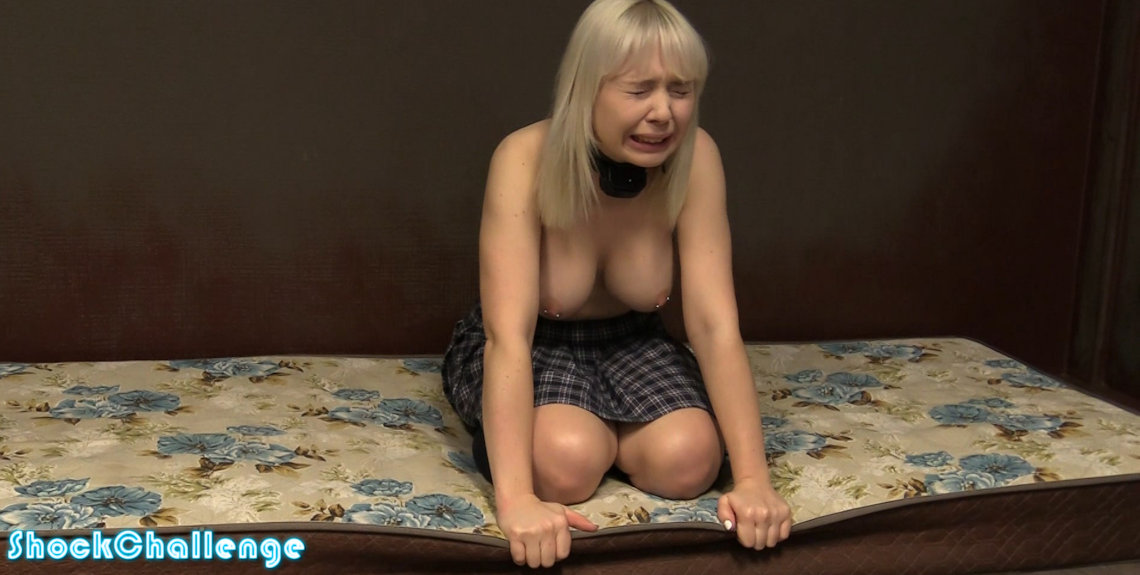 Horrible things happen in the basement. Like getting shocked all the way up to level 40. Cherry English thought she would be able to handle it…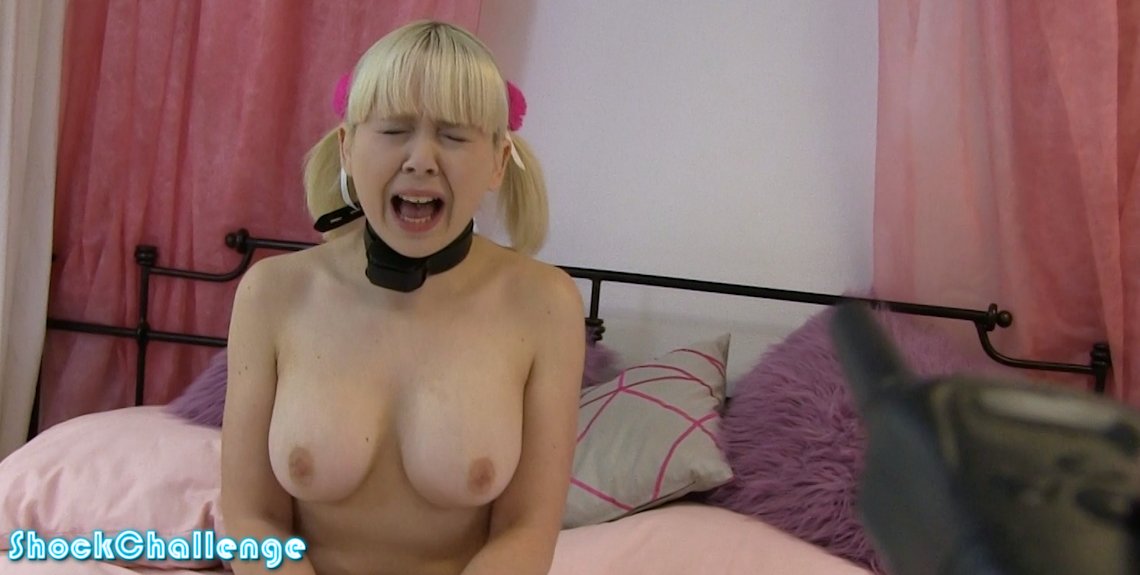 Tiny submissive girl Cherry English is here! She takes the challenge and we take her all the way up to level 30! With a nice double level 30 shock at the end, she makes it through without too many problems. What a girl!
Updated every Saturday!
Subscribe to ShockChallenge.com
Latest Updates