Home
/ Posts tagged "Cherry English"
Tag Archives:
Cherry English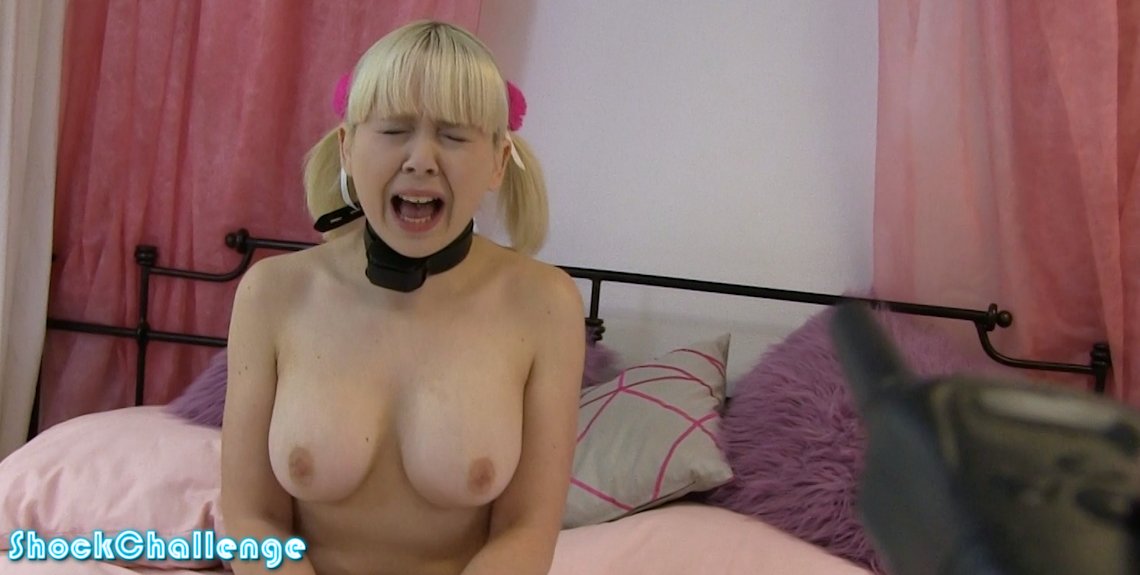 Tiny submissive girl Cherry English is here! She takes the challenge and we take her all the way up to level 30! With a nice double level 30 shock at the end, she makes it through without too many problems. What a girl!
Updated every Saturday!
Subscribe to ShockChallenge.com
Latest Updates
Archives