Home
/ Posts tagged "Nelly"
Tag Archives:
Nelly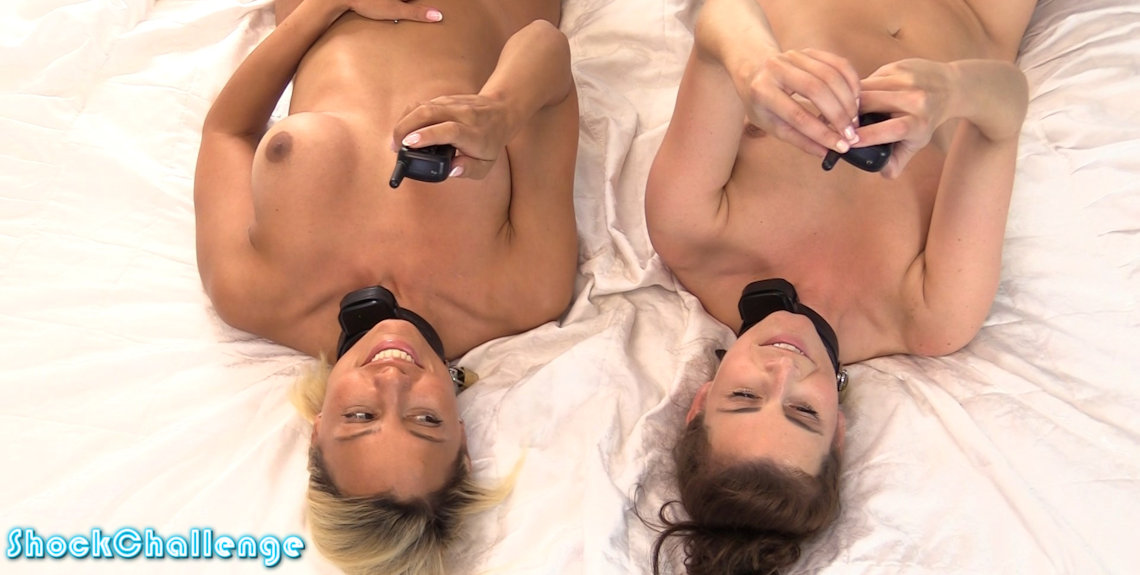 Just give two girls the remotes to each other's shock collars and sit back. Will they be mean to each other? Will they increase the level a lot? So much fun to watch!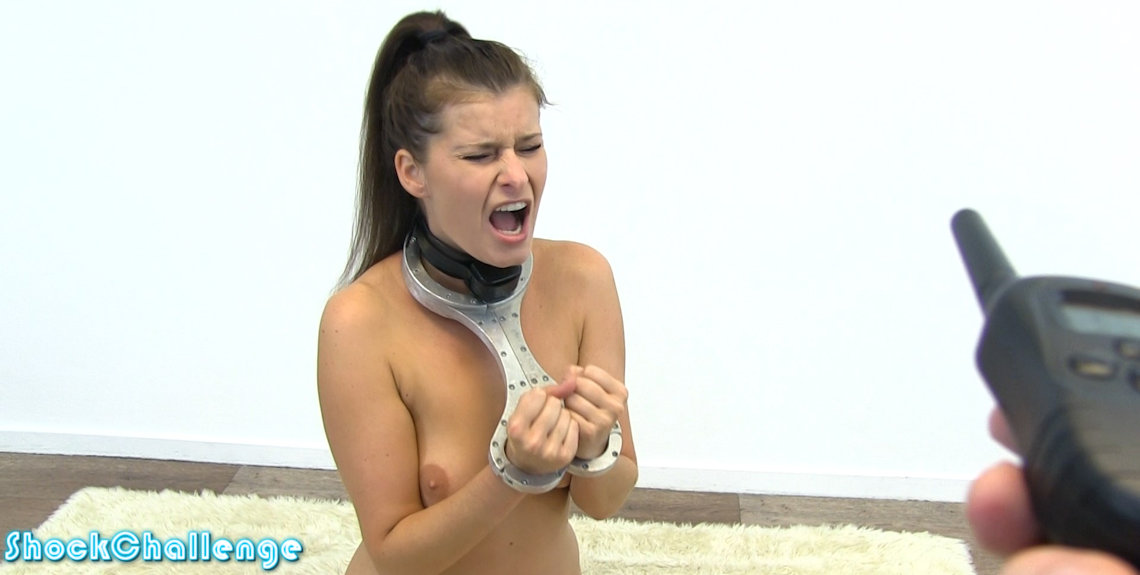 Shocked in a RigidFiddle! We just HAD to try it. Nelly was our not so willing victim, but she agreed because the prize money is always a good incentive. Let's see if she can handle shocks in a fiddle!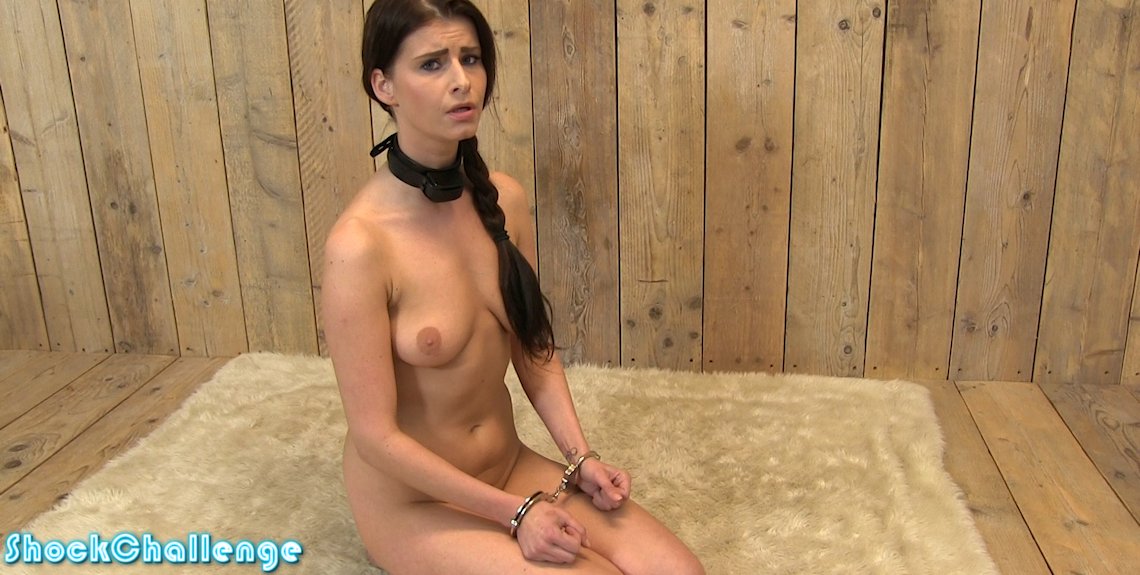 Nelly did not know what a shock challenge was. She did not even know what she was doing here. Nude and nervous, Nelly soon regretted taking the challenge. The cash prize might be nice, but shocks up to level 20 are horrible!
Updated every Saturday!
Subscribe to ShockChallenge.com
Latest Updates