Roxy – pink fiddle and shock collar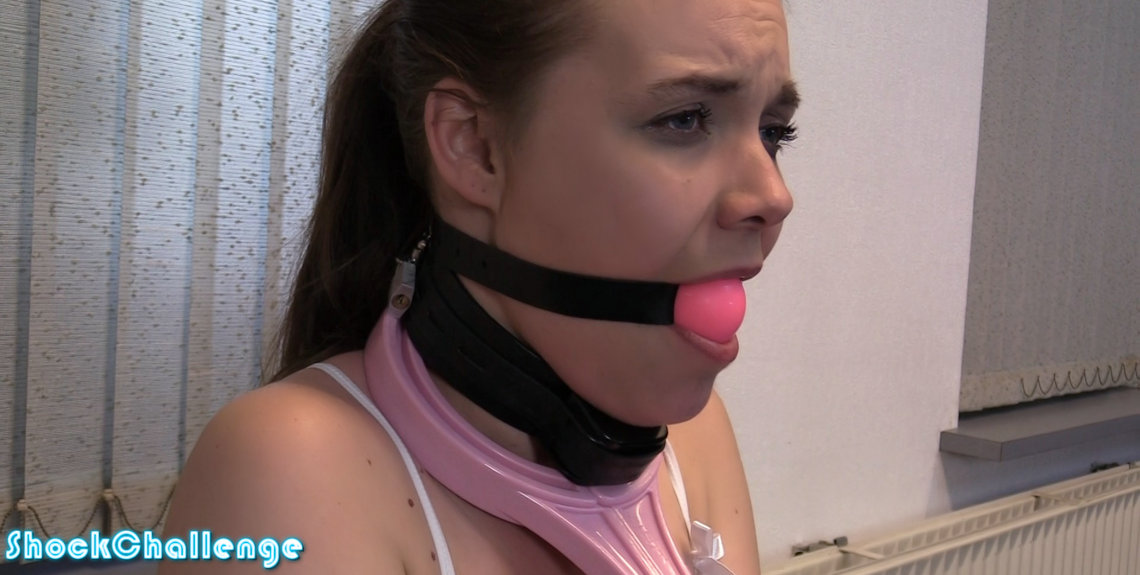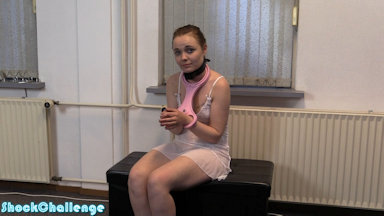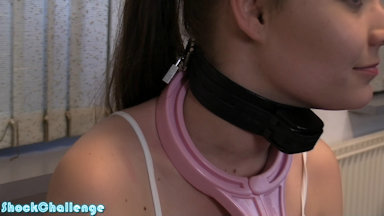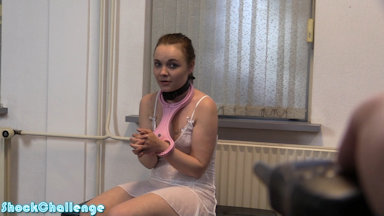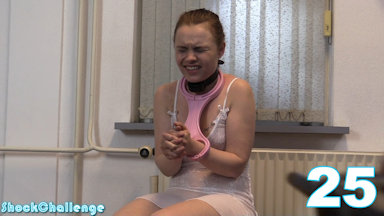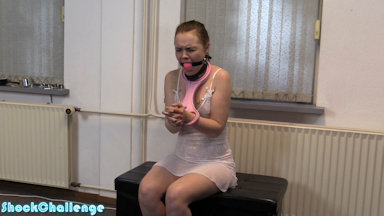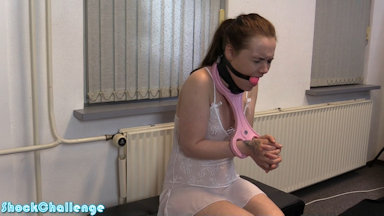 Roxy – pink fiddle and shock collar
Roxy returns for her third attempt at the shock challenge. She did not do too bad on her other attempts, let's see how she does when she is locked in a pink fiddle, gagged with a pink ballgag!
By the way: Roxy is also available for ANY custom shoot you have in mind (she loves bondage, but she is available for all fetishes and wishes!). Email [email protected] if you are interested in ordering a custom video!!
Members downloads:

Updated every Saturday!
Subscribe to ShockChallenge.com