Home
/ Posts tagged "Nina"
Tag Archives:
Nina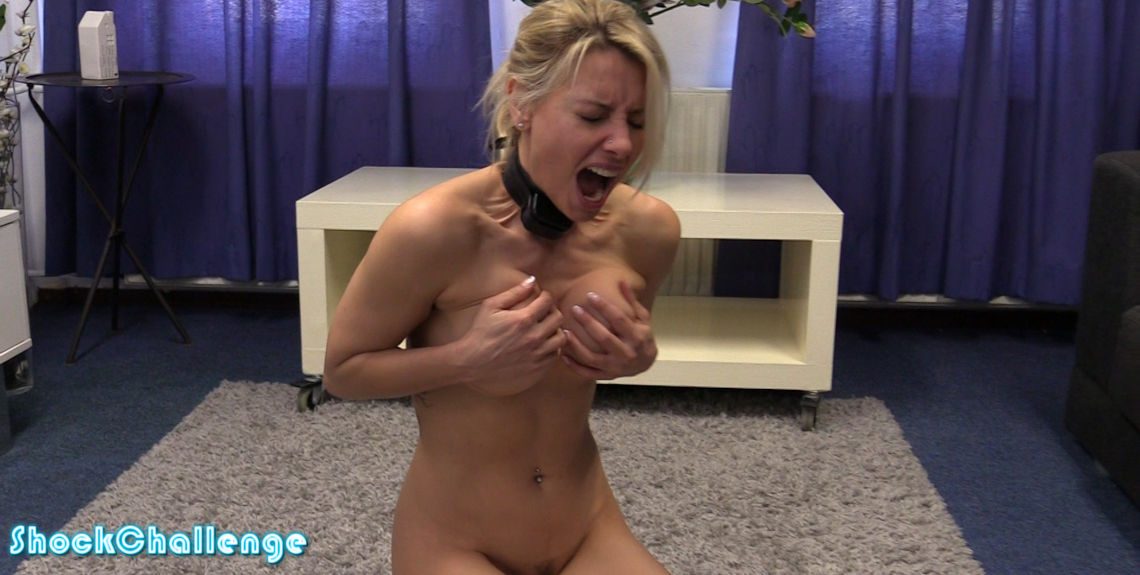 Nina doesn't want to move, because will the nipple clamp hurt more. Unfortunately, the shocks make her move involuntarily. Poor Nina!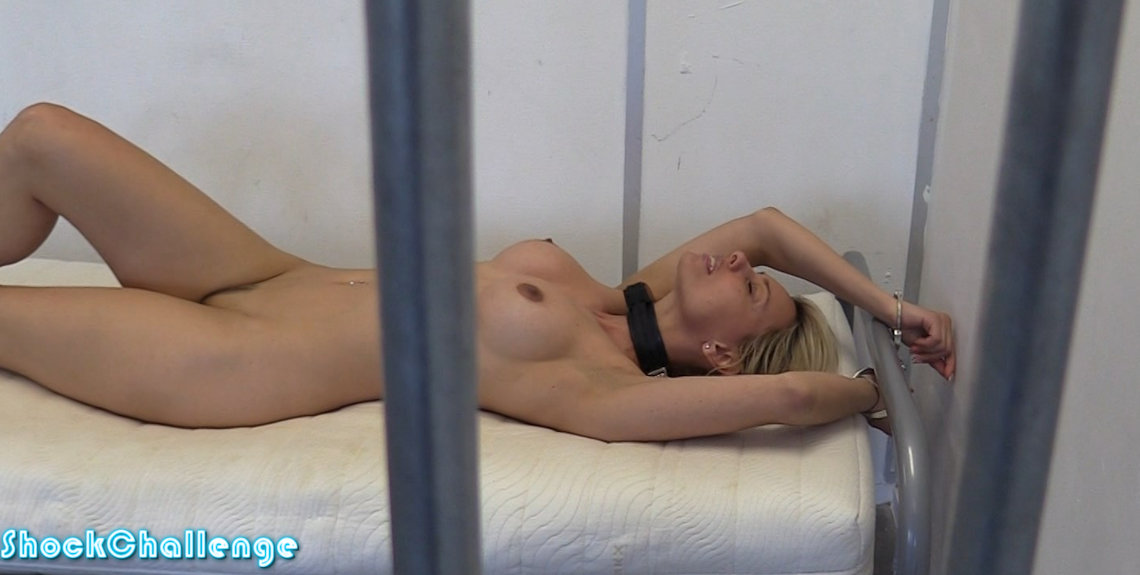 Nina is back again, she thinks she can handle another challenge. But she forgot how hard it is… she still jumps around a lot, we had to cuff her to the bed!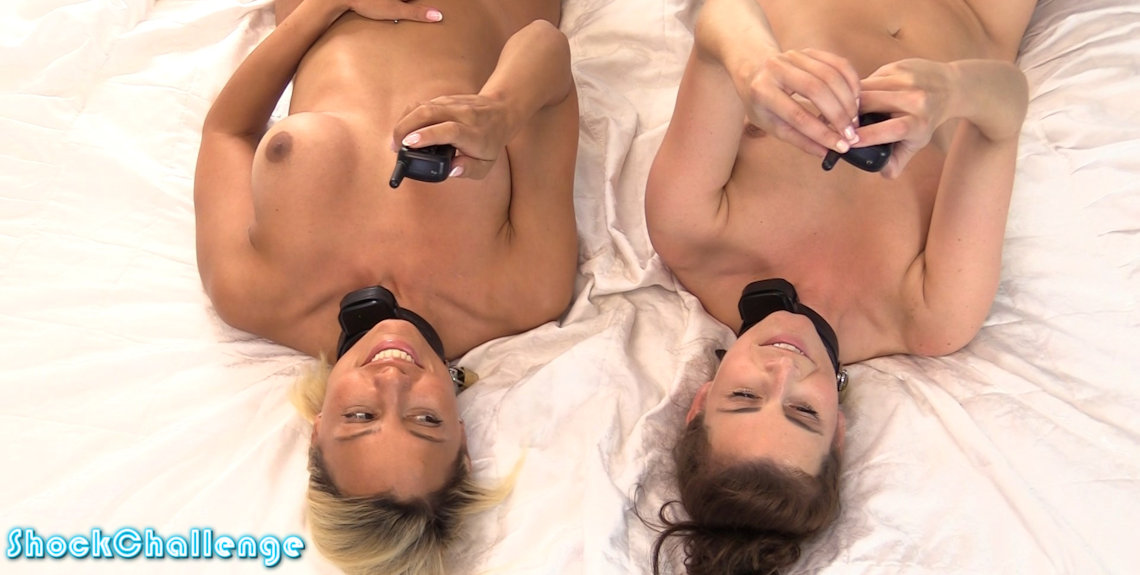 Just give two girls the remotes to each other's shock collars and sit back. Will they be mean to each other? Will they increase the level a lot? So much fun to watch!
Updated every Saturday!
Subscribe to ShockChallenge.com
Latest Updates