Home
/ Posts tagged "Katie Thornton"
Tag Archives:
Katie Thornton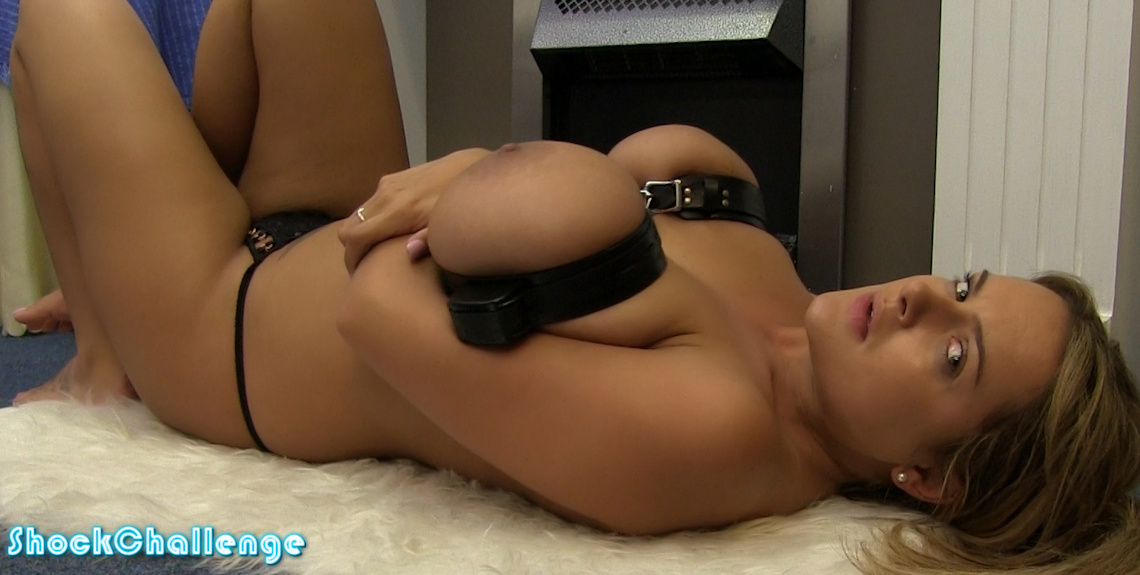 We got a lot of requests to do this to Katie Thornton, as we did to Katarina before. Even though that failed. Katie was a bit more willing to take the challenge, but boob shocking is still a very hard thing to do. Check the video to see how she did!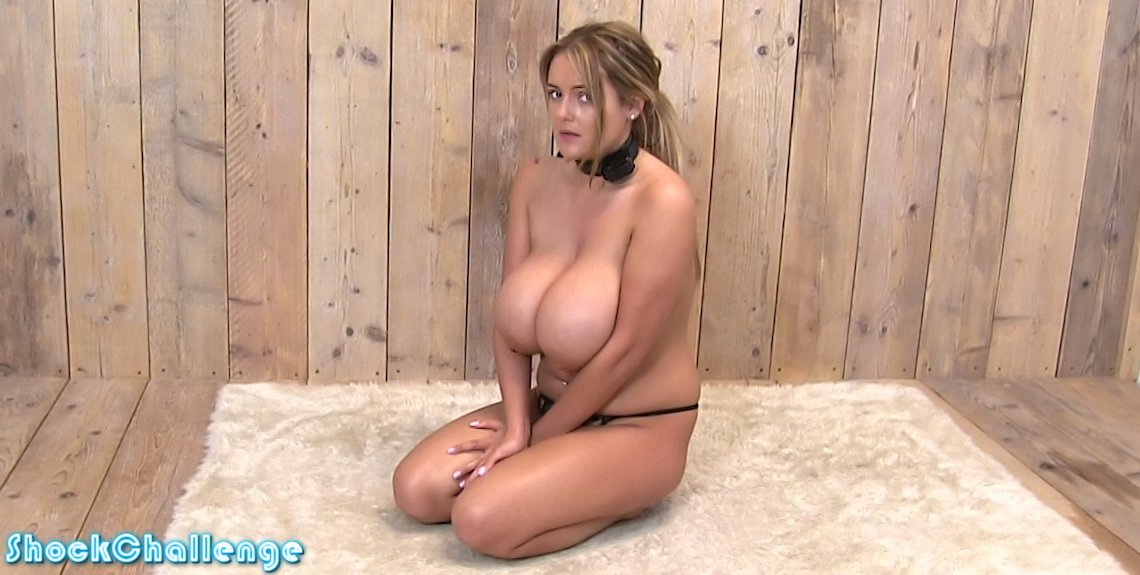 Katie Thornton's contract deal with a number of fetish websites meant that she also had to shoot for ShockChallenge.com. Obviously, she wasn't too happy about it, but she did it. She took a level 10 shock at the end! Not bad for a first time!
Updated every Saturday!
Subscribe to ShockChallenge.com