Home
/ Posts tagged "Nicky"
Tag Archives:
Nicky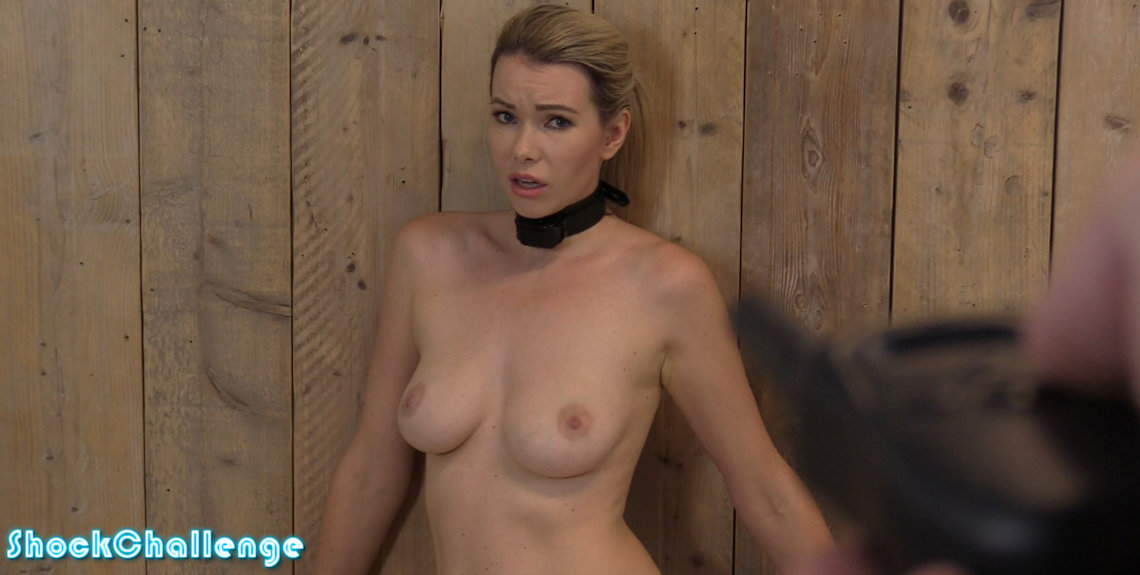 Nicky is back! This super gorgeous girl wanted to have another go at making some cash. She can't take very high level shocks, because she runs out of breath from shocks at level 20-25. We don't want her to faint!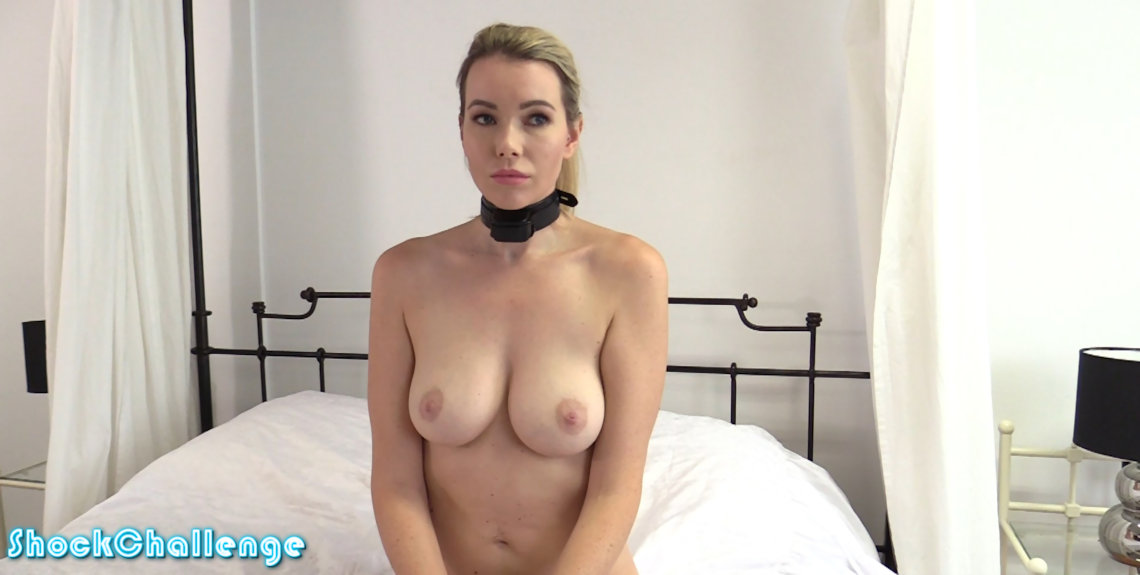 Nicky was convinced she could handle the challenge. But after the first shocks she was already losing it. She wanted to pull the collar away from her neck (which is not possible because it's tight and locked), so we had to add the handcuffs. Poor Nicky. She probably won't be back.
Updated every Saturday!
Subscribe to ShockChallenge.com
Latest Updates