100 shock challenges!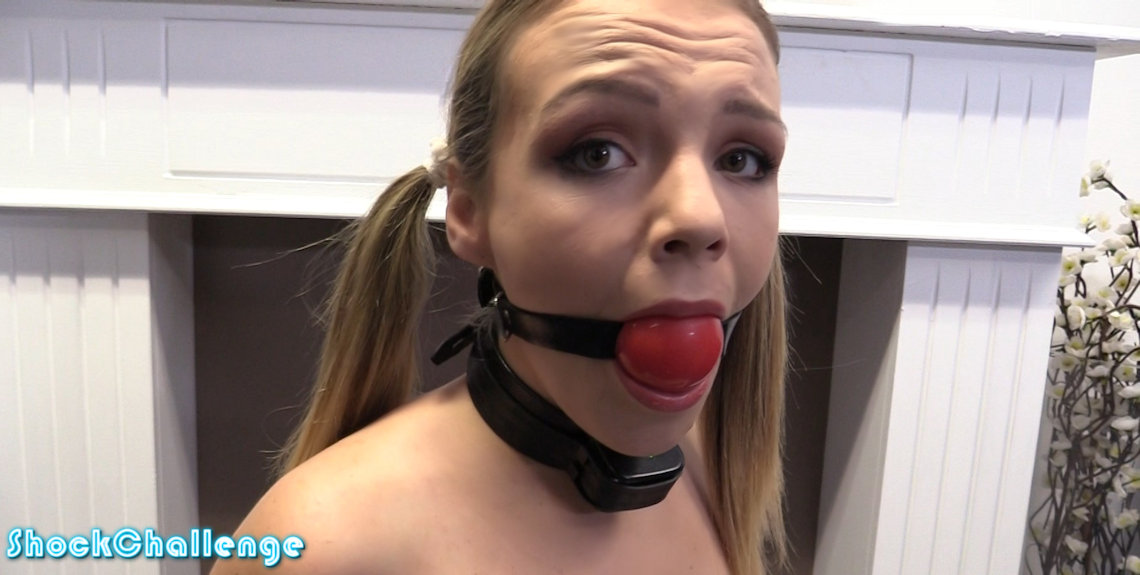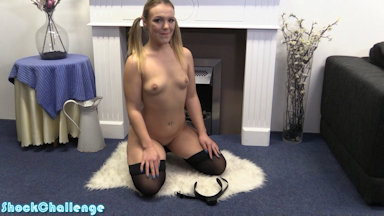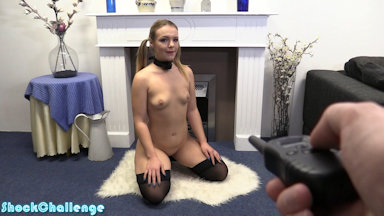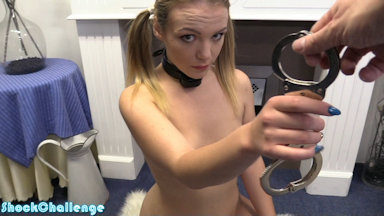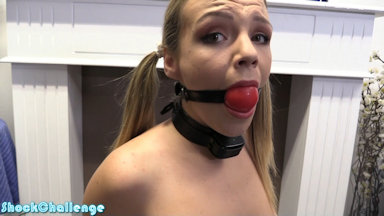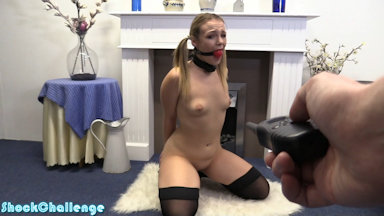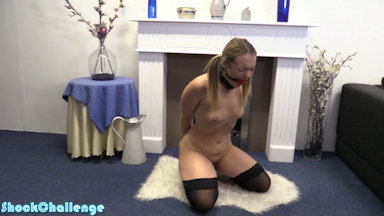 100 shock challenges!
We did 100 challenges! To celebrate, here is a brand new girl who REALLY wanted to try a shock collar: young Diamondly is a lifestyle submissive and bondage model. She is one of the first girls to actually keep her hands on her knees (instead of touching her neck after every shock). Impressive! But we cuff her behind her back anyway, and we gag her with a big ball so we can literally shock the drool out of her!
Members downloads:

Updated every Saturday!
Subscribe to ShockChallenge.com
Latest Updates