Home
/ Posts tagged "Leila Mazz"
Tag Archives:
Leila Mazz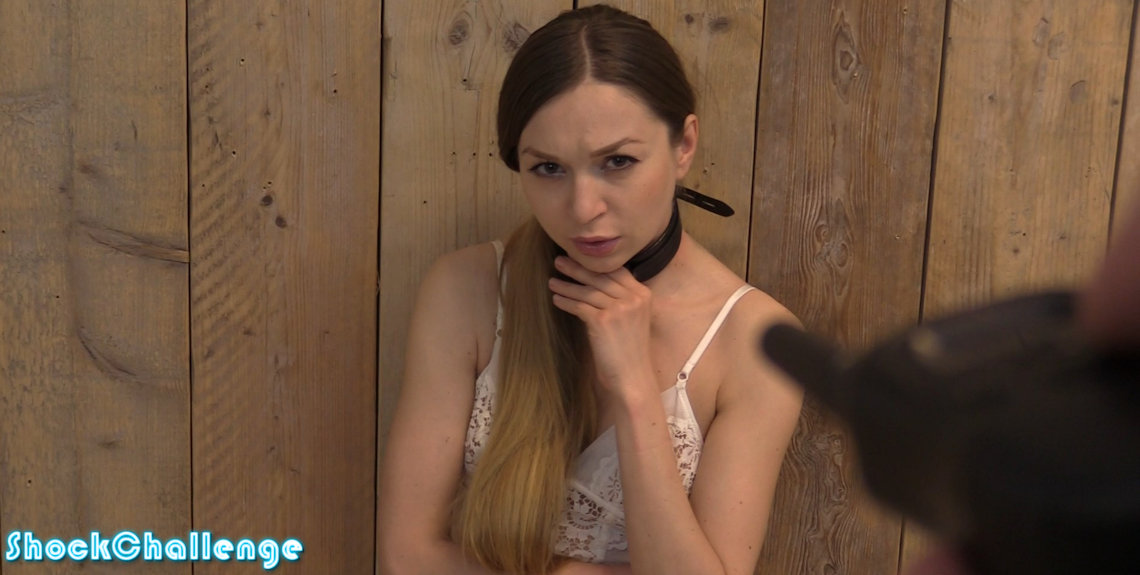 Welcome Leila Mazz to ShockChallenge.com! She is very slender but a lot tougher than she looks. Leila is a puller though, so we had to cuff her hands behind her back. Impressively, she barely makes a sound when she gets shocked!
Updated every Saturday!
Subscribe to ShockChallenge.com