Home
/ Posts tagged "Tanya"
Tag Archives:
Tanya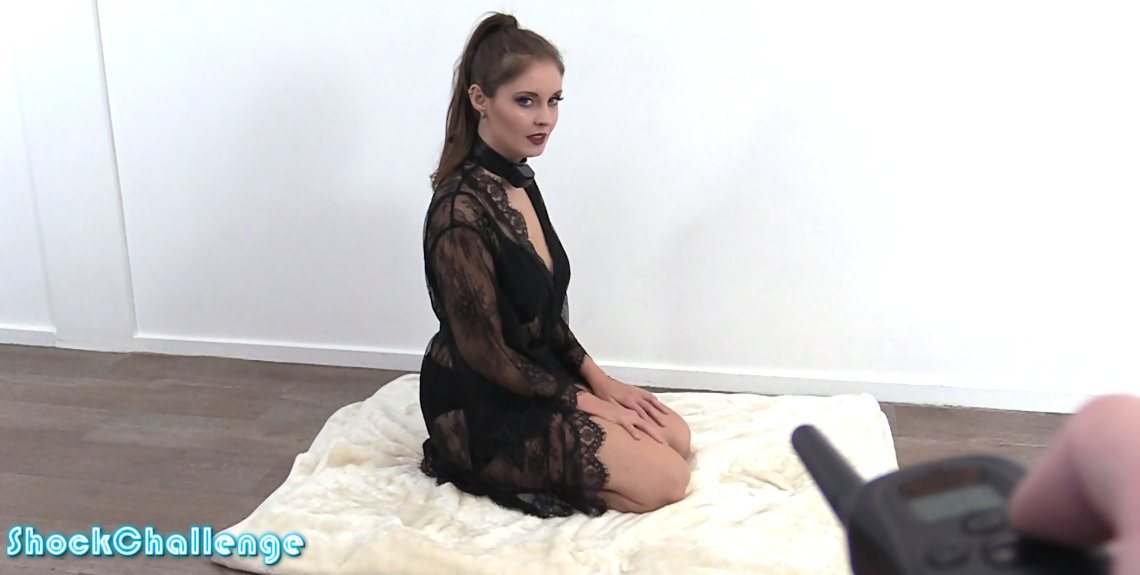 Beautiful (and tough) Tanya is back, and today she will attempt (again) to reach shock level 30. Ouch!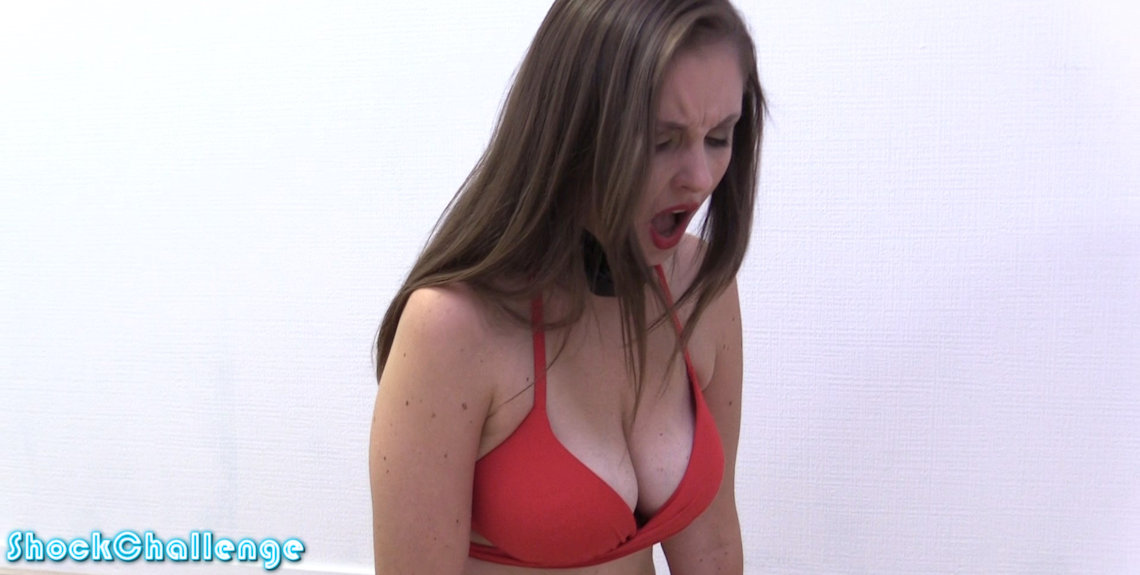 Swimsuit model Tanya thought she could make some quick cash by taking this challenge. She's pretty strong and tall, but can she withstand the shock collar?
Updated every Saturday!
Subscribe to ShockChallenge.com
Latest Updates