Home
/ Posts tagged "Lara Tinelli"
Tag Archives:
Lara Tinelli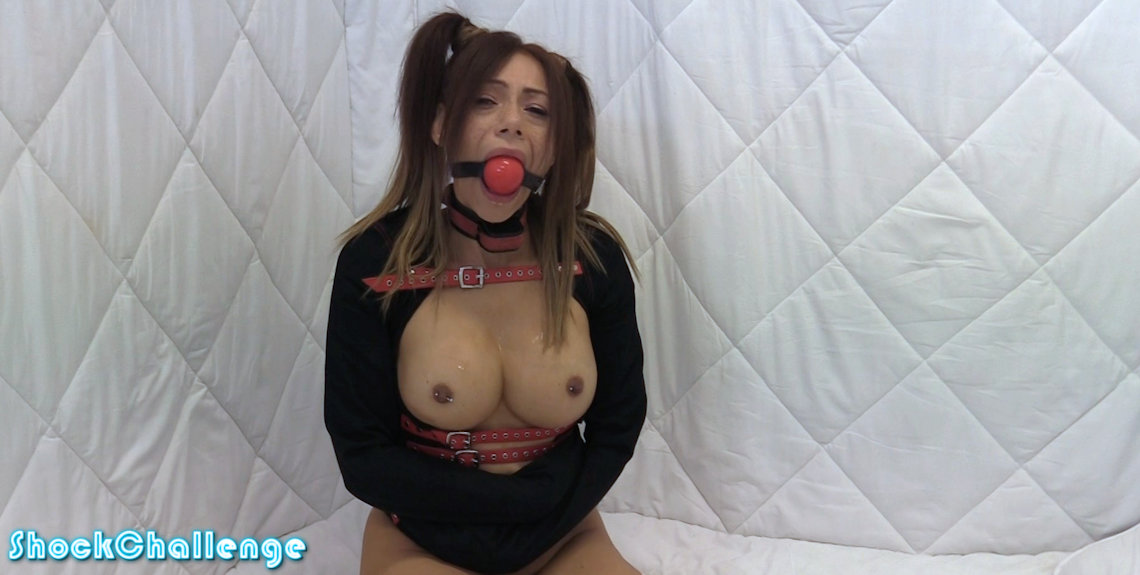 Lara Tinelli is back for another attempt! She is in the padded cell, wearing a straitjacket. Lara will get shocked at increasing levels. She will get gagged too. Drooling and crying, Lara tries to make it to the finish. It's not easy!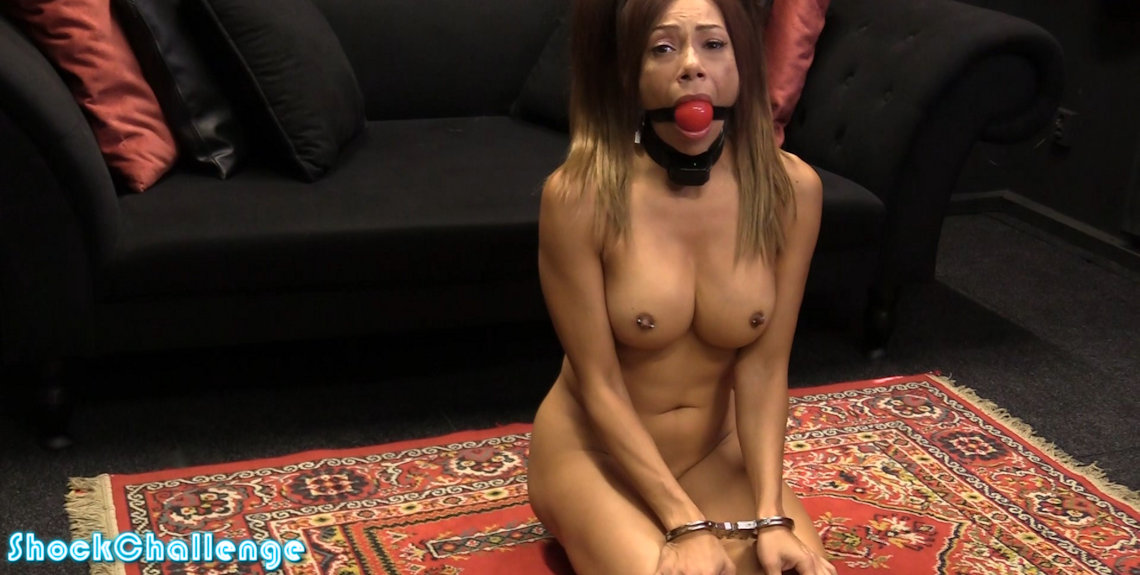 Wow, Lara Tinelli is a tough one! She tries to hold in her reactions to the shocks, but at higher levels she couldn't help making some sound. She did not want to give up, so we had to take her all the way to level 50 before she finally broke. A new record?
Updated every Saturday!
Subscribe to ShockChallenge.com