Home
/ Posts tagged "Lolly Anne"
Tag Archives:
Lolly Anne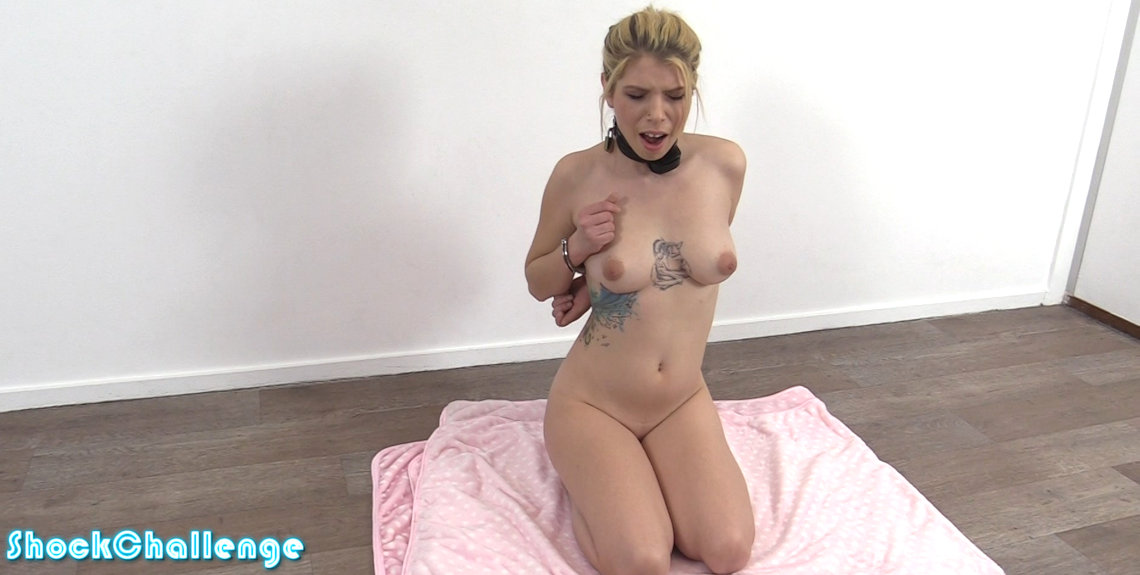 New girl Lolly Anne takes the shock challenge! Will she get very far? With her hands cuffed behind her back, it's suddenly a lot harder to get shocked. She did quite well, maybe she can take a higher level next time?
Updated every Saturday!
Subscribe to ShockChallenge.com
Latest Updates