Home
/ Posts tagged "Alisa"
Tag Archives:
Alisa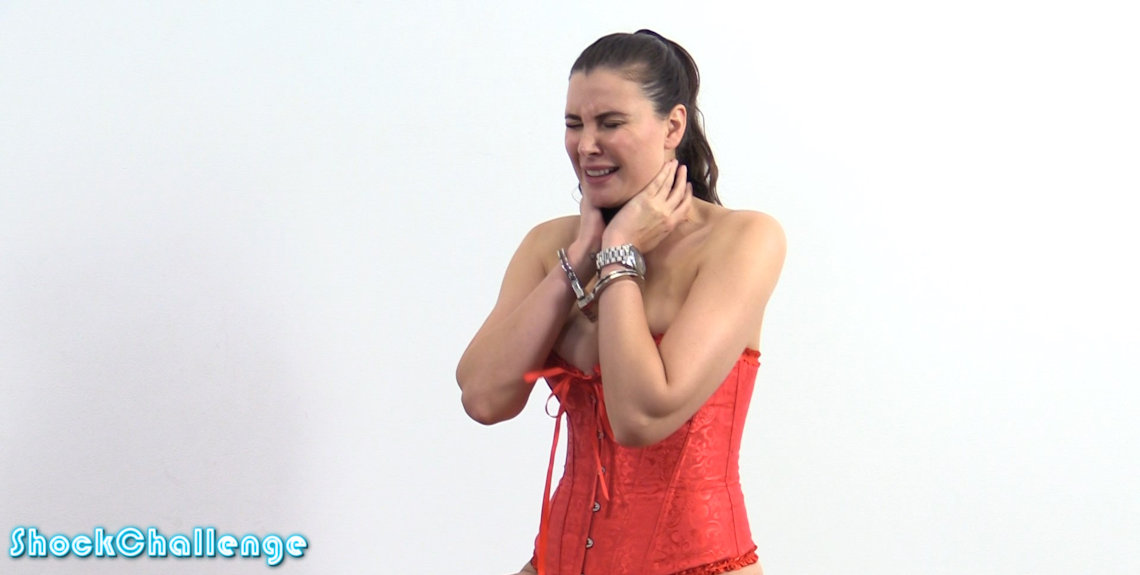 Beautiful Alisa is back to win some more prize money in the shock challenge competition. She soon regrets it, as she remembers how painful a shock collar can be. Alisa gets locked in hinged handcuffs as she tries to make it to the end.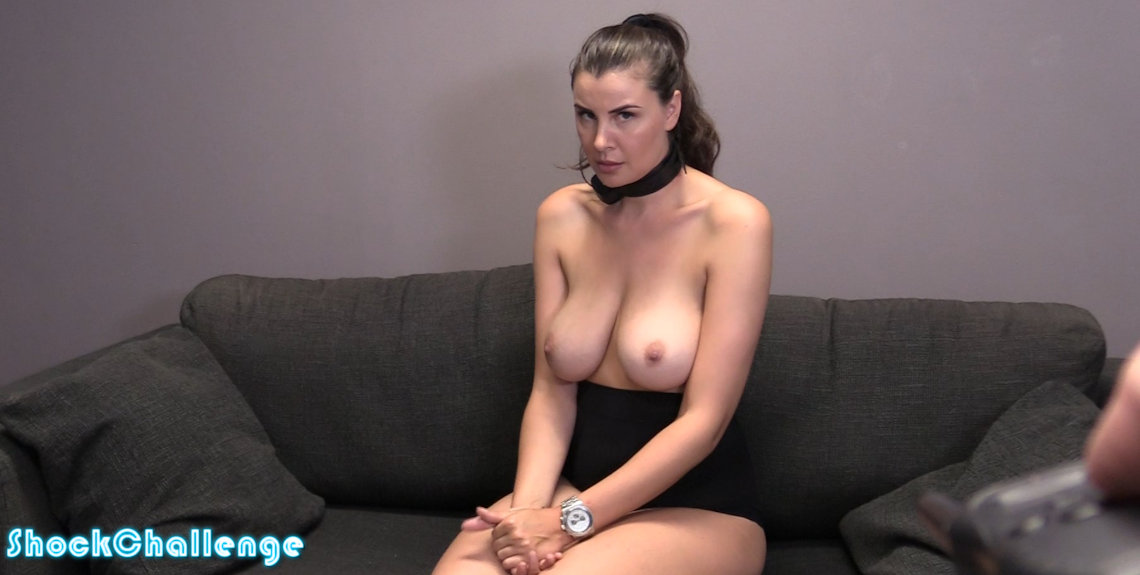 With beautiful Alisa, we tried building up the shocks (although she can't take very high levels), and finishing with a series of fast shocks. She had to tap out soon. Fast shocks are terrible!
Updated every Saturday!
Subscribe to ShockChallenge.com
Latest Updates